Our GlobeIn Premium Wrap
Hand wrapped with love, each gift comes with its own regional pattern, giving your gifts an international flair.
Premium gift wrap – $5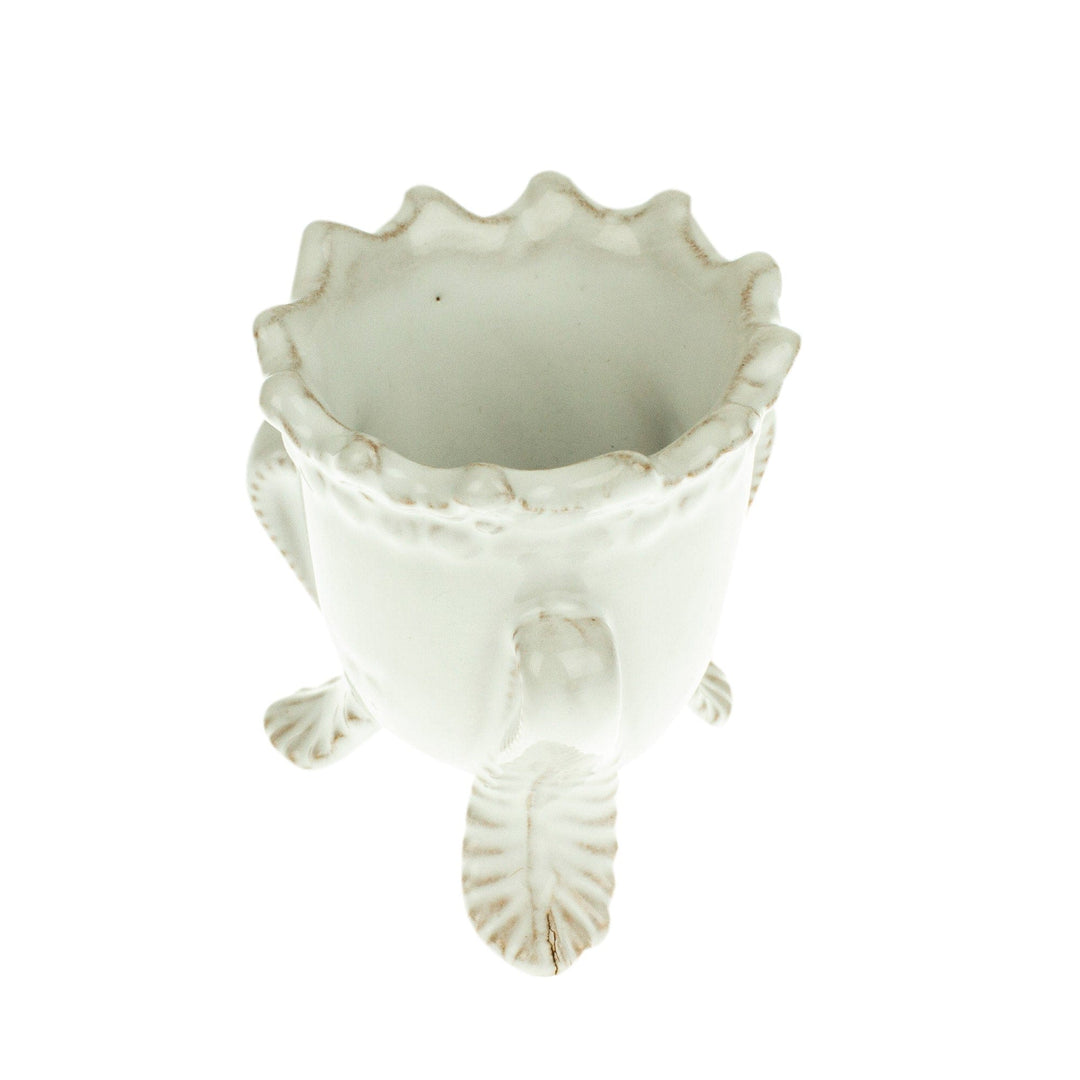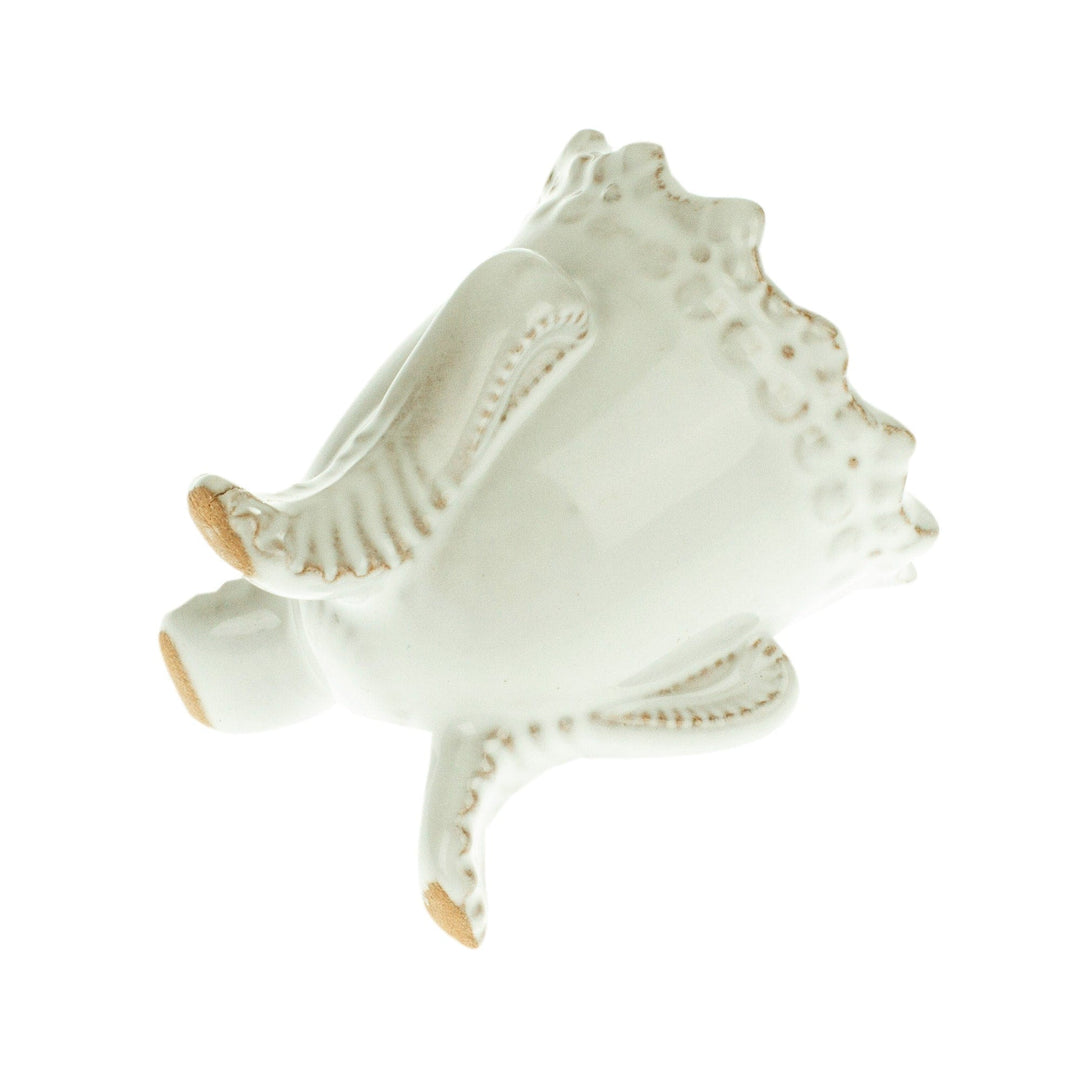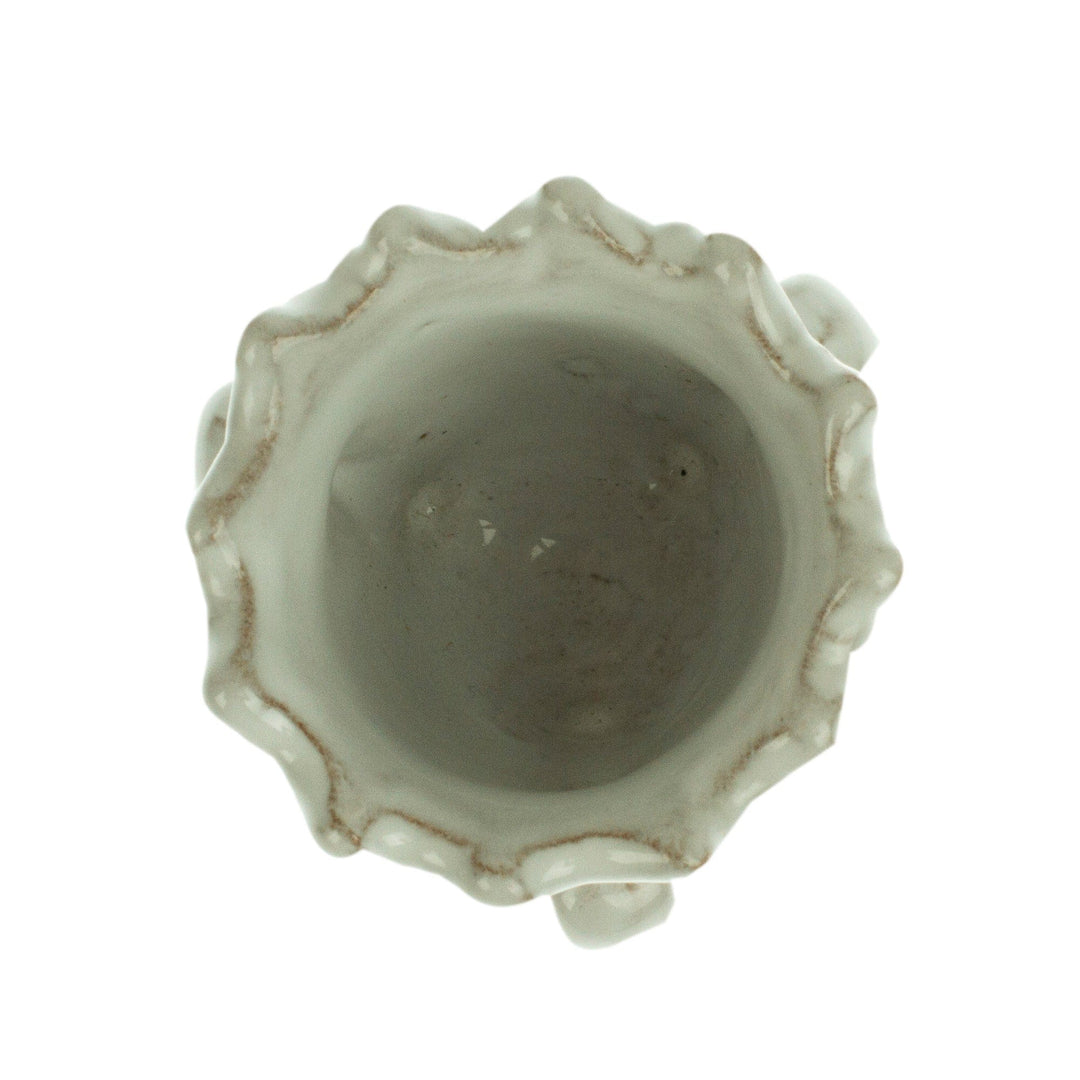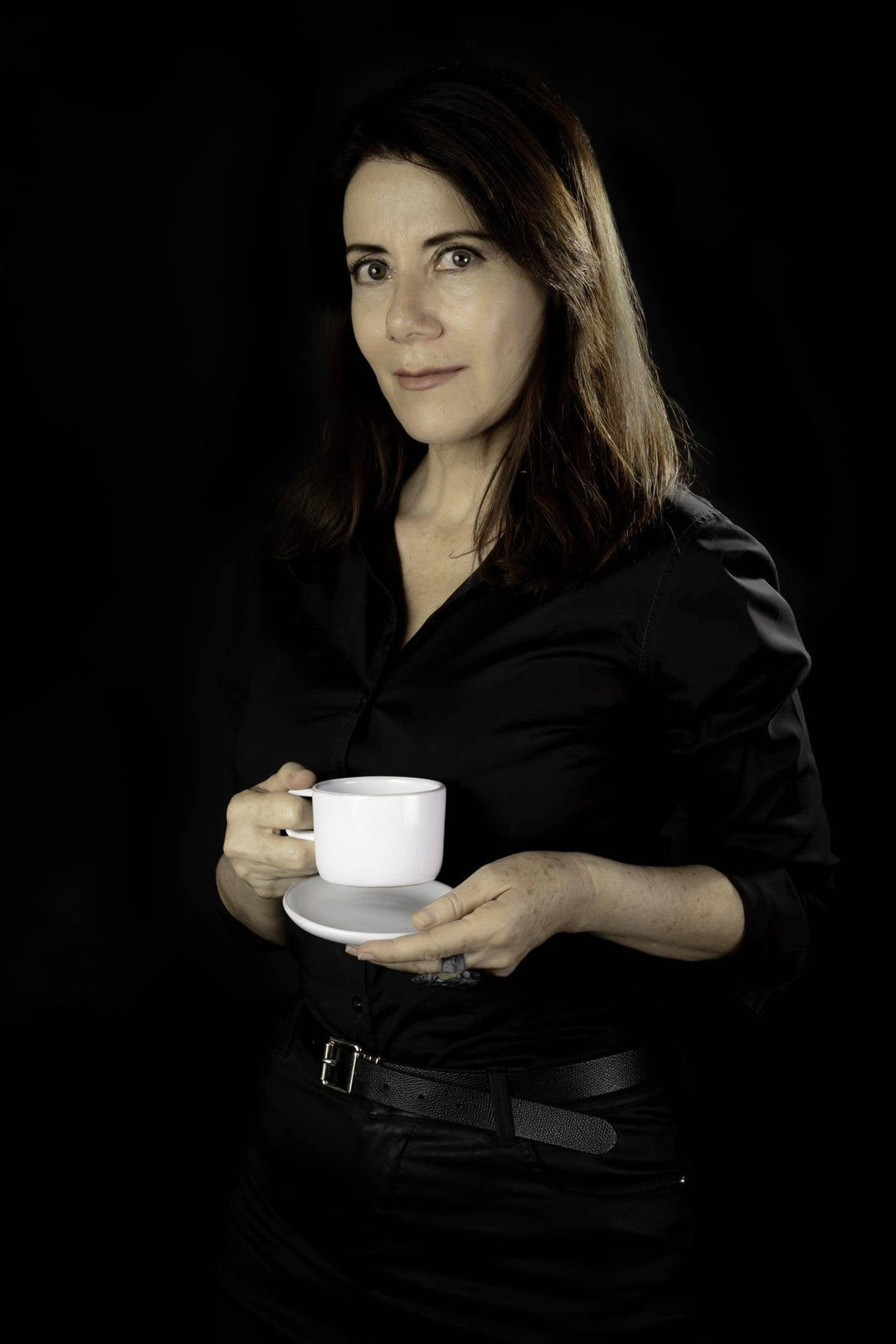 Handmade Small Ceramic Flower Vase in White - Vintage Inspiration
$28.00
Guest price
$22.40
Member price
Available Premium Gift Wrap
You can optionally add Premium Gift Wrap into cart.
Learn more >
Overview
Description
Graciela Orozco from Mexico draws inspiration from traditional glazed ceramics, as well as the Moorish and Mudejar styles, for this simple, yet stunning small flower vase. Handcrafted with ceramic at high temperatures, the flower vase is painted white and finished with a layer of transparent ceramic enamel. "I like that my designs are classic and inspired by old styles," Orozco says.
Ceramic
0.96 oz
2.4 inches H x 2.2 inches W x 2.1 inches D
THE STORY BEHIND THE PRODUCT
Artisan Organization: Graciela Orozco
Country: Mexico
"Hi! I'm Graciela Orozco. Since I was a child, I felt attracted to design, and first I began to paint. Later, I met different people who contributed their knowledge and teachings to help me understand, know and create art. It also took more than 20 years of perseverance, work and production to create high quality ceramic pieces and be able to reach the whole world with them. That is something that I continue to work on constantly, so that my work can be known in other places. It was difficult at the time, and like starting anything, you learn by the experiences that you have day by day until it becomes easier. It all depends on how much dedication and commitment you have towards what you do.

"Along the journey of artisan work, in particular working with clay, I have come across different variants for its elaboration. Clay is a versatile material; its lightness offers you infinite ways to work it. In other words, it allows you to be more creative and create pieces of all kinds. However, it also has some difficult aspects, and it requires care and attention, like all art.

"In our country we find ancestral pieces and stories, classic and old styles that inspire me for each design and piece that I make. I always seek to maintain the artistic touch, combining it with sensitivity and love for everything that surrounds me. In each season I visualize an ideal piece, with a distinctive and unique style by Graciela Orozco.

"In our workshop, we seek to maintain the ancient techniques of working the clay. It is important to me, as it is a characteristic of our pieces. I hope that my art continues to be known by many, that our artisans can be trained by collaborating with us and continuing to create authentic pieces.""