Our GlobeIn Premium Wrap
Hand wrapped with love, each gift comes with its own regional pattern, giving your gifts an international flair.
Premium gift wrap – $5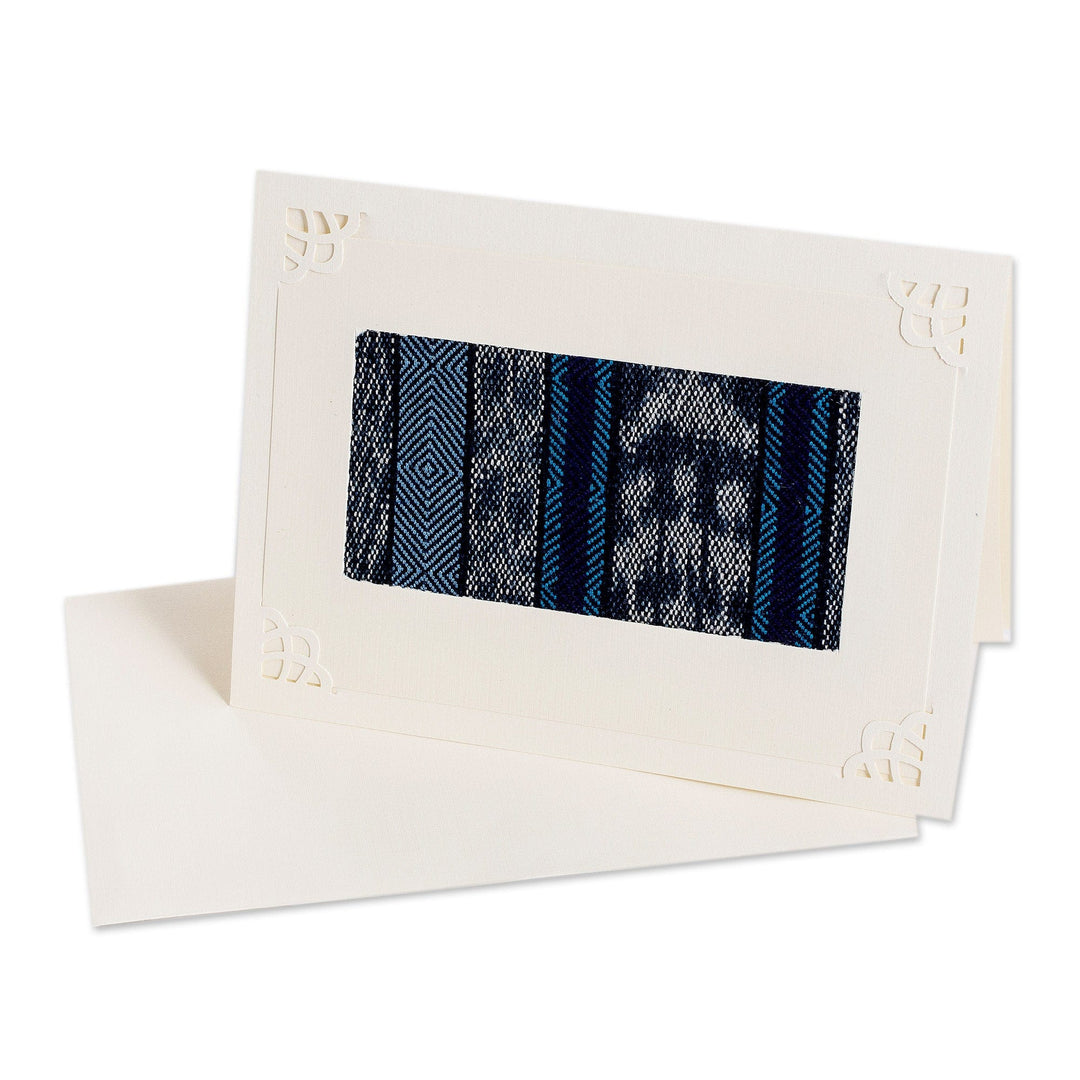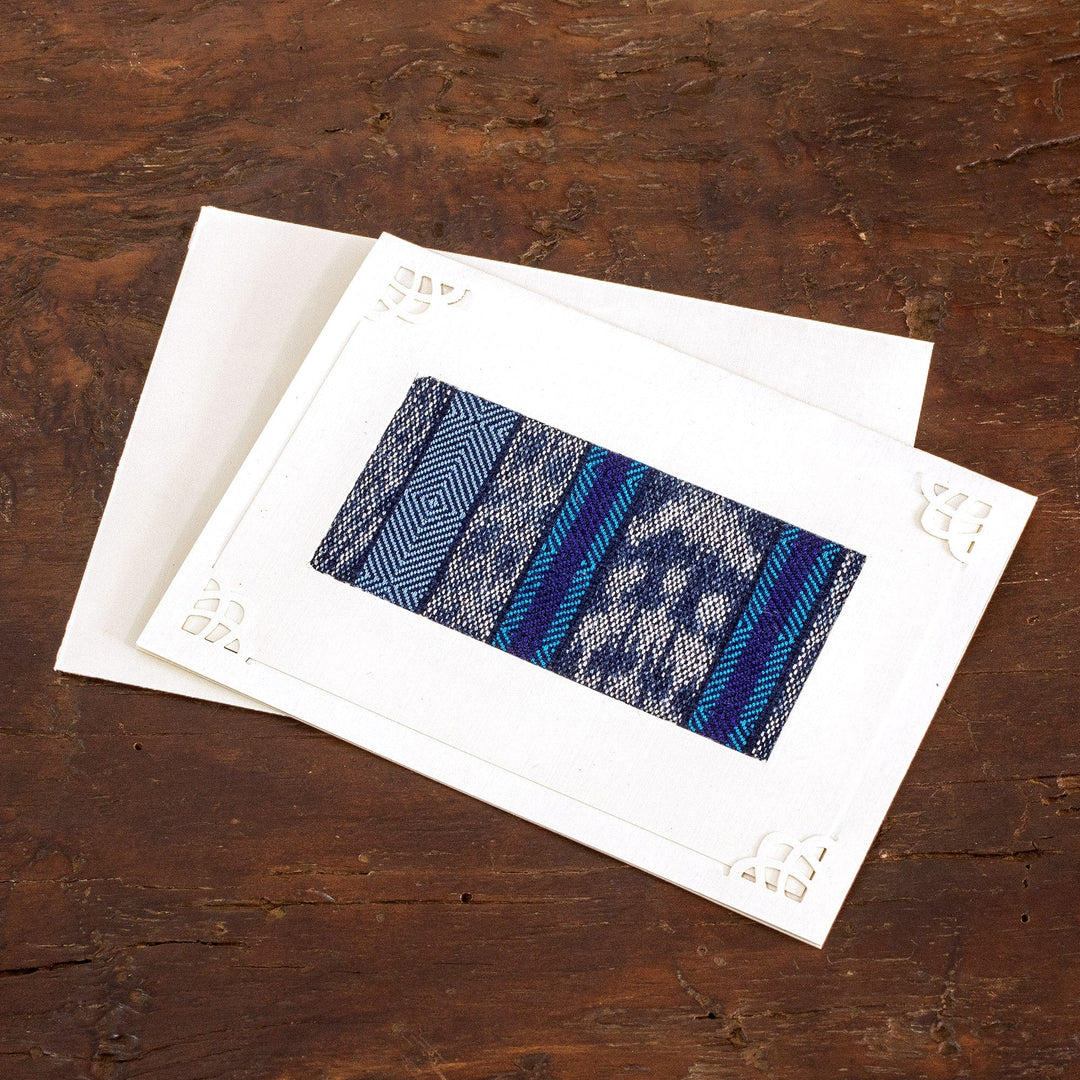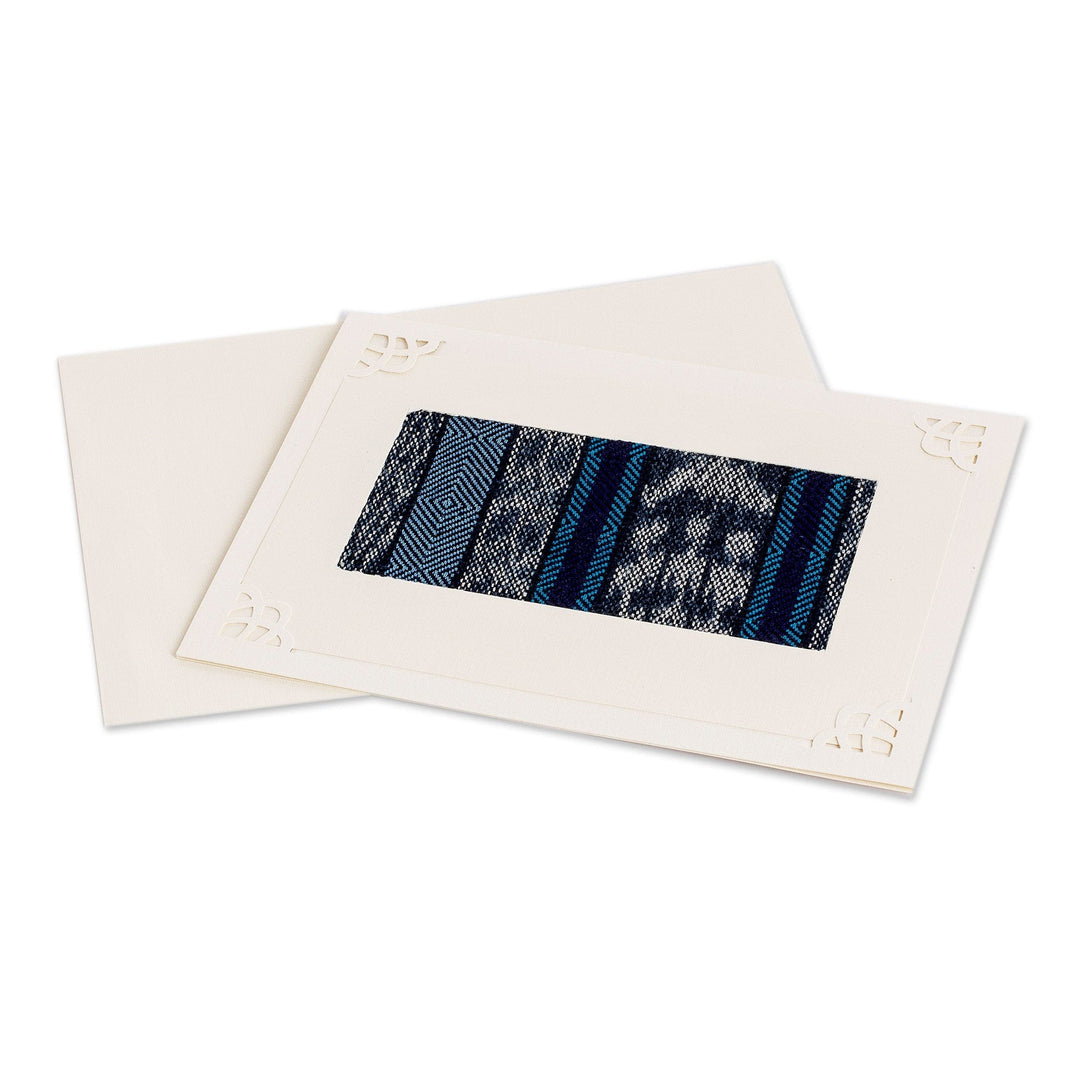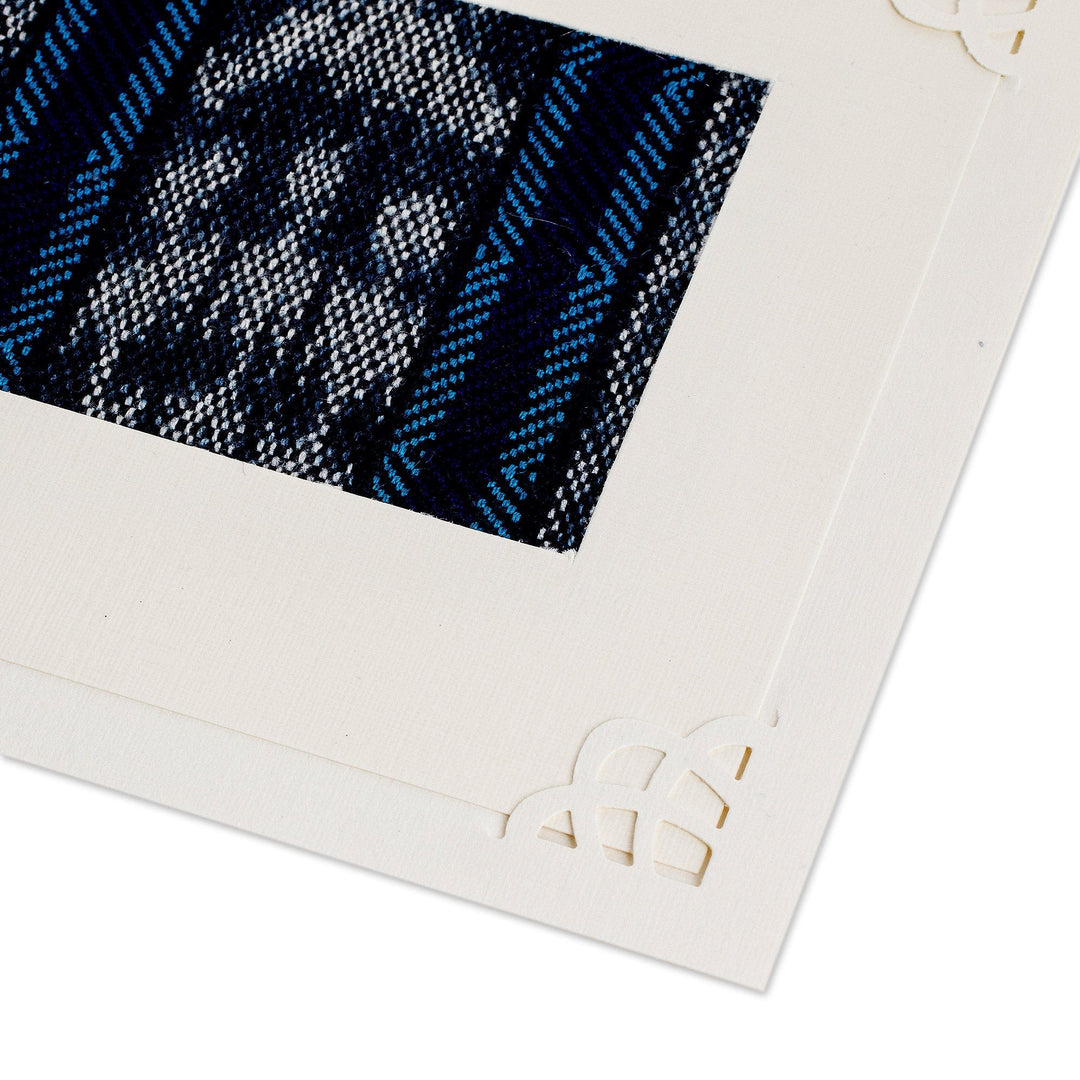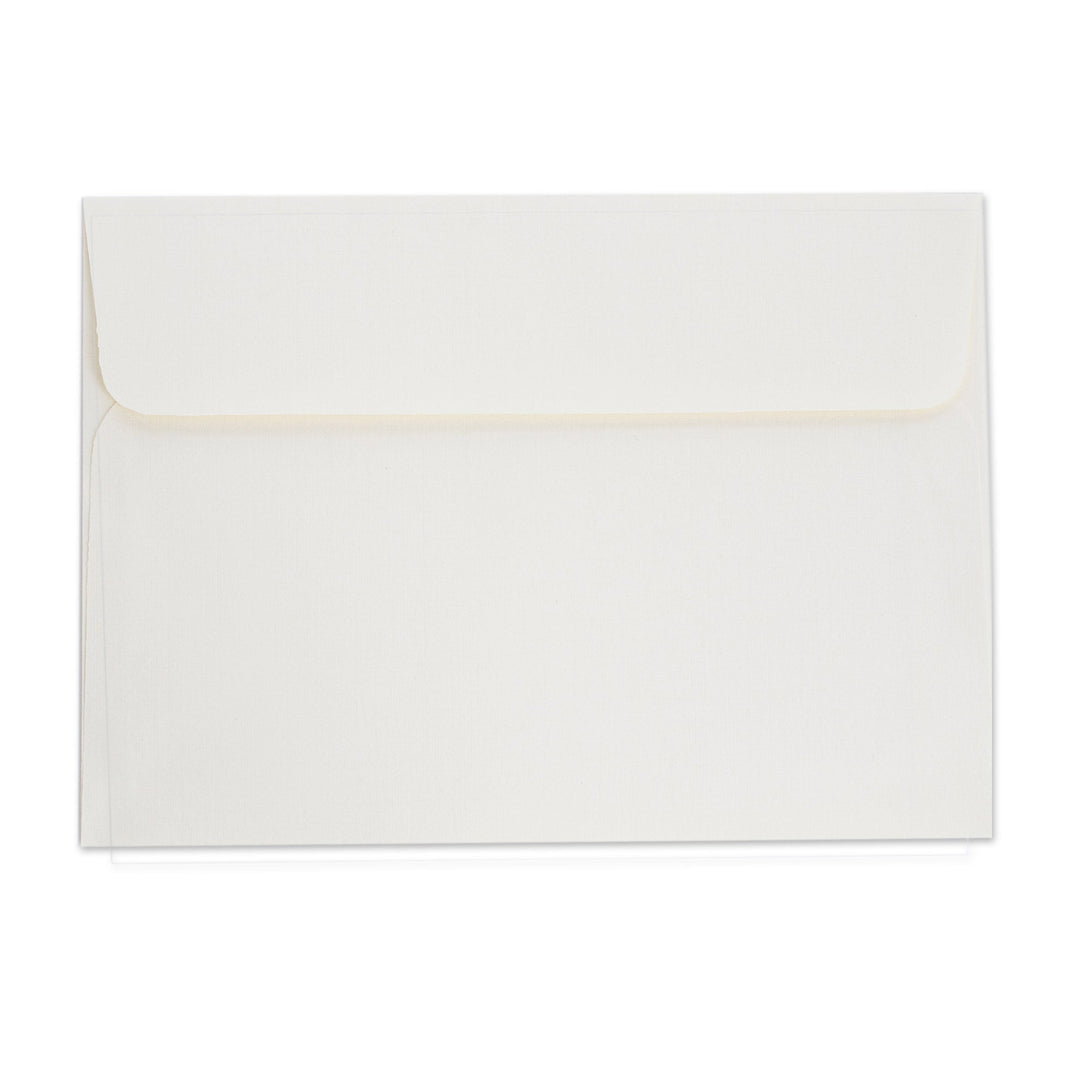 Handcrafted Cotton-Accented Greeting Card - Details
$19.00
Guest price
$15.20
Member price
Available Premium Gift Wrap
You can optionally add Premium Gift Wrap into cart.
Learn more >
Overview
Description
Crafted by the Association of Magdalena Women Artists in Guatemala, this greeting card is a perfect way to let someone know you are thinking of them. The ivory card is blank inside and features a handloomed traditional textile panel on the front. A matching envelope is included.
Paper, cotton
0.35 oz
4.7 inches L x 6.3 inches W
9.3 inches L x 6.3 inches W
4.9 inches L x 6.8 inches W
THE STORY BEHIND THE PRODUCT
Artisan Organization: Association of Magdalena Women Artists
Country: Central America
The association was born in 2009 when three Maya women joined CREER, which offers micro-credits to people in need. These women artists create greeting cards in different designs, which are handcrafted with recycled textiles. Some use remnants from large lots of traditional Guatemalan apparel; others use weavings from huipil blouses and rebozos.

"We enjoy creating art through cards, and we believe each one helps preserve our culture through our distinctive textiles," the women explain.

In the beginning, the women had no experience in handicrafts. An artist in their community volunteered to train them.

Luz, one of the artists, recalls, "I was a little scared at first because I had never painted before and found it very difficult. But with the help of God and the patience of Carlos, we learned to paint. He taught us the primary and secondary colors, and showed us how to create shadows."

Leti says, "It was very tough at first because we didn't know anything. Before we became involved with the project, the only things we knew how to do were cook, clean and take care of our children. I never imagined I'd do art work but, thanks to God, creating our cards has become much easier with practice."

This association represents the only opportunity for the women to craft the cards. Most jobs available in the area don't offer sufficient flexibility to accommodate their needs. "For me, the greatest blessing is that I don't have to leave my baby while I work. Although I'd like to have a different job, I can't because of my baby. Here, I carry him in a shawl on my back and he can take a nap in the afternoons while I'm working. We work from 2:00 to 6:00 p.m. I like that because I cook and clean the house in the mornings so I can work in the afternoon," Luz says with a smile.

Leti agrees, and adds, "I work half a day, four days a week, and it's close to my house. I thank God that I can take care of my children and have a job at the same time. Now I can spend more time with them I did before."

The income from the sale of the cards helps augment the family economy for people of generally low income. "I always wanted to earn some money to be able to help my husband with the household expenses, and now I can," Leti says. "Sometimes we need to buy school supplies for our children, and now I can. If someone gets sick, we can afford the medicines we need. We never imagined this before I was able to work."

"I never had money before I went to work, and the money from the cards helps me put beans on the table… and other kinds of food as well," Luz says.

The greeting card sales also help a local clinic with part of the income, assuring that patients receive the medicines they so urgently need whether they can pay for them or not. At the moment, the income from the cards is assisting a woman in the village who suffers from diabetes, with food supplements and insulin.

"Every day we pray to God that our little business will grow. We pray that more and more people and shops will become interested in our cards so there will be work for more people and so we can earn more money for our families. That would be the greatest blessing of all," Leti says."