Our GlobeIn Premium Wrap
Hand wrapped with love, each gift comes with its own regional pattern, giving your gifts an international flair.
Premium gift wrap – $5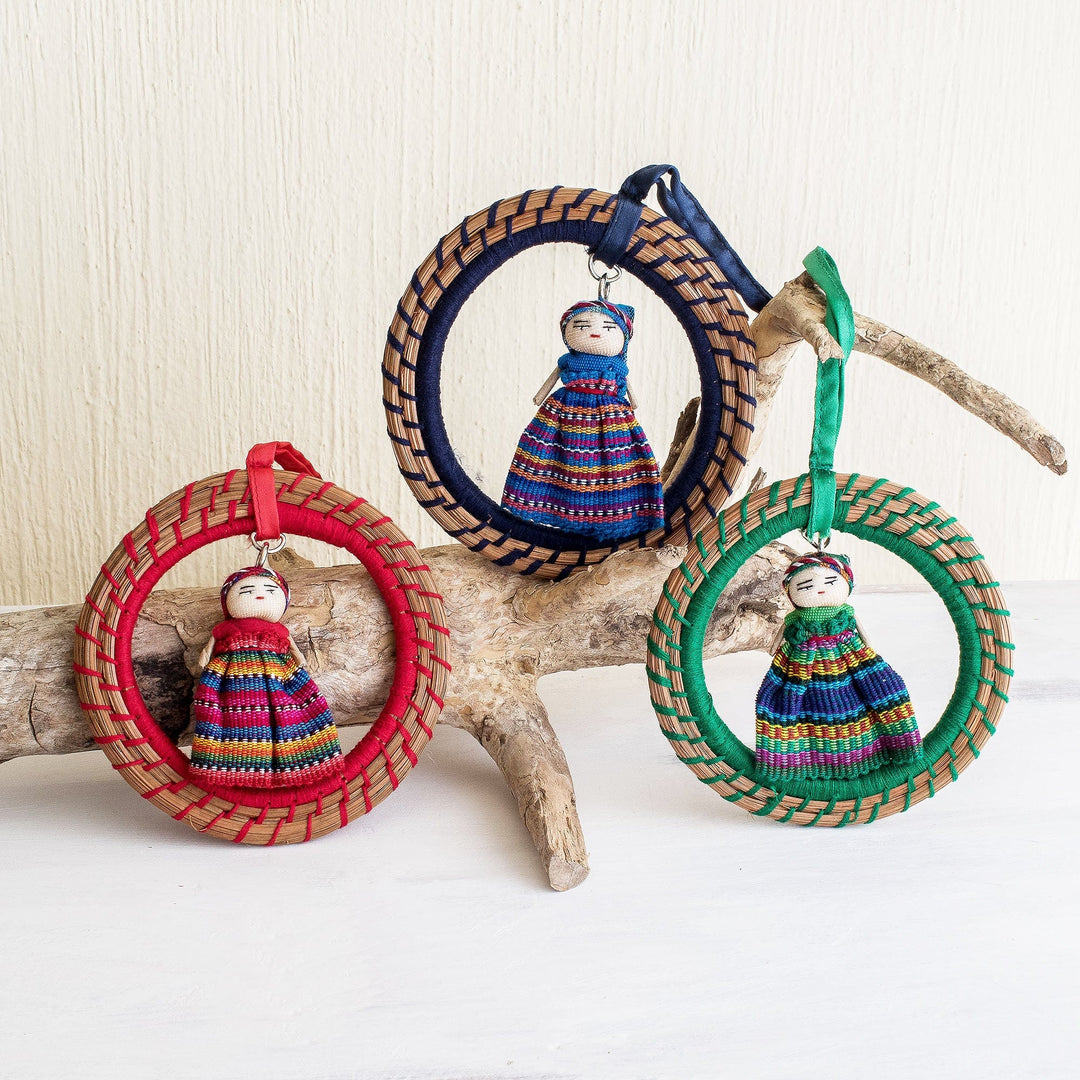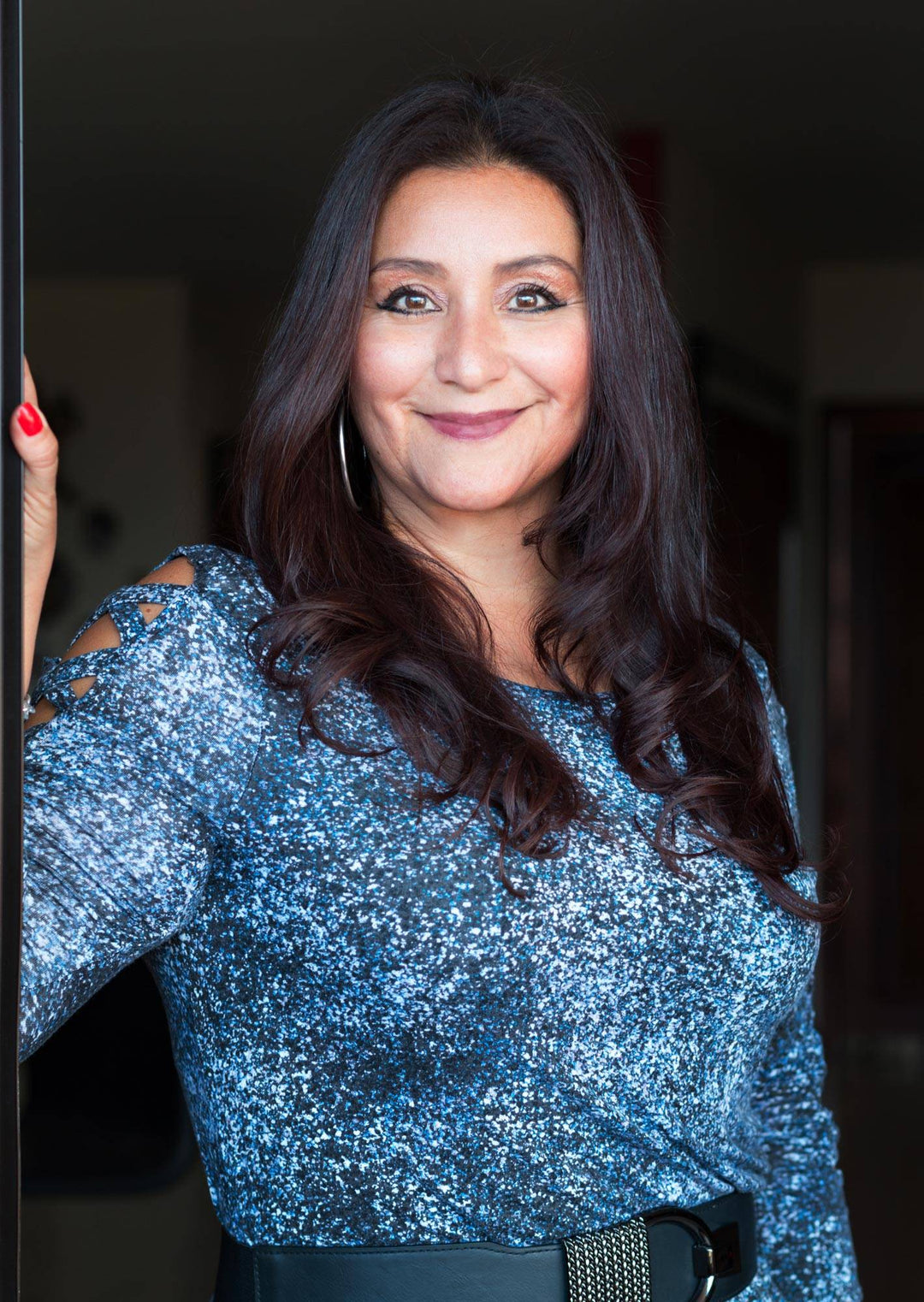 Pine Needle Worry Doll Ornaments - Set of 3 - Colorful Diversity
$55.00
Guest price
$44.00
Member price
Overview
Description
Maura Parra and the artisans with whom she works cherish the textile traditions of their native land, and love to share them with the world in the form of holiday ornaments. This pretty set of three ornaments is crafted with pine needle frames that are bound with colored thread and suspended from ribbons. Within the frames dangle petite worry dolls crafted by the Lopez Garcia Family. The ornament set makes a pretty and culturally diverse accent for your Christmas tree.
Pine needles, steel wire, polyester, cotton, tule fiber, polyfill, nylon, Kraft paper
90 g
Each: 12.7 cm H x 12.7 cm W x 0.9 cm D
THE STORY BEHIND THE PRODUCT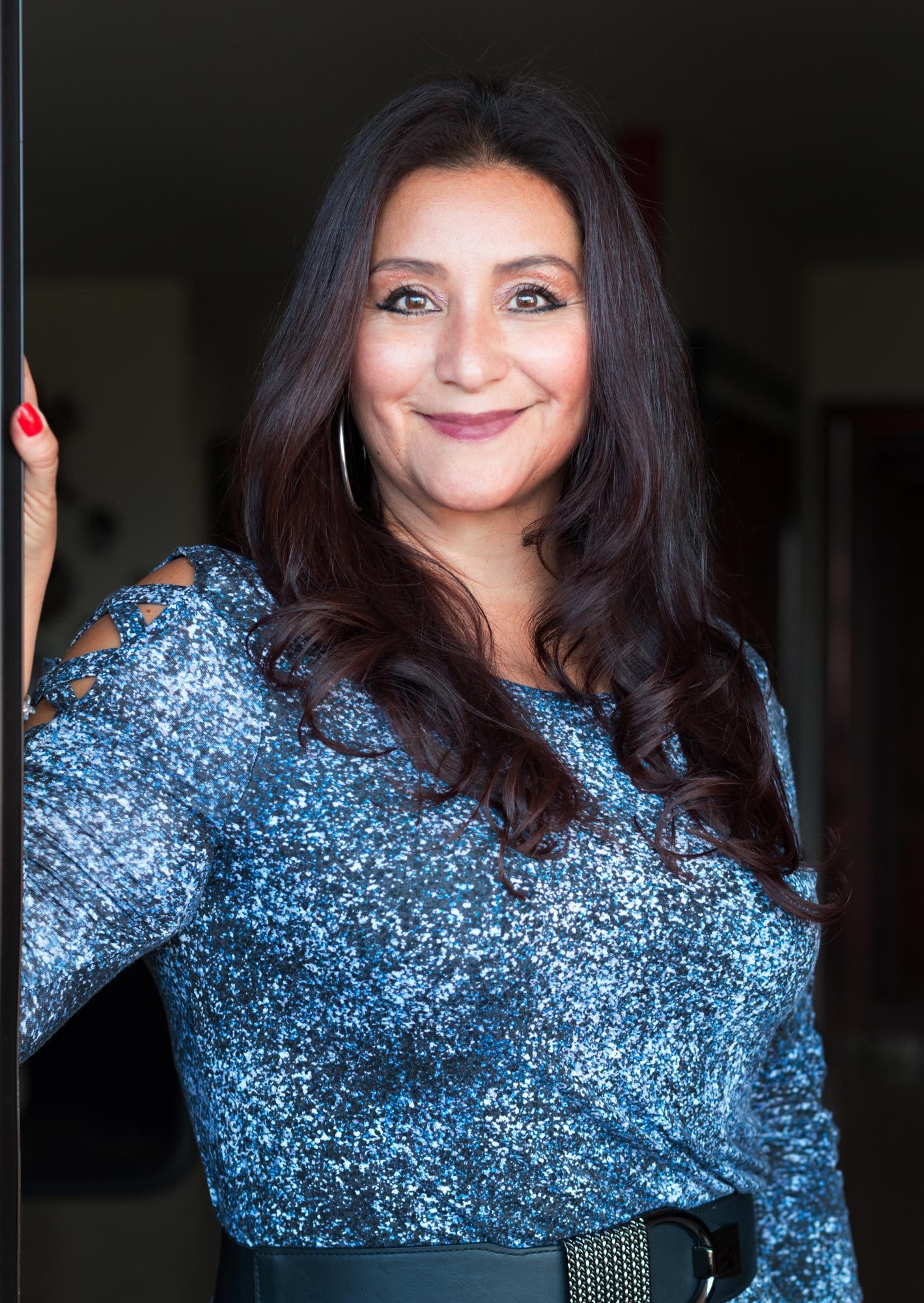 Artisan Organization: Maura Parra
Country: Central America
"I've always been drawn to handmade works of art, and am extremely proud of our ancestral Mayan heritage. For years, I've been in awe of how artisan hands can transform our colorful traditions into gorgeous masterpieces. As an entrepreneurial and creative woman, the idea behind creating fashion accessories that feature Guatemala's most beautiful customs was to showcase them beyond our borders.

"I started out in 2014 with a close friend as my working partner. Together, we managed to meet the expert who would become our advisor and mentor for the next couple of years. Thanks to his expertise and willingness to share his knowledge, we were able to create one-of-a-kind designs that were premium and high quality, yet affordable and accessible. We owe part of our creative process to him, as he was adamant about paying attention to detail from pinning inspirations, to sketching designs, to scouting out the best textiles and materials.

"During our startup journey, we met a variety of artisan groups around Guatemala, experienced in handling and assembling handbags and accessories, among other handmade items. Often, these groups are composed of entire extended families — moms, aunts, cousins, adult children and even young grandmothers. We also had the opportunity to learn different weaving techniques on the backstrap loom and floor loom, thanks to several Mayan weaving cooperatives willing to share this rich cultural heritage.

"Now in 2016, I'm venturing out on my own, innovating with different fabrics and materials to create new and improved collections. The new lines combine materials such as beads, velvet and leather and with our traditional handwoven textiles for a modern, yet elegant look and feel.

"I'm truly inspired by our artisans' work and dedication. The opportunity to work alongside weavers in the creation of something that speaks to our rich cultural heritage and contributes to the preservation of our traditions is a real blessing. The ability to collectively contribute in the creative process is what makes this hard work worthwhile.

"I've seen firsthand the amount of creativity and hard work that goes into creating something from nothing. Because of this, I believe in and support the fair-trade movement to eliminate the habit of haggling or bargaining over artisans' hand-labor. Most of the artisan groups I work with have set up shop in their homes. It's truly humbling to see how far these hardworking people will go to better their chances at a steady income and provide their families with better education and health opportunities. The gratification of being part of this movement is why I keep this project going, and I hope to be of further help and service to as many artisans as I can for as long as I can.""