Our GlobeIn Premium Wrap
Hand wrapped with love, each gift comes with its own regional pattern, giving your gifts an international flair.
Premium gift wrap – $5
Hand Carved Natural Kadam Wood Sculpture - Opulent Peacock
$19.00
Guest price
$15.20
Member price
Available Premium Gift Wrap
You can optionally add Premium Gift Wrap into cart.
Learn more >
Overview
Description
Master woodworker Ashish Mehta carves this detailed sculpture after his vision of a small peacock, opting to replace feathers with intricate cutouts and linear etching. Since losing his father at the age of 12, Ashish has dedicated his life to shaping wood into imaginative figures and hopes that his designs will be appreciated on all continents. Representing the culture of India, this little peacock has more substance than meets the eye.
Kadam wood
0.19 oz
2.8 inches H x 3.1 inches W x 1.2 inches D
THE STORY BEHIND THE PRODUCT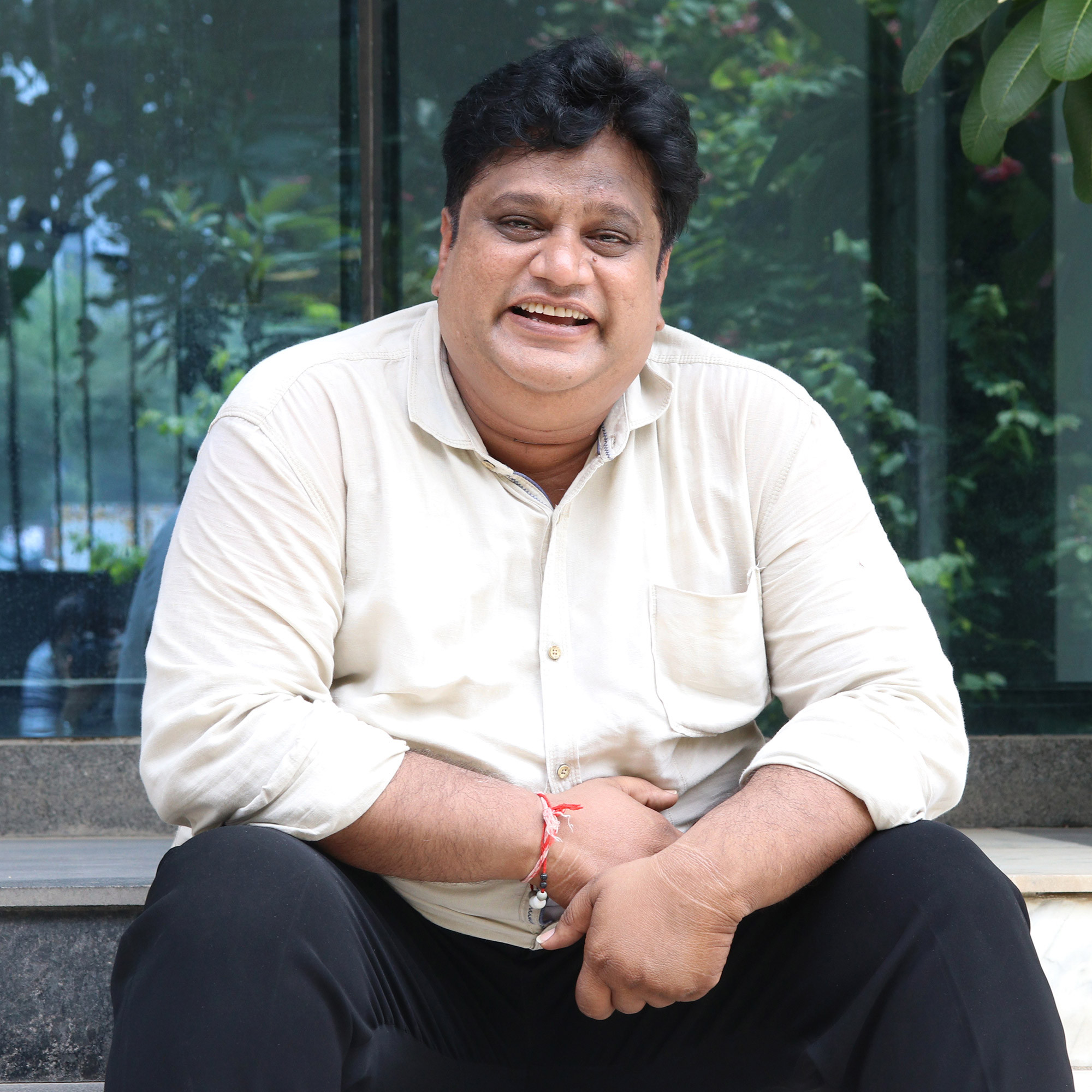 Artisan Organization: Ashish Mehta
Country: India
"My name is Ashish Mehta and I was born in 1975 in the beautiful city of Jaipur, known as the 'Pink City of India.'

"I lost my father when I was 12 years old. My mother worked hard and struggled so that my siblings and I could have a good future. I am very proud of her.

"I became interested in carving when I was a child and wondered how a wooden elephant was made. My curiosity to learn attracted me to arts and crafts.

"At first, I tried to learn on my own but I wasn't able to. I decided to learn from different people, who are masters in wood carving. I worked hard to learn this craft. It is very challenging to carve fine details on wood, but I love being able to shape wood into different figures. The wood I use is usually recycled.

"I'm very persistent and never give up. I am inspired by nature and learn from my mistakes.

"Currently, I'm the only carver in my family but I would love to teach my children or anyone interested about the beauty of this craft. I want to spread the splendor of this art to the entire world and want people to appreciate the beauty of my work.

"I also dream about improving my community in the future. I'd like to open a clinic that offers free medicine to everyone because it's difficult to get proper treatment due to the cost of expensive prescriptions.""