Our GlobeIn Premium Wrap
Hand wrapped with love, each gift comes with its own regional pattern, giving your gifts an international flair.
Premium gift wrap – $5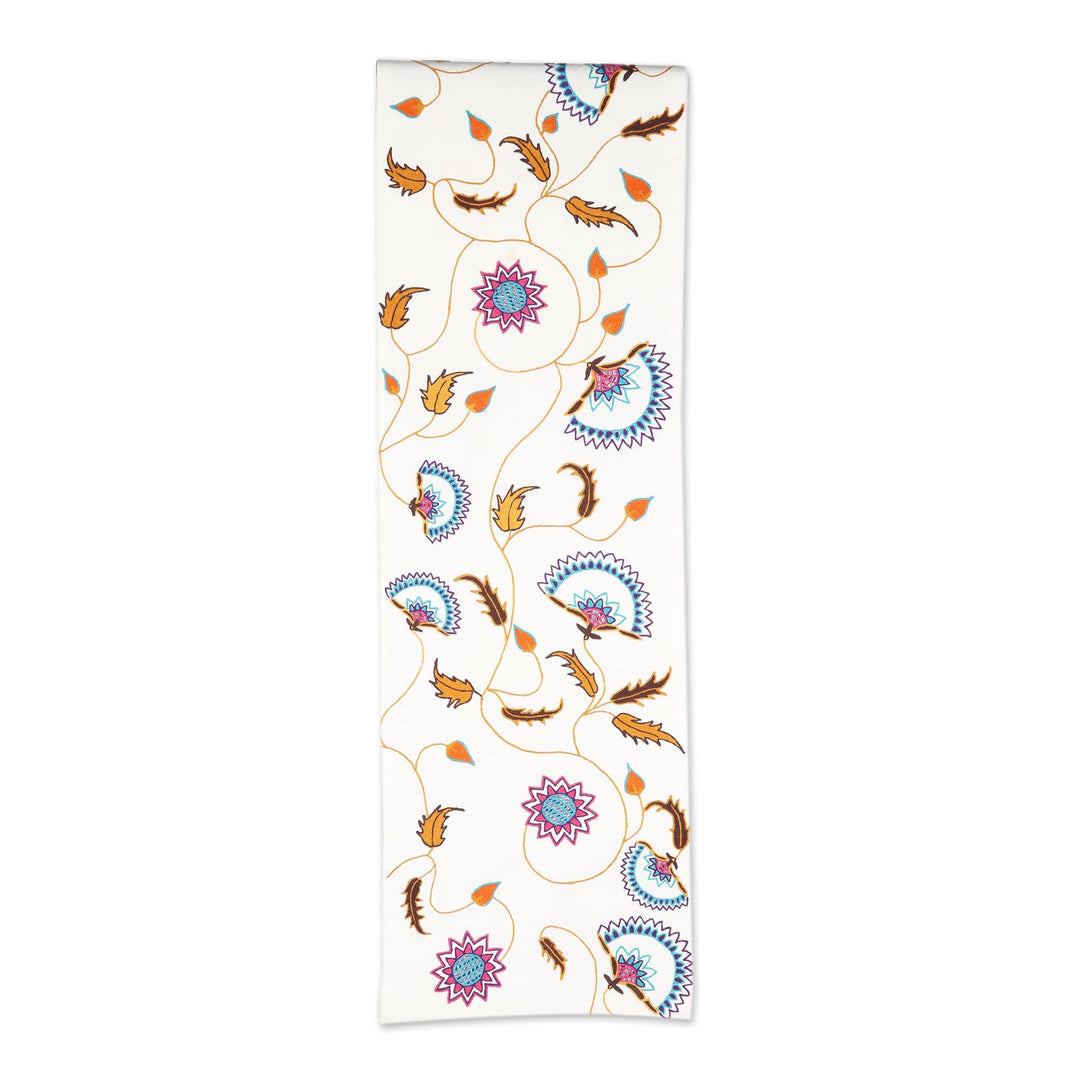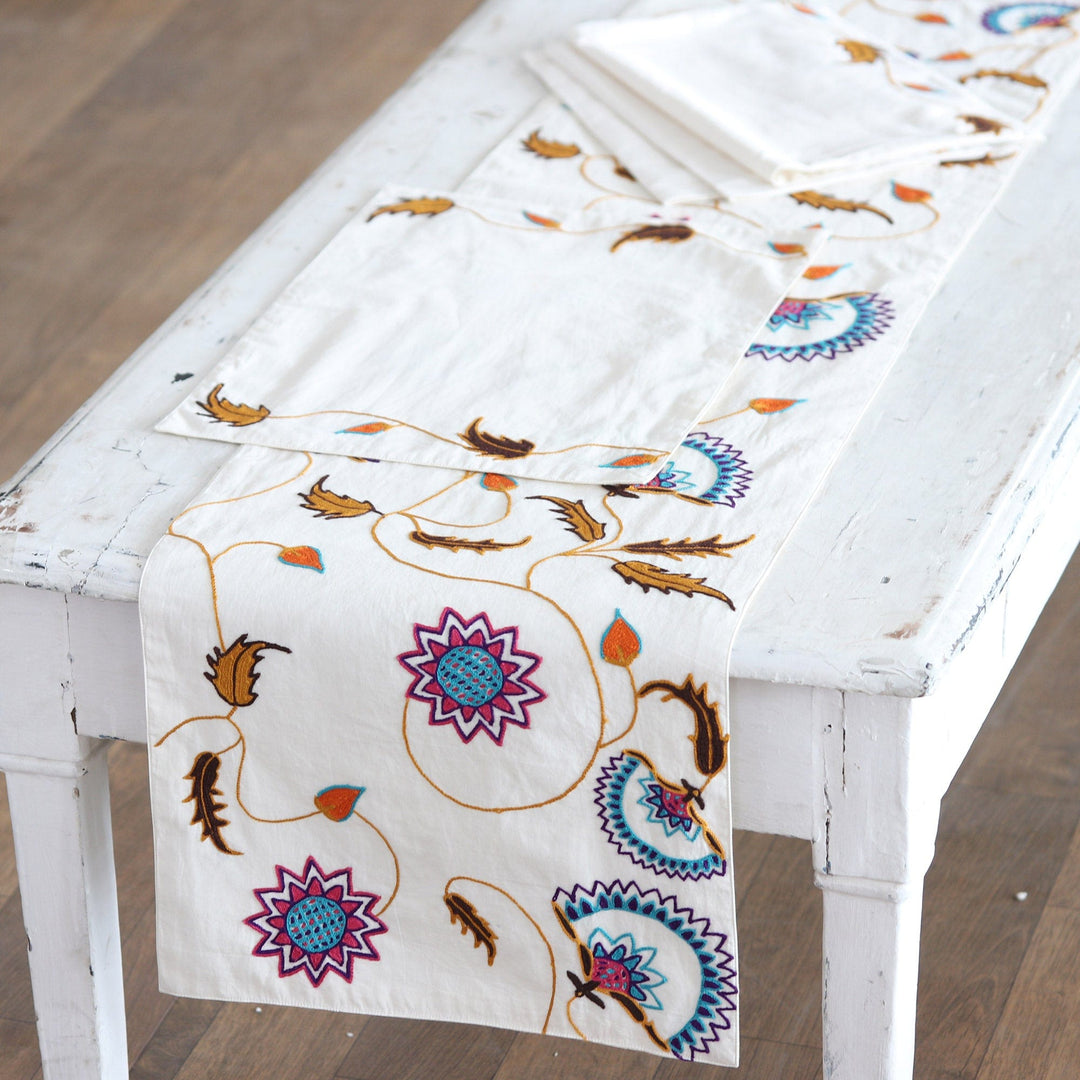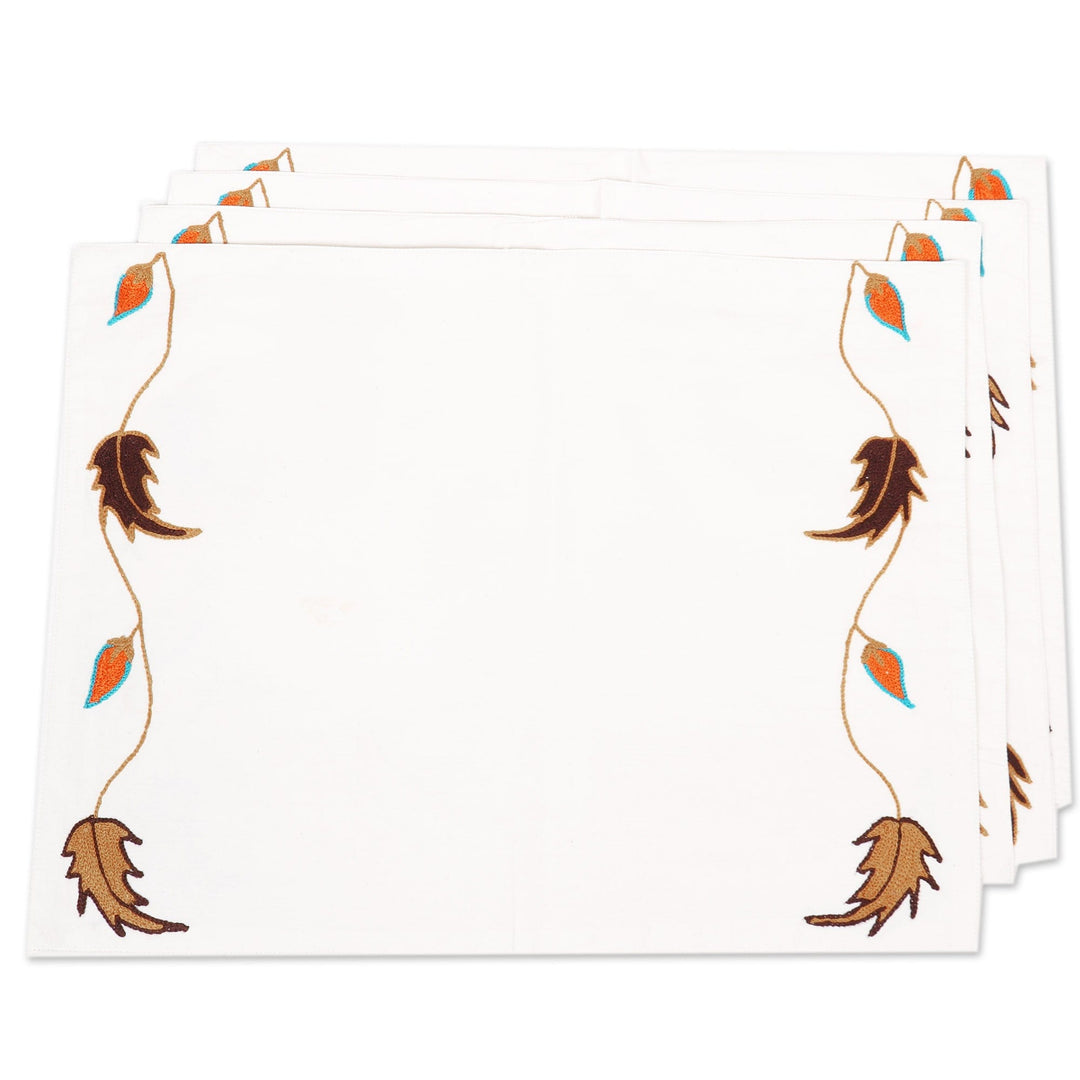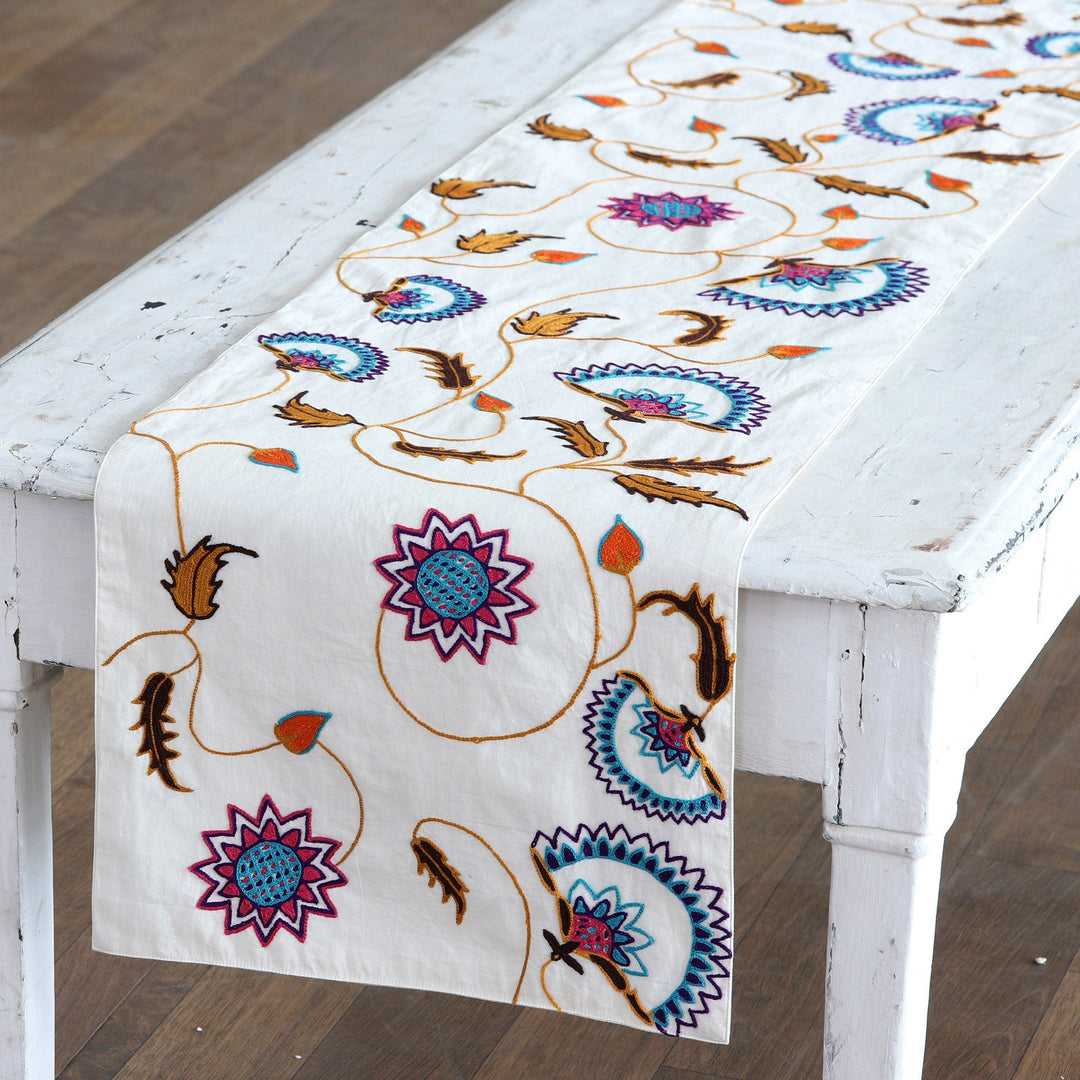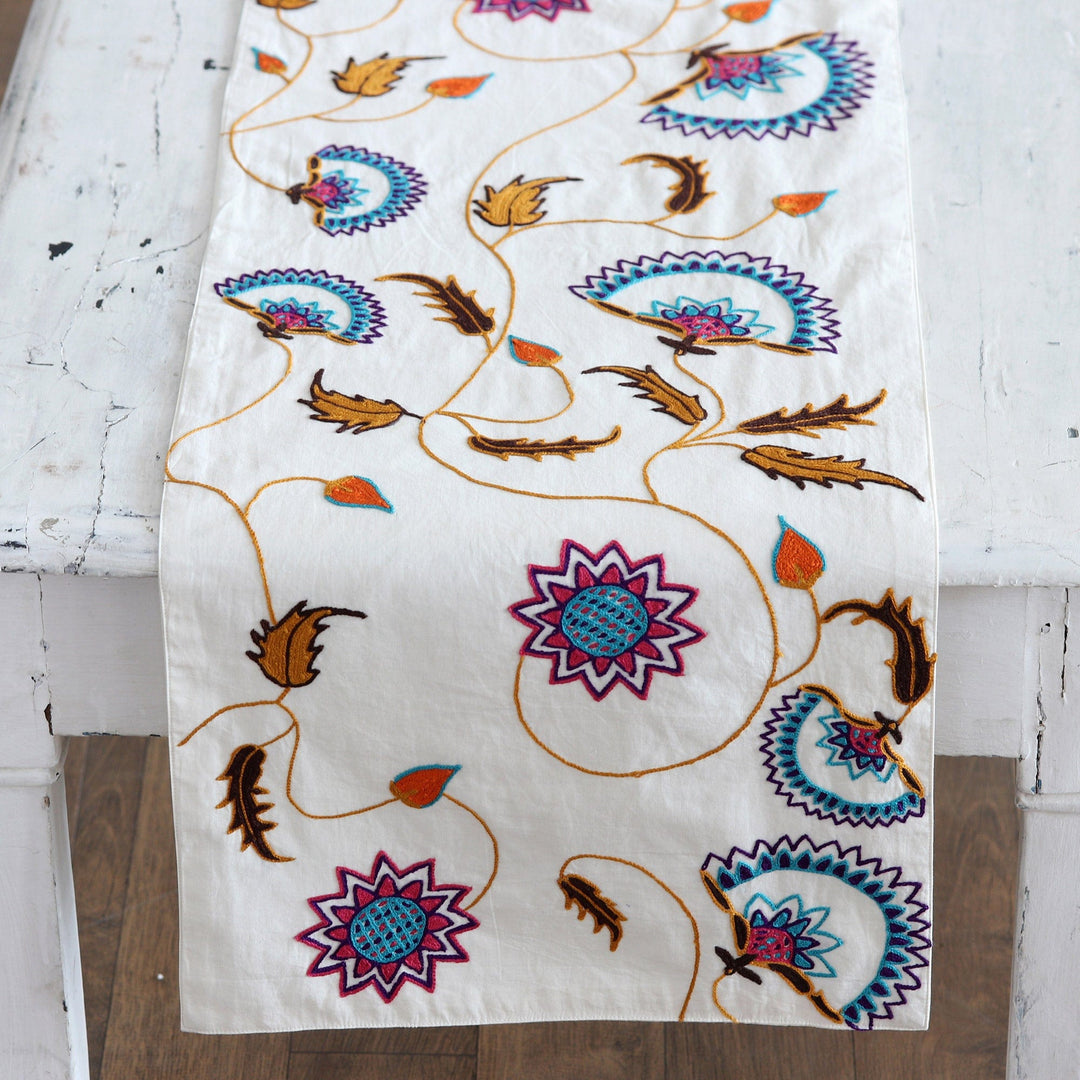 Five-Piece Set Colorful Cotton Table Runner and Placemats - Whimsical Spring
$81.00
Guest price
$64.80
Member price
Available Premium Gift Wrap
You can optionally add Premium Gift Wrap into cart.
Learn more >
Overview
Description
A whimsical embroidered design embellishes a five-piece set crafted by artisans of the Self-Employed Women's Association from India. Using cotton, this skilled team adds floral and leafy motifs to the table runner and four matching placemats that form the set, all in colorful hues enhanced by the bright white base.
100% cotton
0.34 lbs
Largest Piece: 64 inches L x 14 inches W
Placemat(s): 15.5 inches L x 12 inches W
THE STORY BEHIND THE PRODUCT
Artisan Organization: SEWA
Country: India
The Self-Employed Women's Association — or SEWA — is a nonprofit organization that tirelessly champions the rights of women working in informal settings across India. Based in Ahmedabad, SEWA's reach has been sizeable and long-lasting. Originally founded as a trade union in 1972, the organization has supported more than 1.5 million self-employed women in six sectors of India's economy.

Within this extensive reach, SEWA's work with craftswomen has been invaluable to empowering them as both business owners and bearers of craft traditions. Too often, women are skilled in various craft forms but lack the knowledge and opportunity to participate in competitive marketplaces. SEWA addresses this problem by incentivizing artisans to join women-led cooperatives that offer business development, product design, and digital skills training.

The items sold in our Marketplace include cushion covers, sling bags, and wall hangings. They are made from recycled cotton, and feature a diverse selection of traditional embroidery techniques. Embroidery styles have their origin in women's garments and vary widely throughout India, changing entirely from region to region and village to village. One such style is Kutch embroidery from Gujarat in northeast India, which uses small mirrors sewn over geometrically shaped designs."