Our GlobeIn Premium Wrap
Hand wrapped with love, each gift comes with its own regional pattern, giving your gifts an international flair.
Premium gift wrap – $5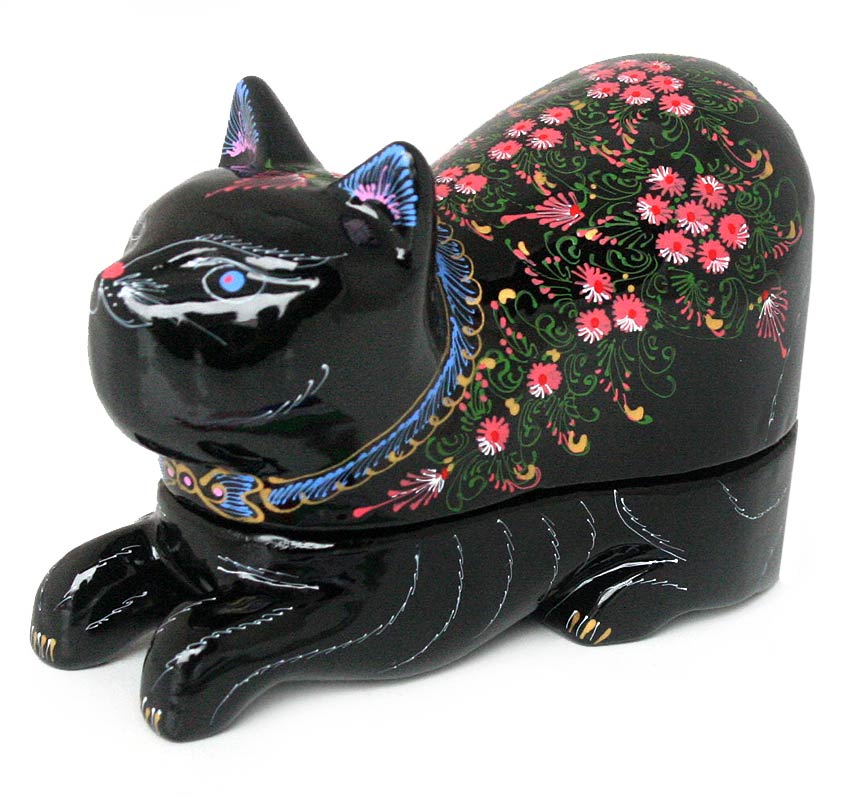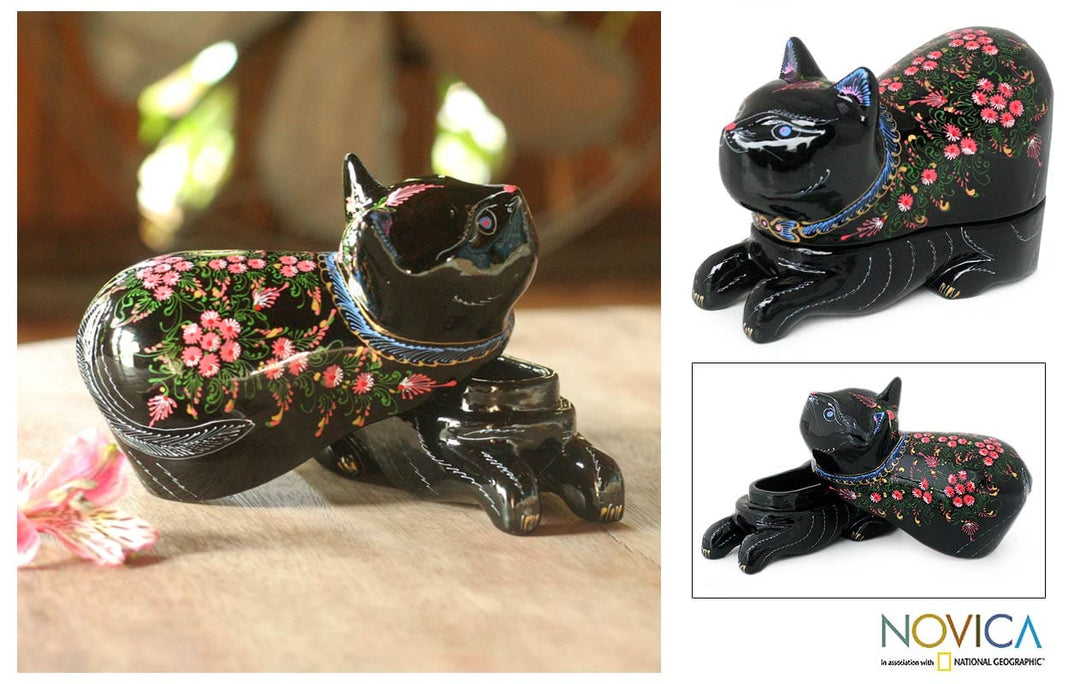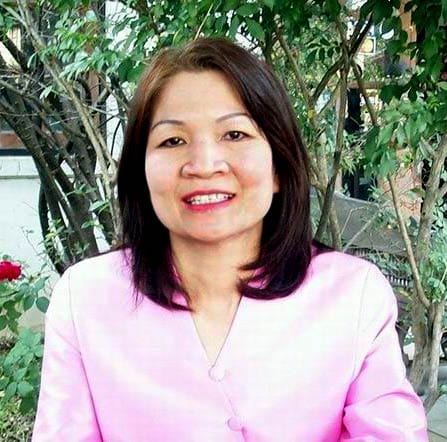 Fair Trade Lacquerware Mango Wood Decorative Box - The King's Kitty Cat
$43.00
Guest price
$34.40
Member price
Available Premium Gift Wrap
You can optionally add Premium Gift Wrap into cart.
Learn more >
Overview
Description
Nantana Sompamitre transforms mango wood into a Korat or Si-Sawat cat. This natural breed originated in Ampur Pimai in the province of Korat where they have been bred in the royal cattery since 1350. Loved throughout Thailand, the elegant cat was once owned only by royalty and courtiers. Sompamitre carves wood into the desired shape and coats it with lacquer. Once dried it is polished, and another coat is applied – up to twenty times. The final layer is polished with powdered fired clay and painted by hand.
Mango wood
0.16 lbs
3.3 inches H x 5 inches W x 2.4 inches D