Our GlobeIn Premium Wrap
Hand wrapped with love, each gift comes with its own regional pattern, giving your gifts an international flair.
Premium gift wrap – $5
Blue Batik Rayon Kimono Topper for Women - Bubbles
$43.00
Guest price
$34.40
Member price
Available Premium Gift Wrap
You can optionally add Premium Gift Wrap into cart.
Learn more >
Overview
Description
Designed by Galuh Kenanga in Bali, this breezy rayon kimono is the perfect topper when the weather is warm. It's a stylish addition to tanks or tees and cropped pants or shorts; or wear it as a coverup at the pool or beach. The fringed peacock and sky blue jacket is printed using the batik method, where a wax resist is used to create a stamped or painted pattern. The fabric is then dyed and the wax removed.
100% rayon
0.19 lbs
30 inches L x 29 inches W x 23 inches Sleeve (center neck to cuff)
THE STORY BEHIND THE PRODUCT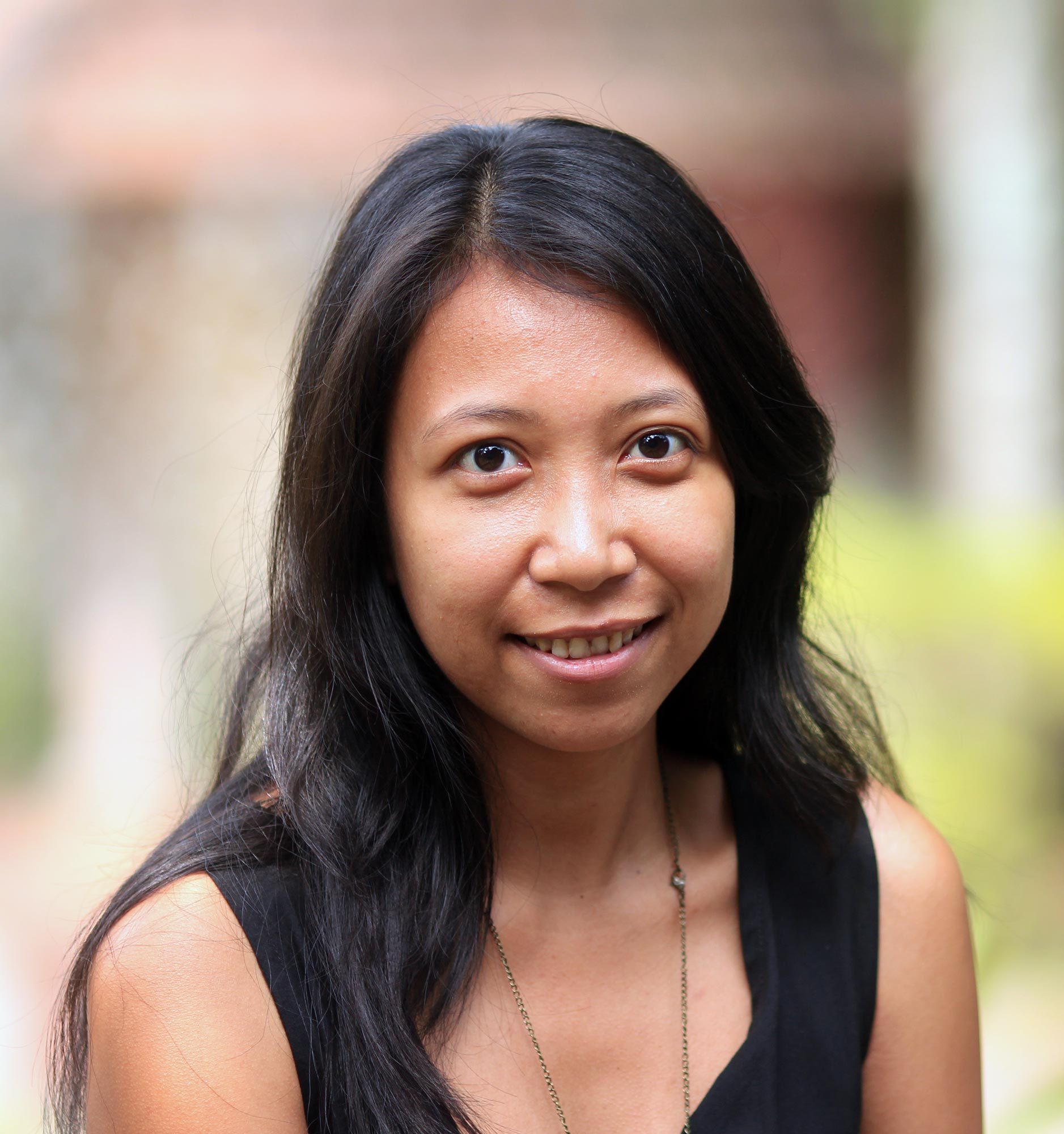 Artisan Organization: Galuh Kenanga
Country: Bali & Java
"I was born in Denpasar, Bali, and I have been blessed with beautiful moments and with being surrounded by loving family and friends.

"Ever since I was a child, I have always been attracted to people wearing elegant outfits and accessories. It would make me want to have the same clothes, the same accessories, but our financial situation was tight so instead of buying them, I figured out a way of making them.

"As a teenager I designed and made my own outfits and my friends loved them! In fact, some of them started to purchase my designs. It feels so great to know that others appreciate my designs. Through this craft I can express my freedom through the colors, designs, and fabrics that suit my personality.

"I've never taken any formal design courses, it all began as a hobby and I love to do it for my friends and for myself. I keep updating my designs according to friends' comments, social trends, convenience, and comfort.

"I love to watch the trends in the latest designs and I try to apply my ideas with the latest designs. So from this stage, I gradually learn by watching and doing.

"The challenging part is when I design something new and different to keep it fresh and exciting. Color combinations, comfort, and easy to wear are the nicest elements in my designs.

"My dad is an independent entrepreneur in his field, and he always encouraged me to become an entrepreneur in the field I preferred. I love fashion. One day I hope to have a business of my own. Lucky me! I am born and bred in the rich Balinese culture, and our environment is a never-ending source of inspiration.""