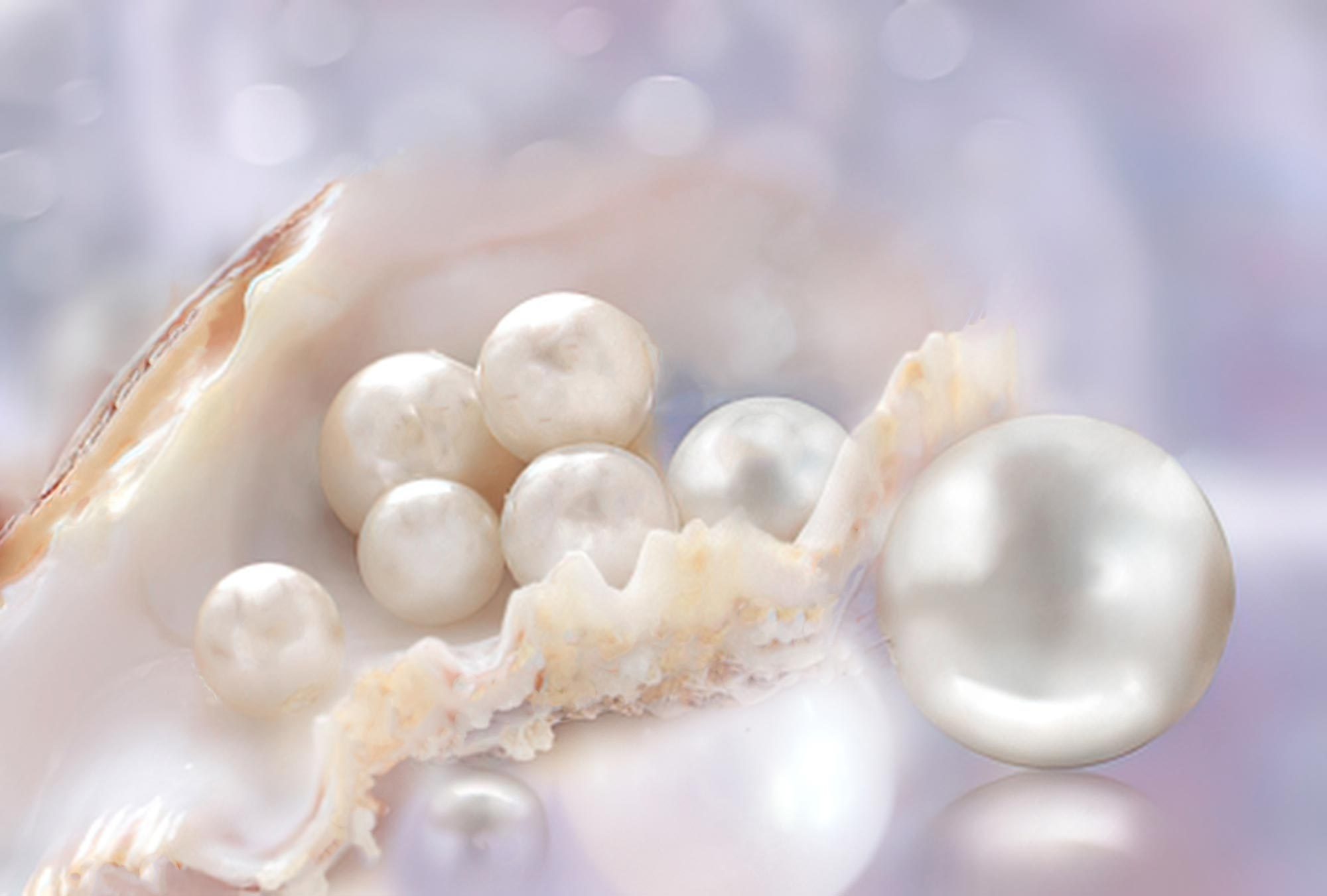 Artisan Organization: Mutiara Collection
Country: Bali and Java
"The Mutiara Collection is a jewelry collection by a cooperative of designers and silversmiths. Its name means "pearl" in Bahasa Indonesia.

"Our inspiration comes from Caine, a jewelry designer who gave us the opportunity to sell our creative designs to the world. With his guidance, we learned about all the materials, the process of designing and refining jewelry, attention to details and quality control.

"Most of our jewelry designs are enhanced with beautiful pearls. The designs we create focus on simplicity and the natural character of the gemstones.

"We share all of the work among the members of the group, forming teams of designers or silversmiths. We are all responsible for each piece we create. Everybody is involved and we know very well that our contribution in this cooperative effort is very important for our success.

"We have become more than friends. We are like an extended family.

"Together, we are all seeing our dreams come true whether it be continuing education, supporting our families, or welcoming a new child. We are also very grateful to this island paradise, Bali, with a culture that nurtures creativity and hard work.

"We hope to set a good example and give something back to the next generation. Through our sales, we support Yayasan Bumi Sehat, the 'Healthy Mother Earth Foundation,' which provides quality healthcare and childbirth services to the local community.""