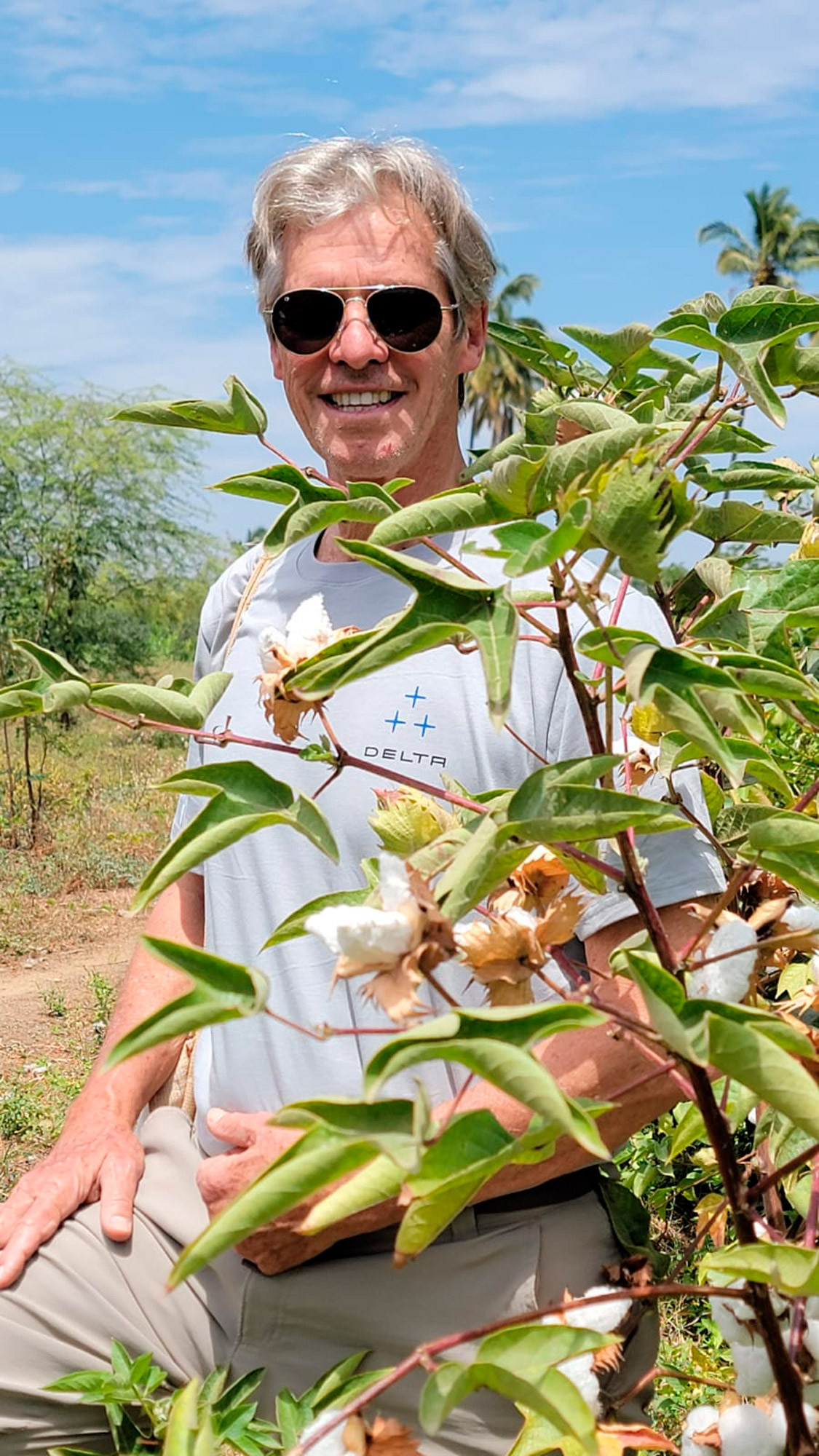 Artisan Organization: Dr. James M. Vreeland Jr.
Country: Peru
American anthropologist Dr. James M. Vreeland, Jr. comes from a family tradition of state-of-the-art textile dyes founded by German immigrant Karl August Hummel in New York. He founded the Hummel Chemical Company in 1913, paving the way for Naturtex in Lima, where textile dyes come from nature.

James Vreeland has a long history of researching different ecological textile products organized in more than half a dozen registered categories (yarns, fabrics, clothing, bed and bath, accessories, etc.) since 1982.

Building on over 30 years of experience, he established a program in 1997 to sustainably source, manufacture, and export eco-friendly textile products from Lima, Peru.

James Vreeland has a long history and a deep commitment to textiles and their environmentally sustainable transformation. He has a deep commitment to both the environment and to textile innovation. "