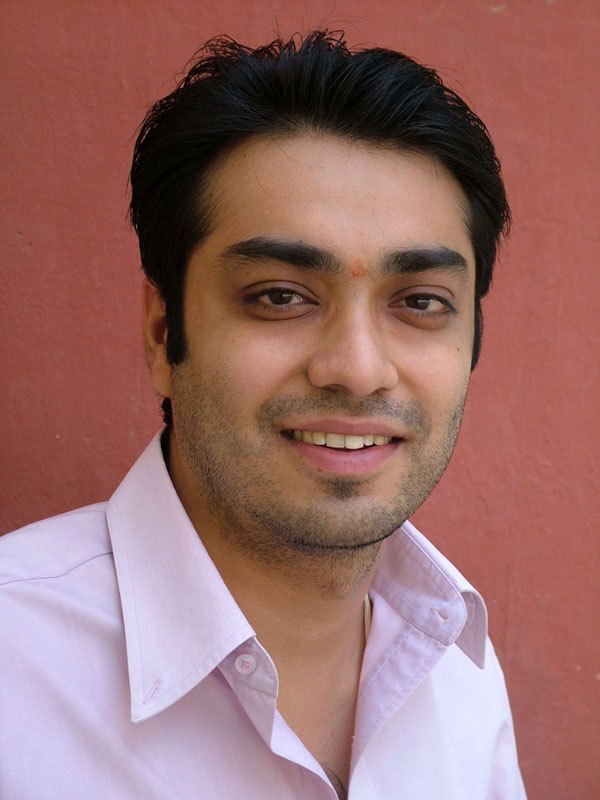 Artisan Organization: Anant
Country: India
"Hi friends, greetings from me and my family. My name is Anant and I come from the beautiful city of Delhi. Gems and jewels have always fascinated me. I am the fifth generation in a family of jewelers. I am proud to preserve this rich family legacy which I have inherited.

"Having grown up in a family involved in the jewelry crafts, it was obvious for me to be inclined to this work. As I grew older I began to appreciate the beauty and delicacy of Indian jewelries. Maybe it is in my blood, but I came to realize that I had a real talent for jewelry. My ancestors and family have only been involved in designing diamond and gold jewelry, but for some reason I became very interested in silver jewelry as well. That's how I came to be interested in studying silversmith techniques at the Jewelry Product Development Center, after I had graduated in Commerce.

"I also took a course in gemology to know more about gemstone varieties. And indeed it proved very helpful in my work. I work really hard along with five expert silversmiths. I have trained my brother, and we are now working together in this new venture of silver jewelries.

"It gives me great pleasure to say that I have been awarded a Merit Certificate from the Jewelry Product Development Center for jewelry designing. This gives me a real boost to further enhance my career.

"I am so fortunate to be associated with Novica. Just when I was looking for some source to market my jewelries I got introduced to Novica, which I believe will not only help me showcase my products, but will also serve people around the world to get to know and appreciate my work. Thank you Novica!!" "