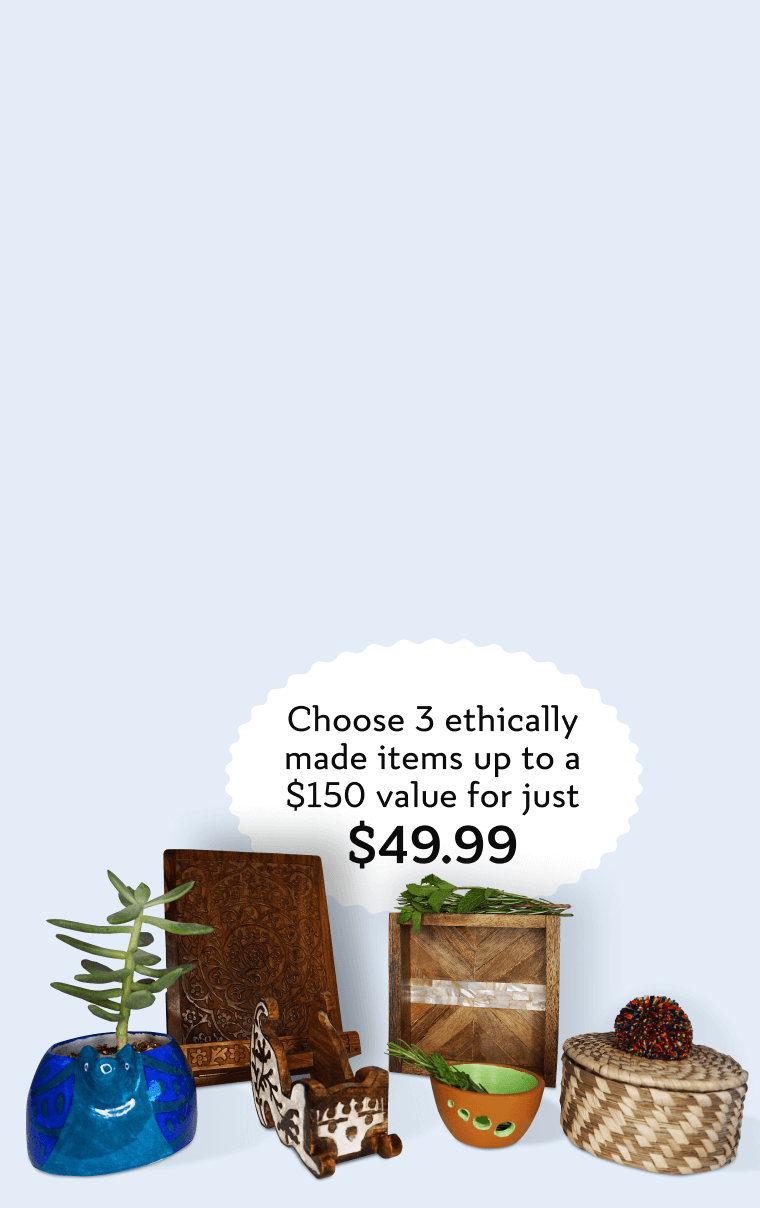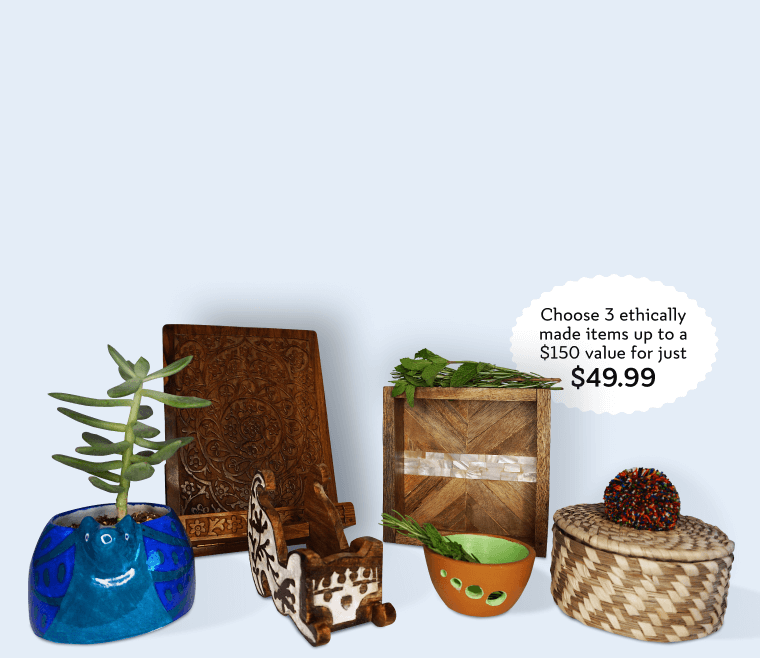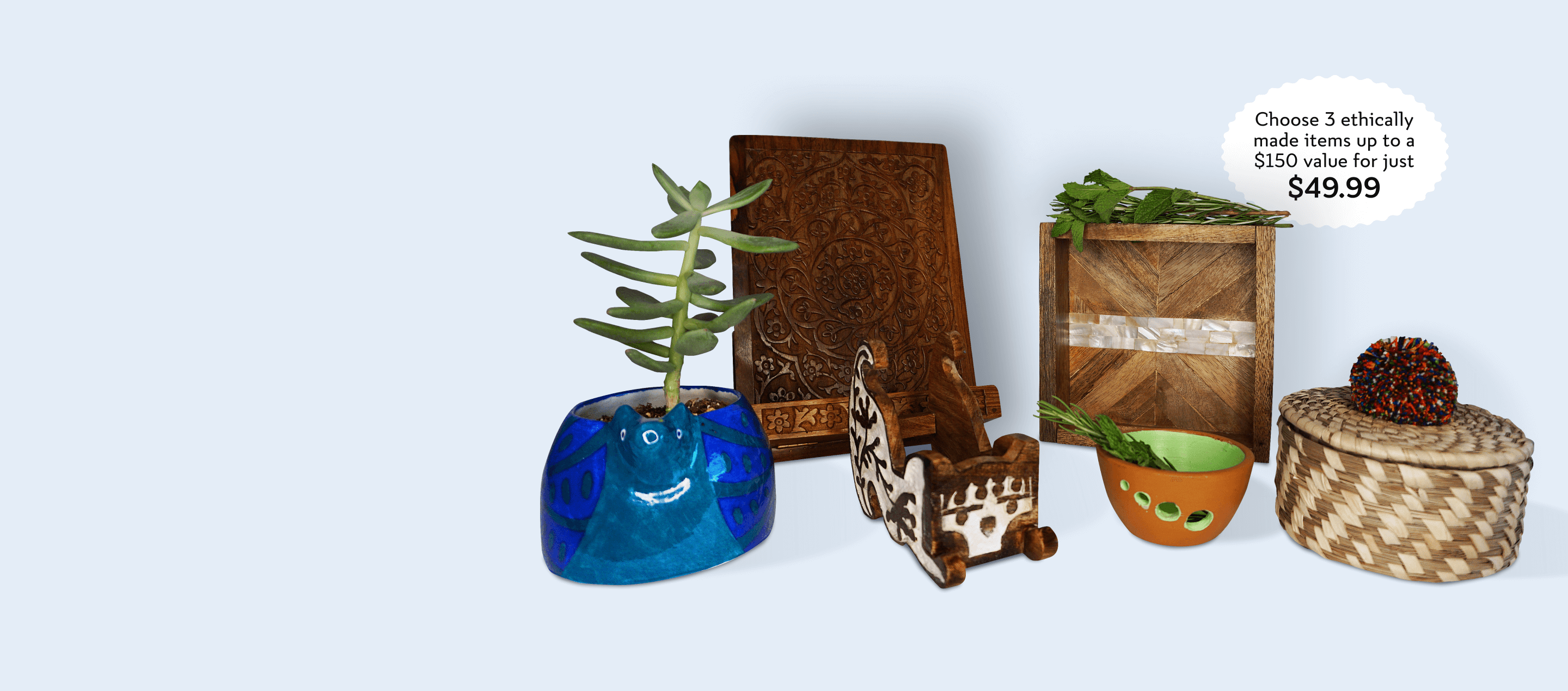 Custom Curations for your Home
100% Ethically Sourced Home Goods, Fashion Accessories and More
Get Started
5 Star Reviews from Our Community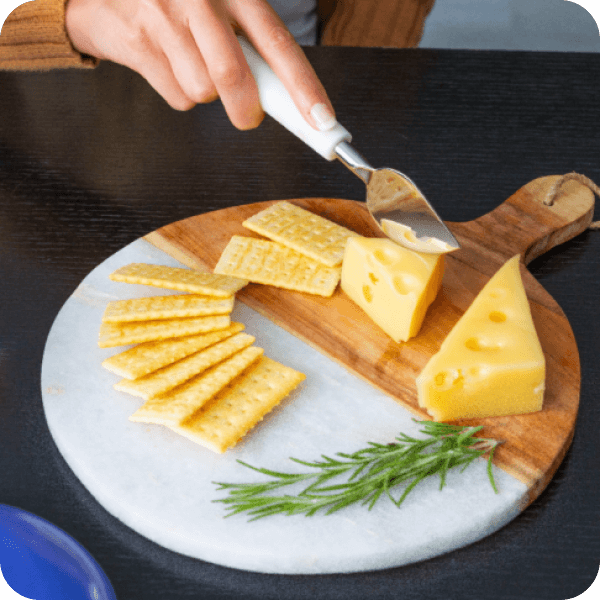 Absolutely love this last box. Something for everybody… And my husband loved, loved the box.
Alma
Everything arrived and I'm simply blown away. I couldn't be more pleased! ❤️
Cheryl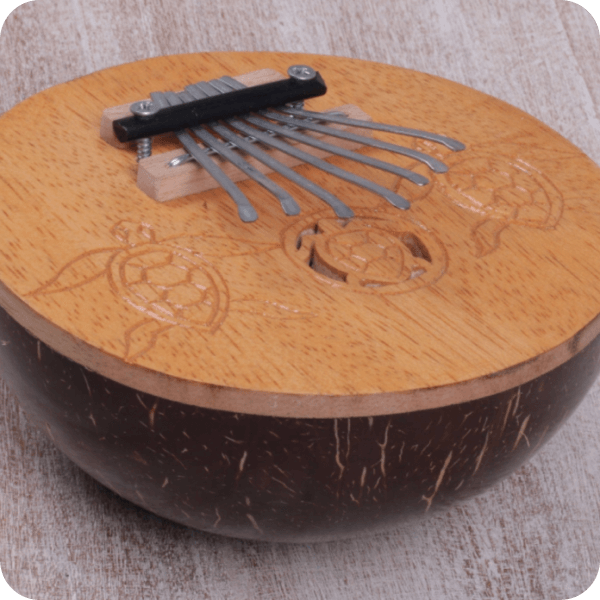 My son adores the thumb piano.🐢 Also, the handwritten thank you note was very thoughtful.💛
Crystal
Holy cow! I just received this month's first box (that was QUICK) and I adore everything!
Ashley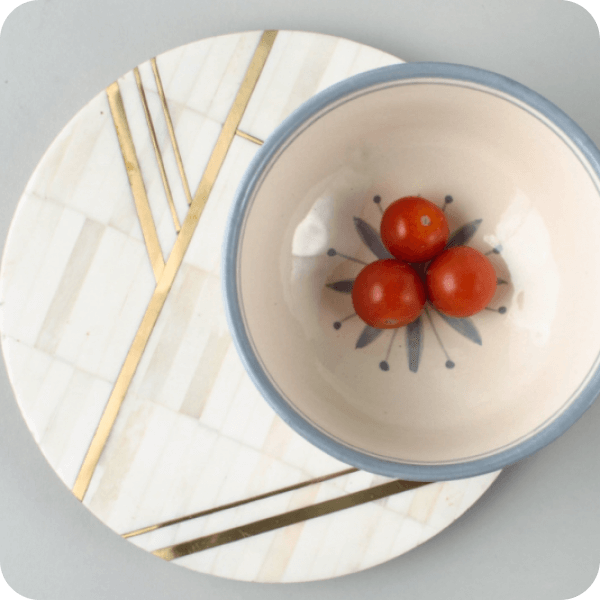 I'm in love with each piece!!! Absolutely beautiful! Sooo well packed.
Reneé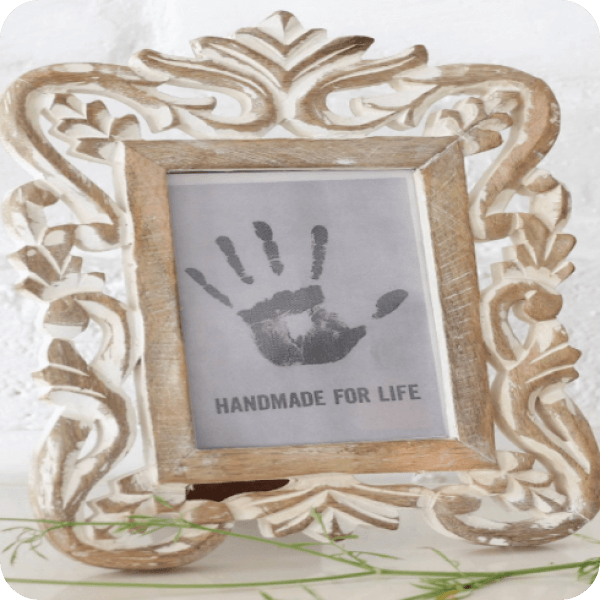 Build a box arrived today unexpectedly..BEAUTIFUL hand carved items this month!!
Zephyr
OMG! My box arrived today! Already!!!! I love ❤️ everything!
Melissa
I love anything garden related so I snagged the lovely windchime which has the prettiest sound.
Sharon
Join Our Community
Start Customizing
High-quality, personalized experience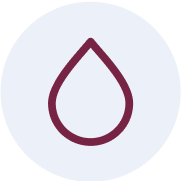 Ethically Sourced
Upcycled Material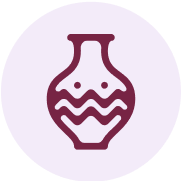 Handmade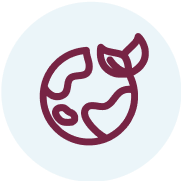 Sustainability Focused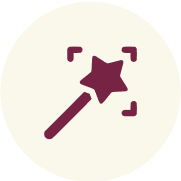 Completely Customizable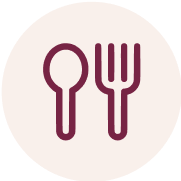 Living Wages
How It Works
The Customization Process
1 / 4
Choose the items you want
Select 3 artisan-crafted items from a variety of over 30 items. This will allow you to build a custom box curation of the exact items you want!
2 / 4
Get the biggest discounts
No matter the combination, the items you select have a retail value of $100+ and you can get them for only $50.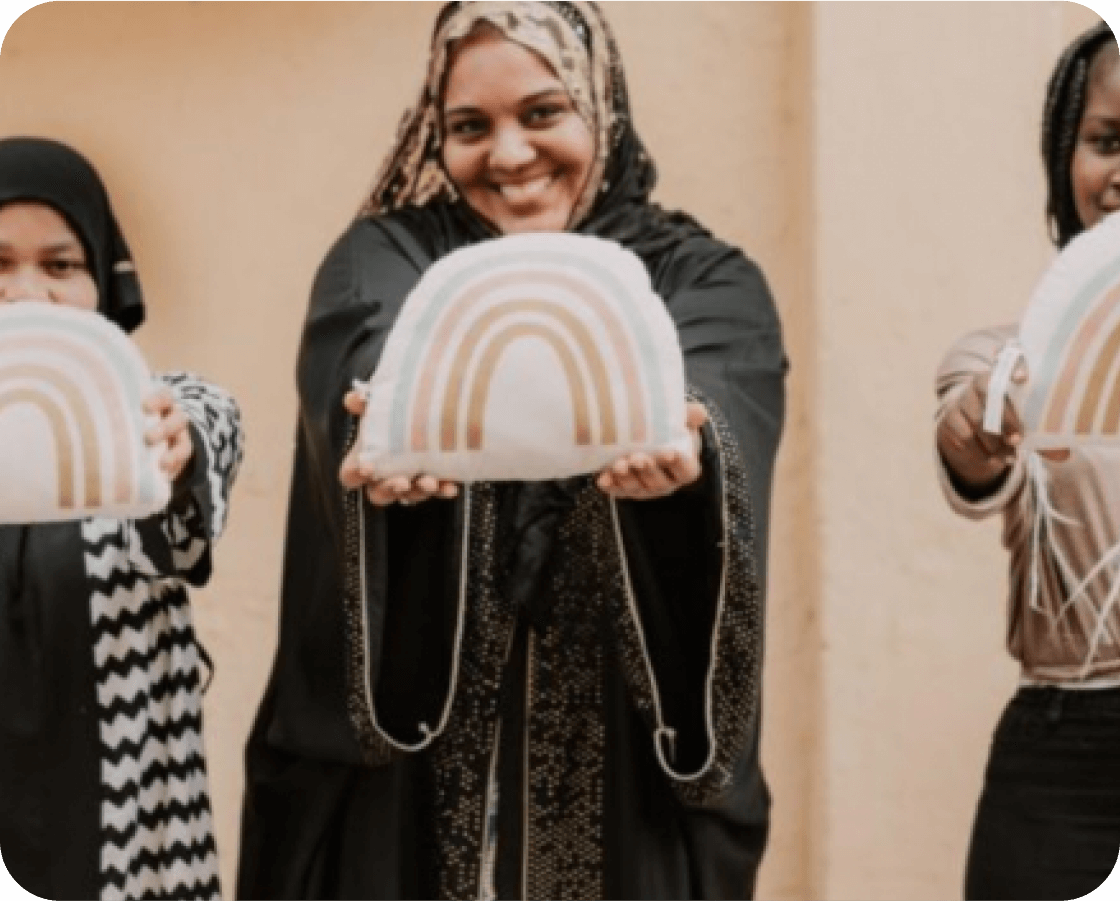 3 / 4
Know the artisans behind the products
Once your order is processed, you will receive a digital brochure! This email will tell the story of the artisans behind the products you selected.
4 / 4
Receive your order
Enjoy your custom curation and share your experience with friends and family!
Start Customizing
Completely Customizable
Exclusive Discounts
Free Shipping
Early Access
You deserve all of the exclusives
Get 20% off every product, every day on our Artisan Shop
Earn Unlimited Reward Points
Receive a special invitation to join our Community
Get Major Perks
Learn More