Our GlobeIn Premium Wrap
Hand wrapped with love, each gift comes with its own regional pattern, giving your gifts an international flair.
Premium gift wrap – $5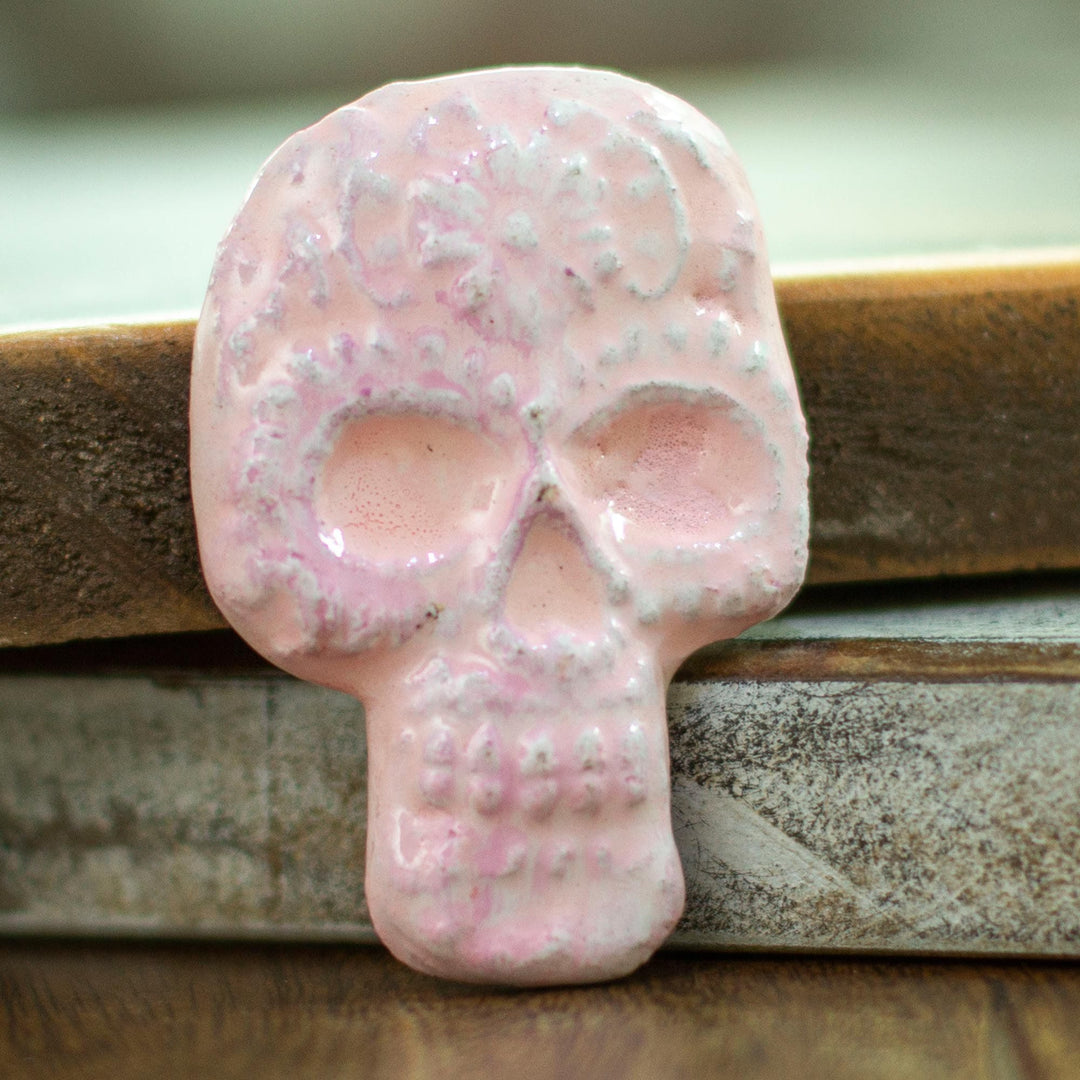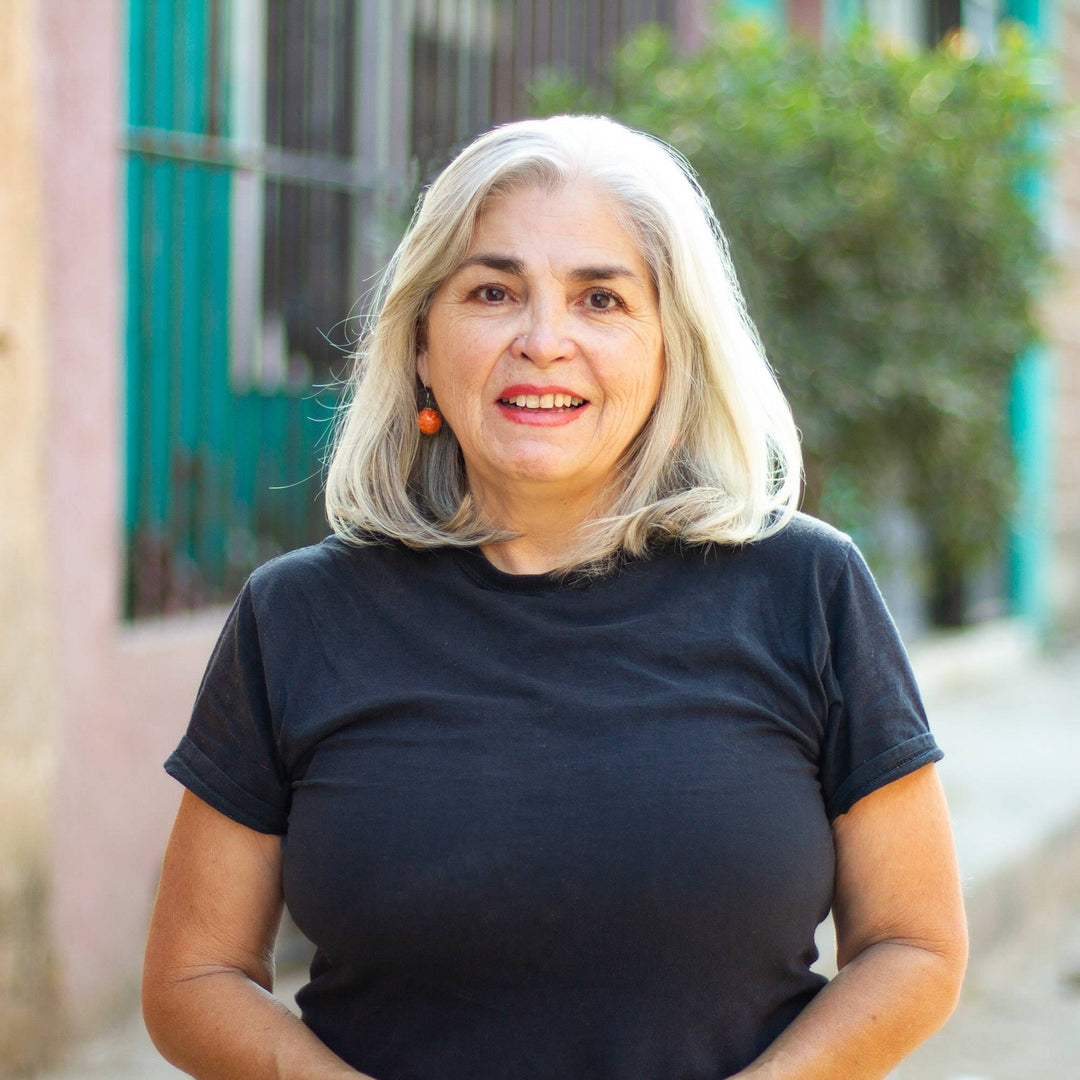 Day of the Dead Skull Ceramic Magnet - Pink
$15.00
Guest price
$12.00
Member price
Overview
Description
Day of the Dead is a Mexican celebration renowned around the world for motifs like calacas, which are human skull or skeleton figures painted with lively colors and patterns. Artisan Margarita Revilla crafts and paints by hand this calaca-inspired ceramic magnet in light pink so you can take home a little part of this unique festivity.
Ceramic, magnet
1 oz
2.2 inches H x 1.4 inches W x 0.2 inches D
THE STORY BEHIND THE PRODUCT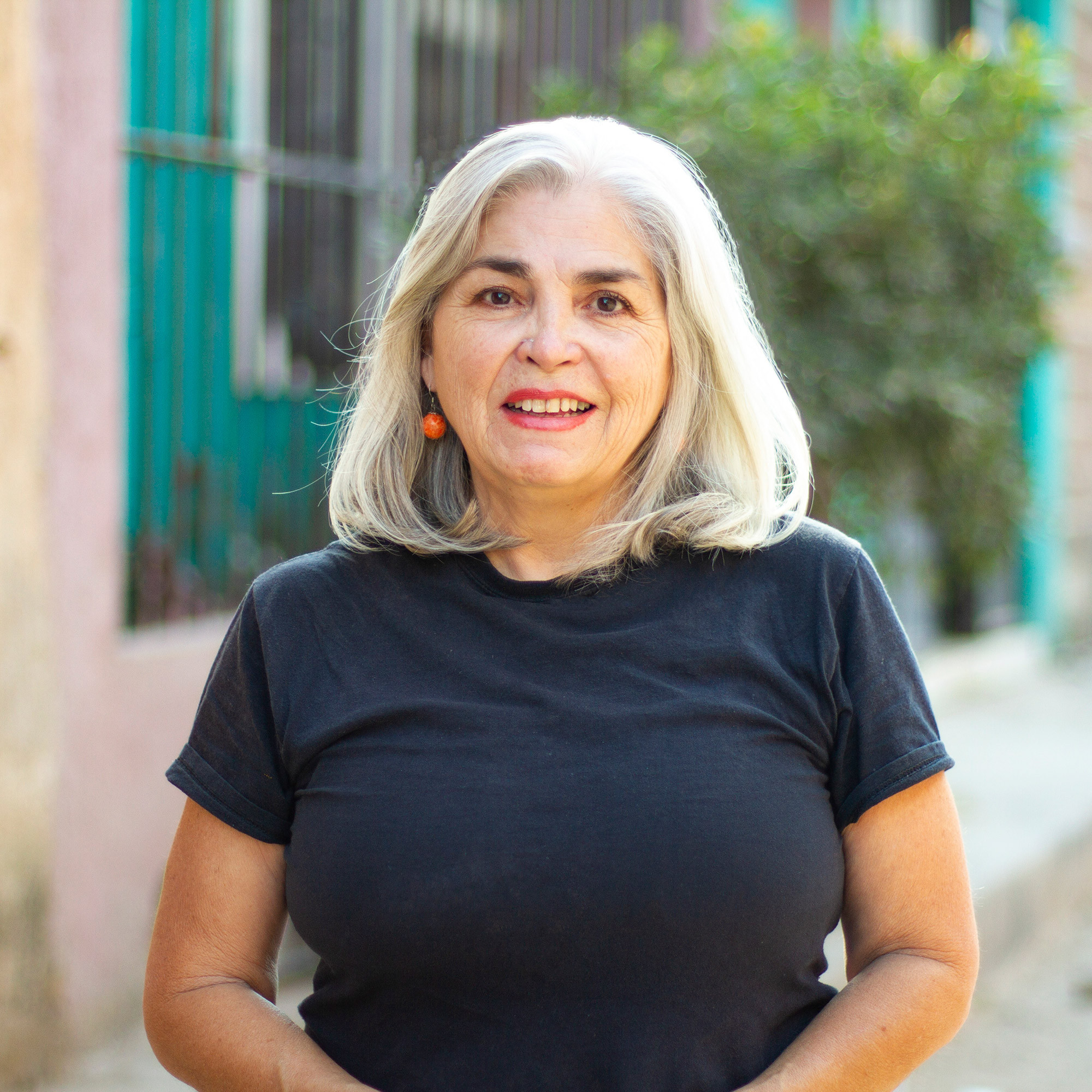 Artisan Organization: Margarita Revilla
Country: Mexico
"Hi, I'm Margarita Revilla. Starting a business on your own is difficult and requires time and a lot of effort; at times I felt mixed feelings and some uncertainty. I started this project very young. I have studied Industrial Design, where I learned different techniques. The reality is that practice is the key to everything.

"I have the need to create and invent different things. It was then that I decided to work on what I am passionate about--developing and creating pieces, perfecting and working on different techniques and trends, defending my own work. I currently have my own workshop and gallery. I feel blessed, fulfilled and most importantly, I work satisfactorily. In this type of art, the materials are moldable: aluminum of different calibers, wood, glass paper, clay, patinas, acrylic paints, cardboard. You can do endless things. Once the design is finished, we cut the aluminum pieces; then they go through the engraving process, and finally integrate and assemble the piece.

"I like to transmit the best energy for my work, so that my pieces tell you something, remind you of someone, or take you through nature and the world in which we live. Now I am very satisfied to pursue my dreams and do what I like; that is truly the correct thing to do.""