Our GlobeIn Premium Wrap
Hand wrapped with love, each gift comes with its own regional pattern, giving your gifts an international flair.
Premium gift wrap – $5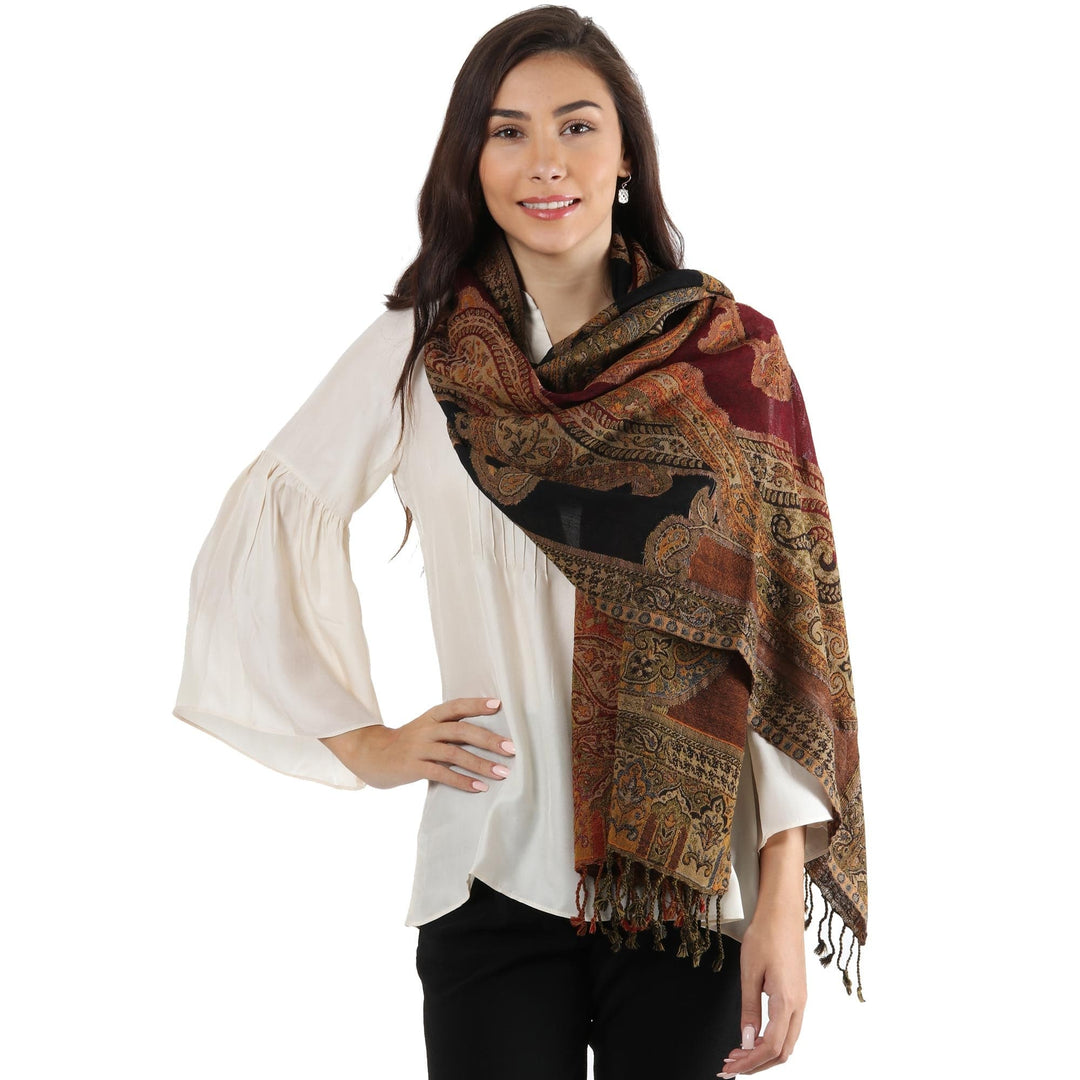 Multi Colored Wool Jamawar Shawl Wrap - Mughal Exuberance
$54.00
Guest price
$43.20
Member price
Available Premium Gift Wrap
You can optionally add Premium Gift Wrap into cart.
Learn more >
Overview
Description
Mughal gardens inspire the creation of this jamawar shawl from India. Originally detailed with needlework, the imagery on this wool shawl is achieved on the loom. From Sandeep Malhotra, the composition includes flowers and paisleys growing wild over Mughal architectural motifs. The wrap is woven in a rich combination of colors that include maroon, black, brown, orange and olive green.
100% wool
0.22 lbs
74 inches L x 28 inches W
THE STORY BEHIND THE PRODUCT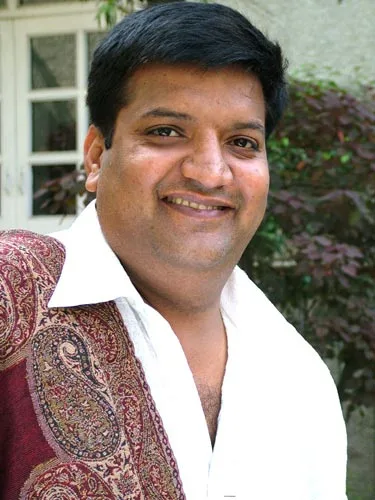 Artisan Organization: Sandeep Malhotra
Country: India
"Hello. My name is Sandeep but friends and family call me Prince. I really don't know how I got this name, and I never bothered to ask, because I enjoy it.

"I was born and brought up in Delhi, where I completed all my schooling, then earned a degree at Delhi University. While in school, I was the 'head boy,' so that was really cool. I had lots of fun, but I also had to take on many responsibilities.

"My family has worked with textiles since 1968. In 1991, while I was still studying, I began to get involved in my family's endeavors. After graduating, I partnered with my family in our workshop. My father looks after the yarn spinning, and I handle the making of the textiles.

"We design and create shawls, throws, stoles, cushion covers, table mats, curtains, and more. Some 30 artisans collaborate with us now.

"It is a great opportunity for us to be associated with you. I hope that through this partnership, our family textile business will reach new heights.

"The original jamawar textiles were made by hand. All the motifs were painstakingly done using needle and thread, and it took years to complete one shawl. Due to the intricacy and time it took to make, it was expensive and only the rich and royals could afford it. In Southeast Asia, it was considered a mark of royalty. It was not until the jacquard loom was invented in the late 18th century that jamawar become more affordable and more popular.""