$ 5.00
Rooibos Tea
This botanical infusion of the rooibos plant from South Africa has the flavor of tea but is naturally caffeine free. Harvested from small-scale farms, the tea is perfectly smooth with a well-rounded taste and a sweetness of its own.
*Due to the artisanal nature of this product, color and size may vary.
THE STORY BEHIND THE PRODUCT
Artisan Organization: Equal Exchange
Country: India/South Africa
Equal Exchange is more than just a tea—it's a model in which tea farmers have a voice and are in control of their futures. Whereas most tea, even most Fair Trade tea, is grown on plantations, Equal Exchange seeks to do its part in revolutionizing the industry by investing in small farmer partners. These producers have often been marginalized and even pushed off the most fertile lands by plantation owners.
But a new future is in sight and each delicious cup you enjoy of your new stash has something to do with it. Democratically organized and in total control of their livelihoods, production, and land, the farmers behind your next tea time are pioneers in much needed environmental and social reform within the industry.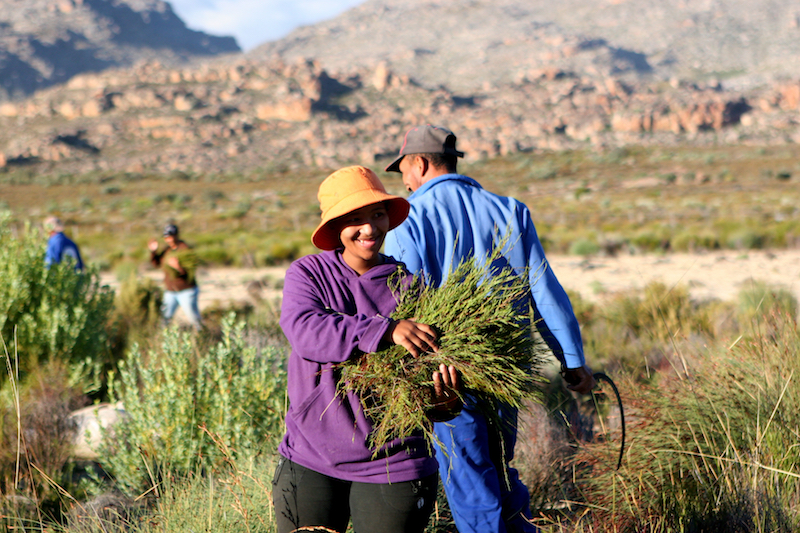 100%
of reviewers would recommend this product to a friend
Love this tea
I love this tea. Perfect in the evening!