Our GlobeIn Premium Wrap
Hand wrapped with love, each gift comes with its own regional pattern, giving your gifts an international flair.
Premium gift wrap – $5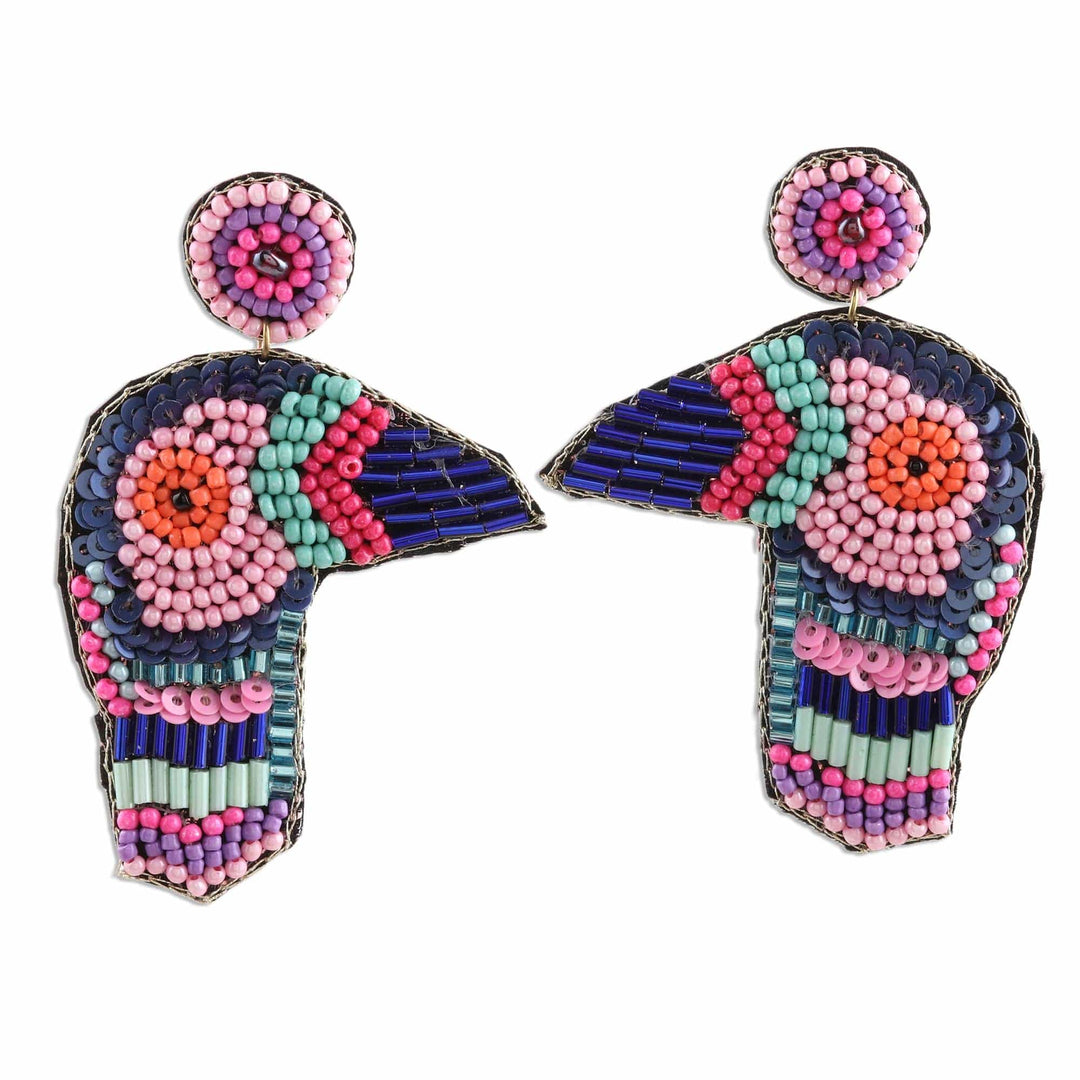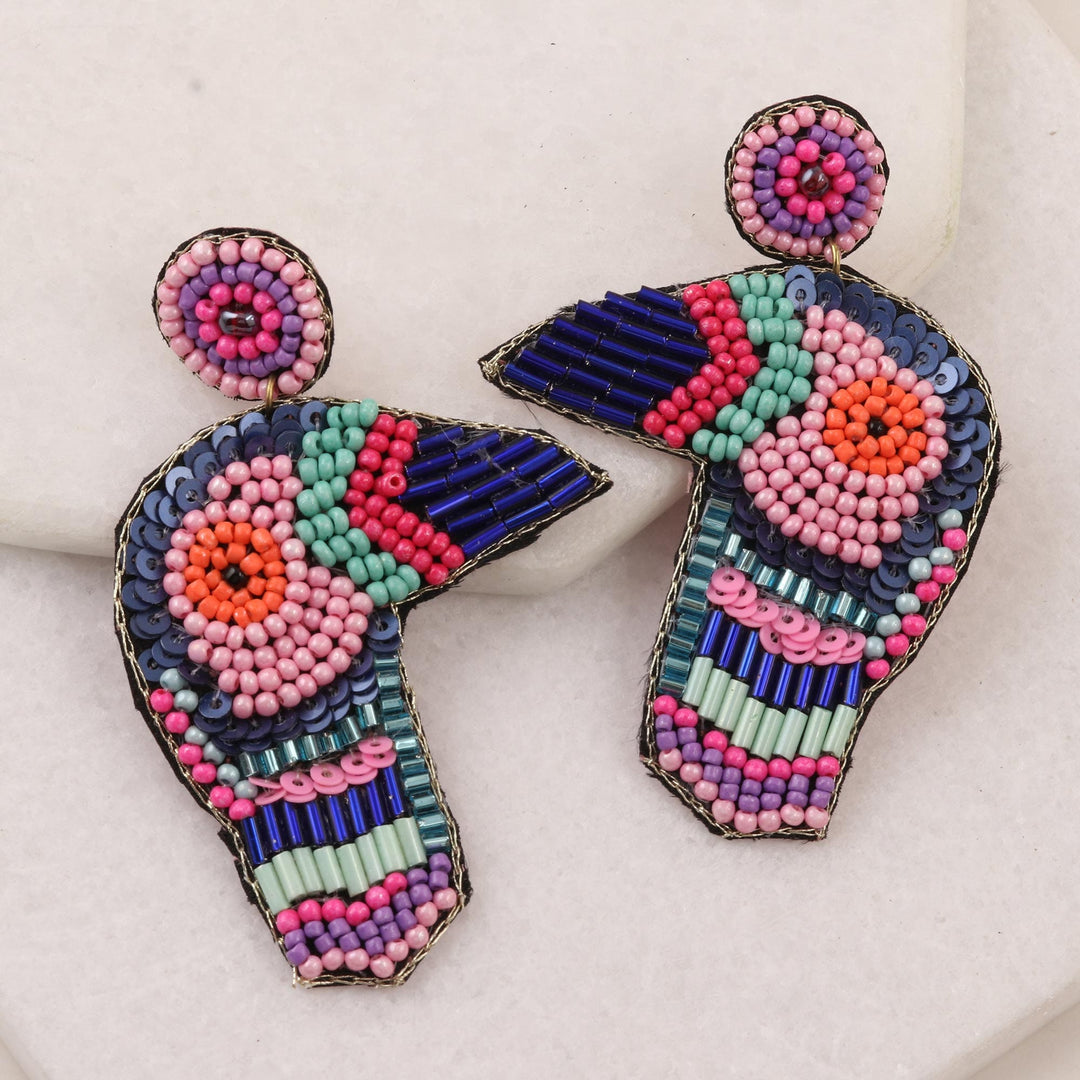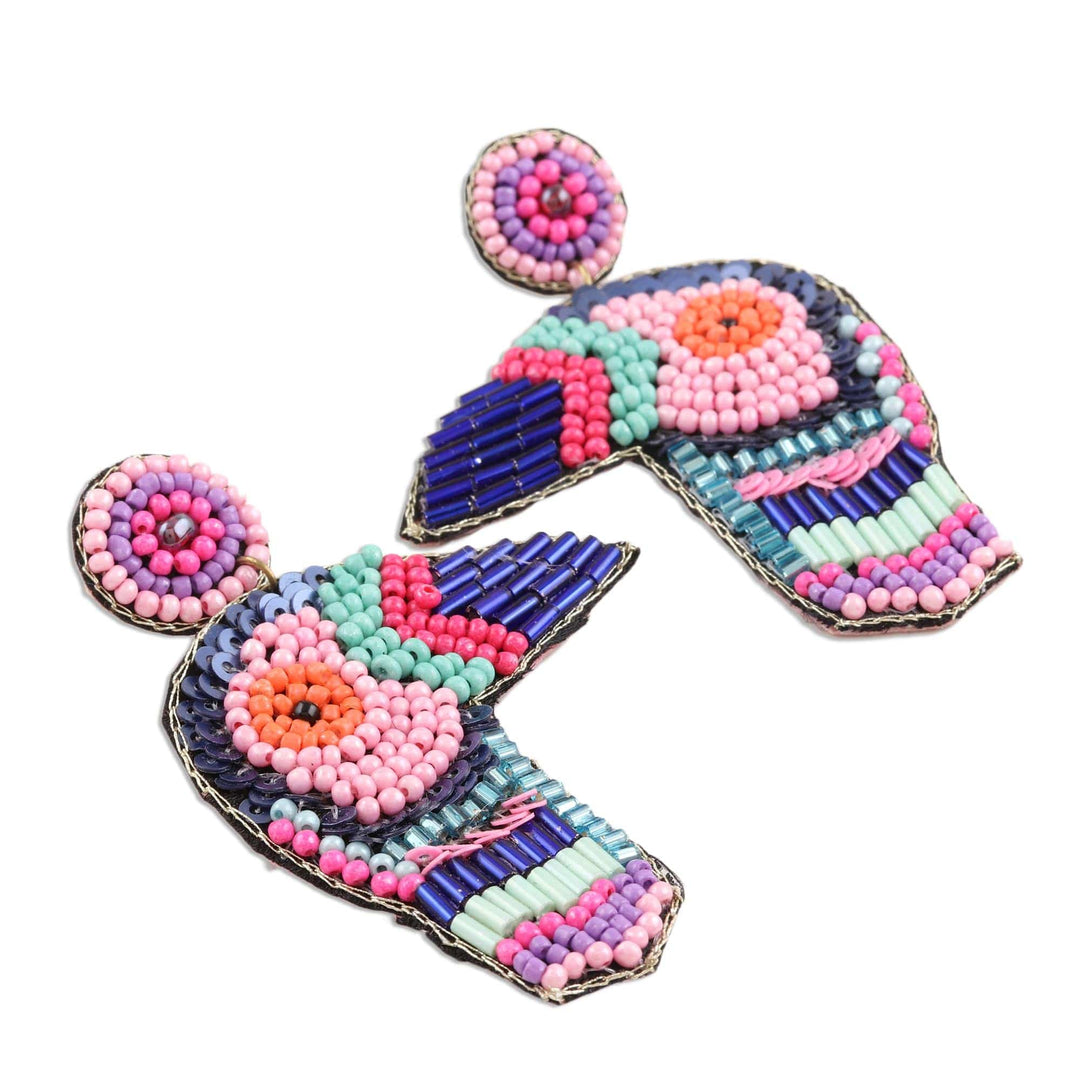 Multicolor Beaded Woodpecker Dangle Earrings - Woodpecker Delight in Pink
$28.00
Guest price
$22.40
Member price
Available Premium Gift Wrap
You can optionally add Premium Gift Wrap into cart.
Learn more >
Overview
Description
Twin woodpeckers dangle from beaded buttons in shades of pink and purple in these whimsical earrings designed by India's Radhika. The birds are attached by way of brass loops and feature round and tubular glass beads in shades of blue, pink, orange and light green with small rows of sequins for contrast. The beads are stitched together on a base of pink velvet and dangle freely from brass earring posts.
Glass beads, polyester velvet, sequins, brass posts
0.15 oz
2.8 inches L x 2 inches W x 0.2 inches D
THE STORY BEHIND THE PRODUCT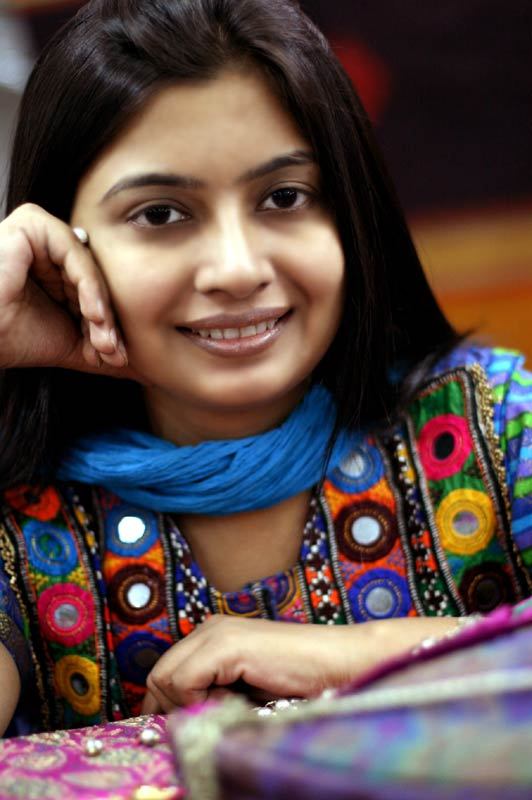 Artisan Organization: Radhika
Country: India
"Hi, I'm Radhika and I was born in Delhi in 1978. As a child, I was a very active, creative girl and always did something interesting. I have been learning classic dance since childhood.

"After high school, I graduated from Lady Shriram College in Delhi. I wanted to take my creativeness forward into something substantial, and this is when I decided on a career in fashion. I joined the London College of Fashion Foundation.

"India has an immense variety of textiles, which can be coordinated into endless styles and a range of products. Keeping this in mind, I specialized in textiles. Perseverance, hard work and creativity are the key to any success and this helped me launch my 'Five Elements' line.

"Fashion for me is all about looking at things from your own perspective and putting them into reality for the world to see. This is what originality is all about. My designs speak my thoughts and I am always thrilled at the outcome of every single piece. I play a lot with vibrant colors mixed with a varied range of fabrics leading to extravagant, stylish and intriguing accessories.

"I have been greatly inspired by my tutor, Mr. Chip Harris, who guided and helped me understand the design process.

"The essence of my collection is truly Indian. The embroideries and fabrics that I am exploring and experimenting with have their origin in different regions of India. My bags have a feel that is distantly Indian, yet the look is very contemporary and global.""