Our GlobeIn Premium Wrap
Hand wrapped with love, each gift comes with its own regional pattern, giving your gifts an international flair.
Premium gift wrap – $5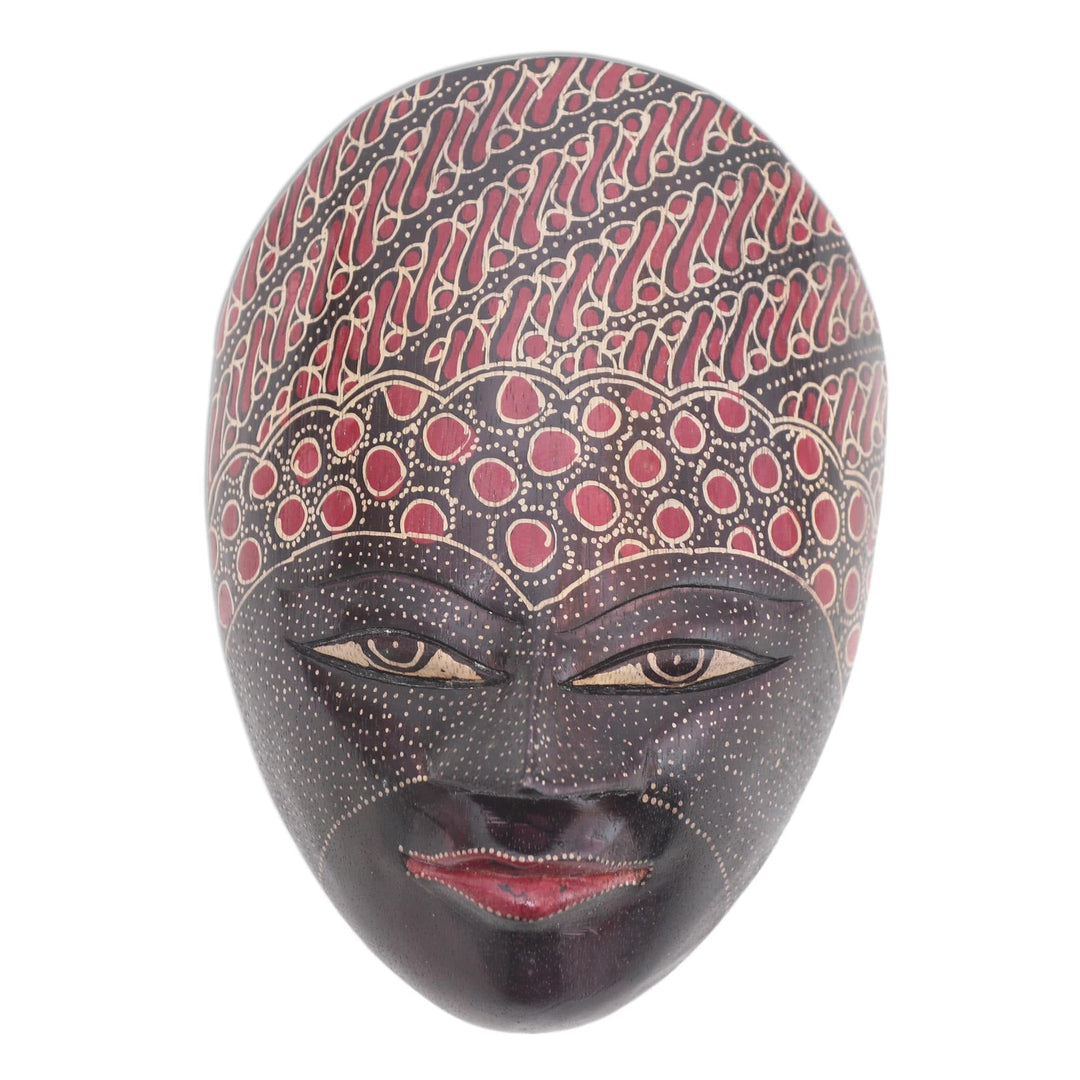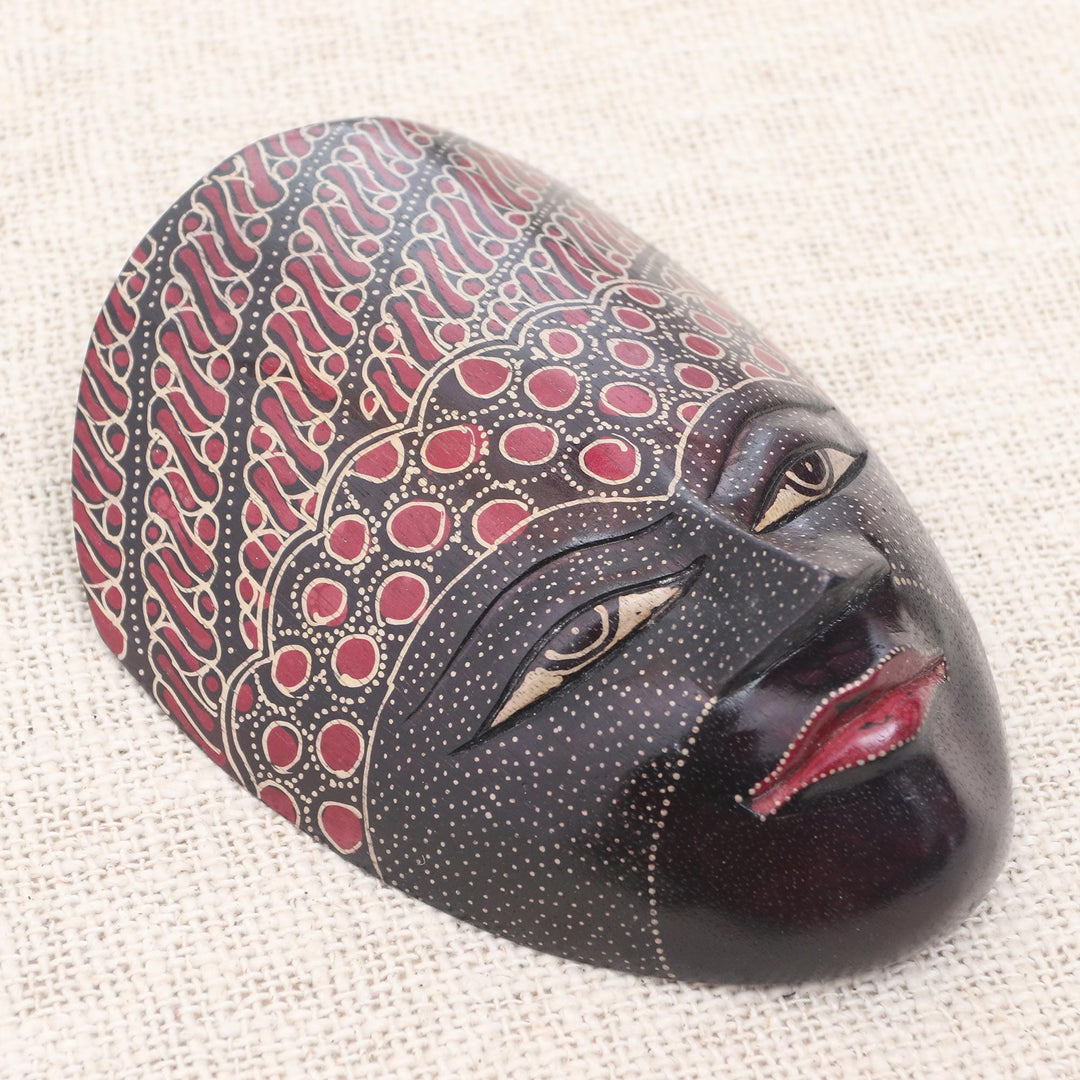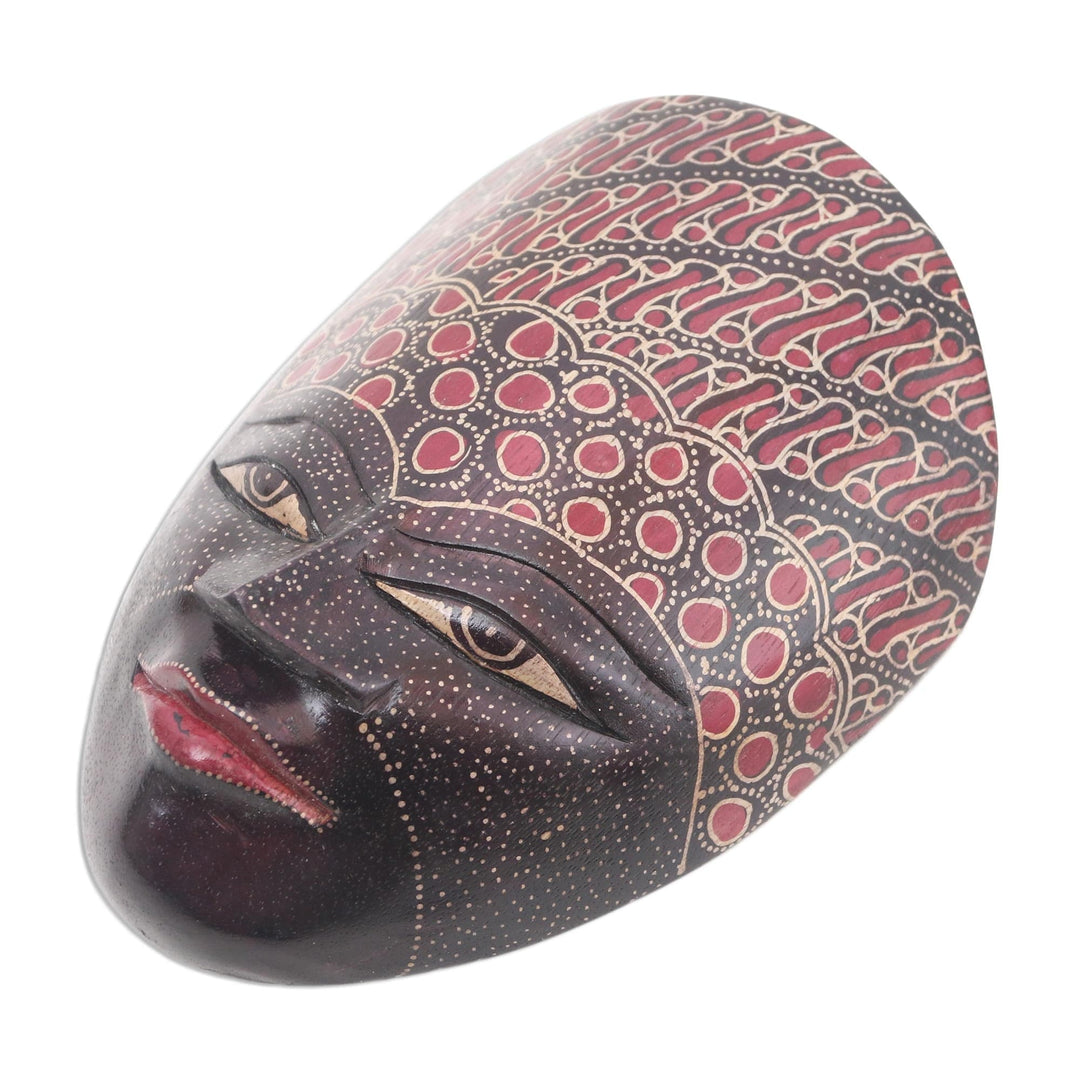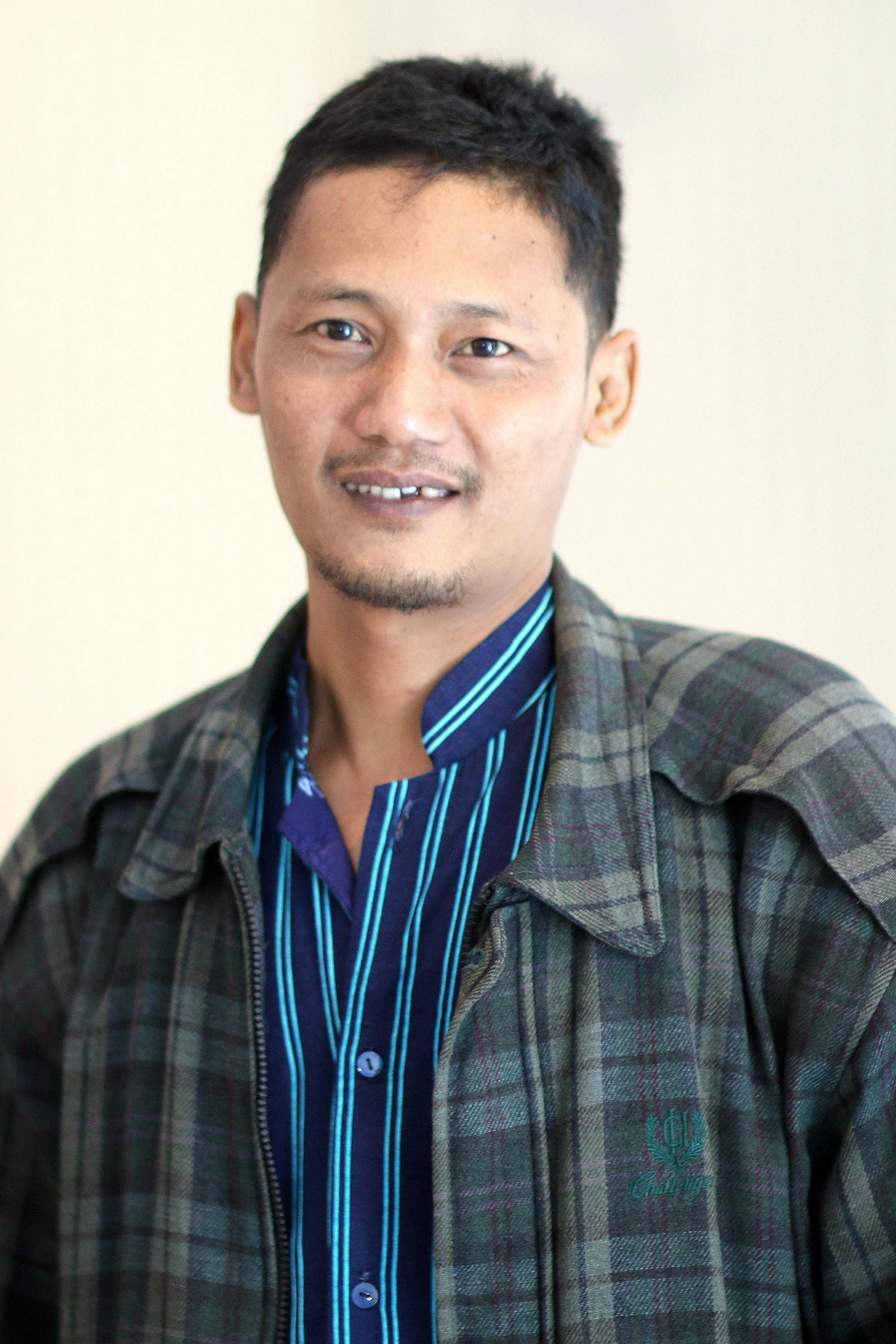 Hand Painted Batik Wood Mask - Face of Java
$43.00
Guest price
$34.40
Member price
Overview
Description
Omi Setiawan works in the ancient technique of hand-painted batik to create this beautiful mask. Carved from albesia wood, the mask is adorned with traditional batik motifs in black and red.
Albesia wood
0.15 lbs
8.8 inches H x 6.3 inches W x 3.5 inches D
THE STORY BEHIND THE PRODUCT
Artisan Organization: Omi Setiawan
Country: Bali and Java
"I'm Omi Agus Setiawan. I was born in 1974 in Central Java. Our area is steeped in the history of ancient Hindu empires of the Srivijaya and Majapahit eras, and there are several very old Hindu temples scattered in and around the regency. I'm the eldest of five children and our parents make and sell handicrafts.

"I started learn about them myself when I worked in a handicraft gallery. I saw real opportunities in this art and decided to focus on our traditional Javanese batik on wood.

"I'm a married man with a daughter and a son. Having children means I have to be more responsible for my little family and more focused on our needs.

"We are once in very difficult financial conditions when we have to live with my wife's parents but, after we set up our workshop, we were able to move into a house of our own only four years later.

"I work with the help of my family, and am able to give work to three other artisans. I do the designing. I follow the trends on the Internet, then I adapt them to our Javanese culture and the traditional batik process. I use carving solder to stamp some of the motifs on wood, but then the process is continued by applying wax by hand. The wood is then immersed in dye and, finally, it is boiled to remove the wax. This process is repeated for each color we use.""