Our GlobeIn Premium Wrap
Hand wrapped with love, each gift comes with its own regional pattern, giving your gifts an international flair.
Premium gift wrap – $5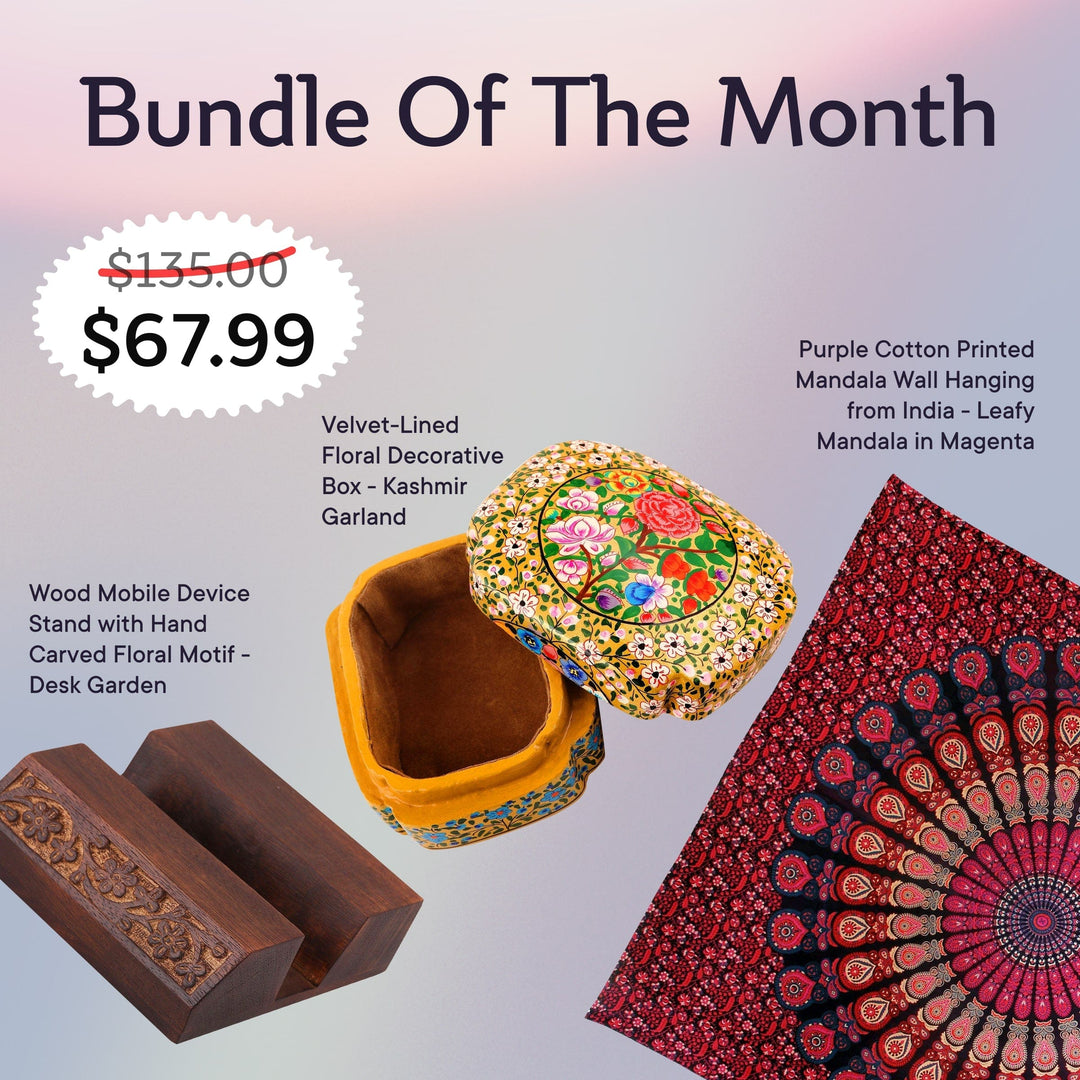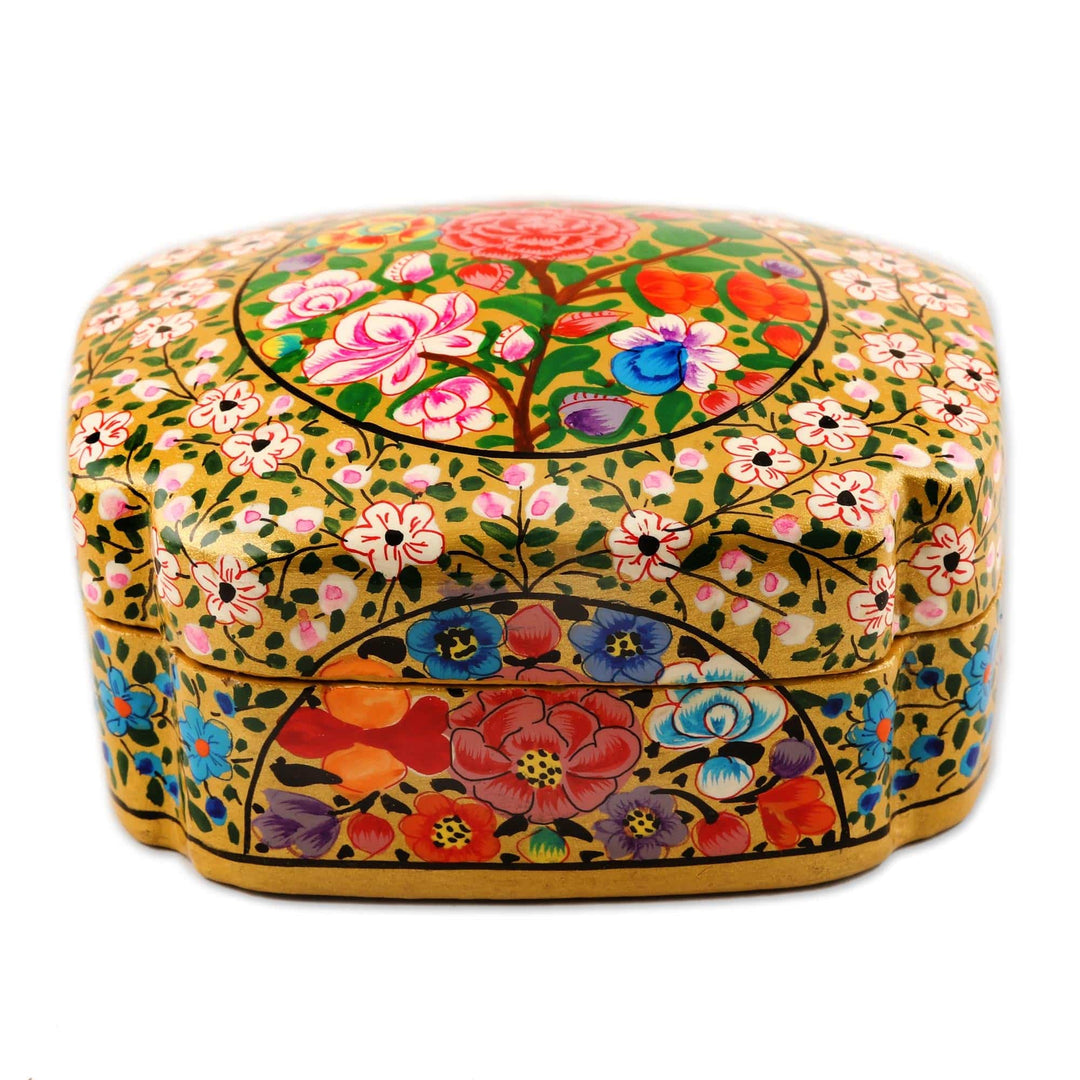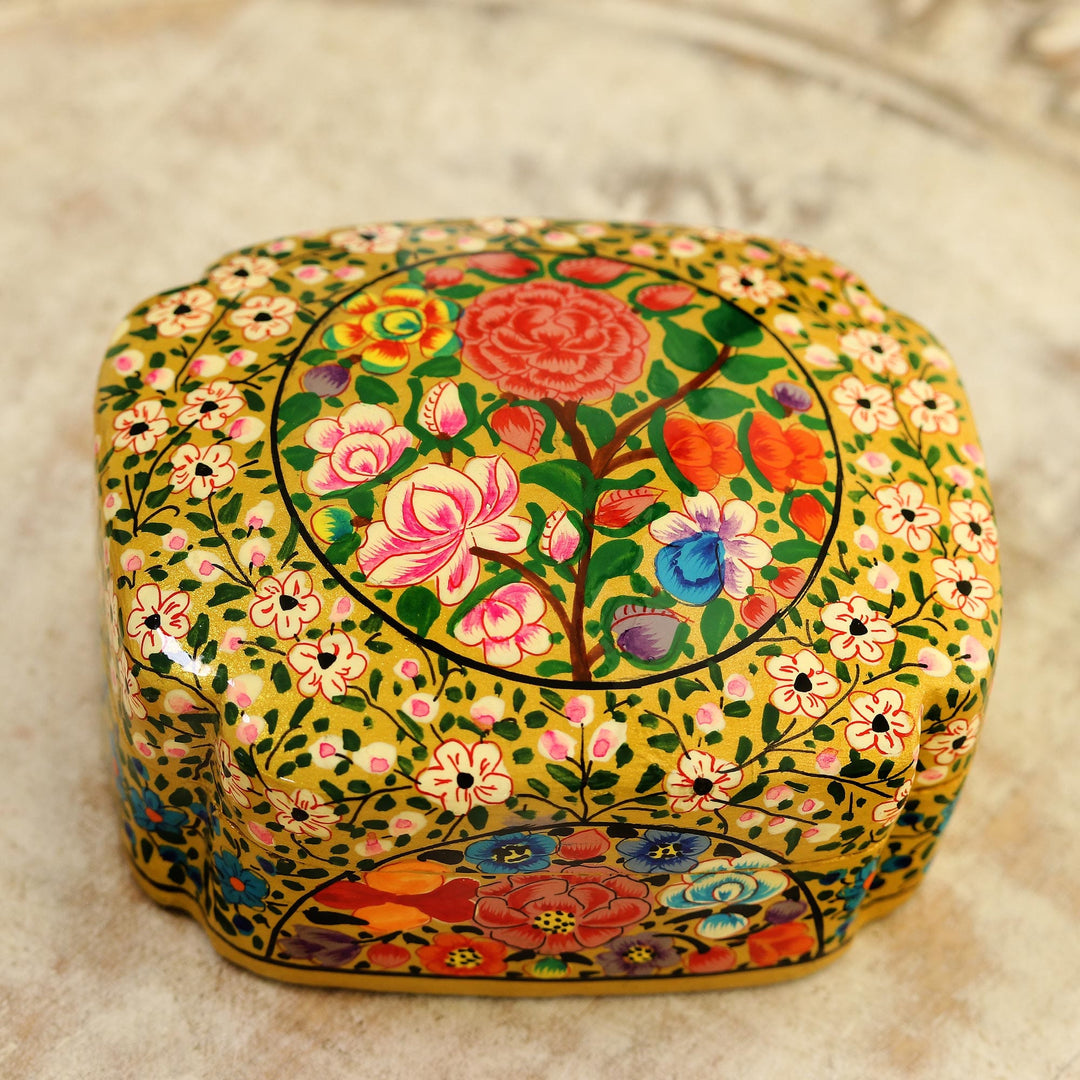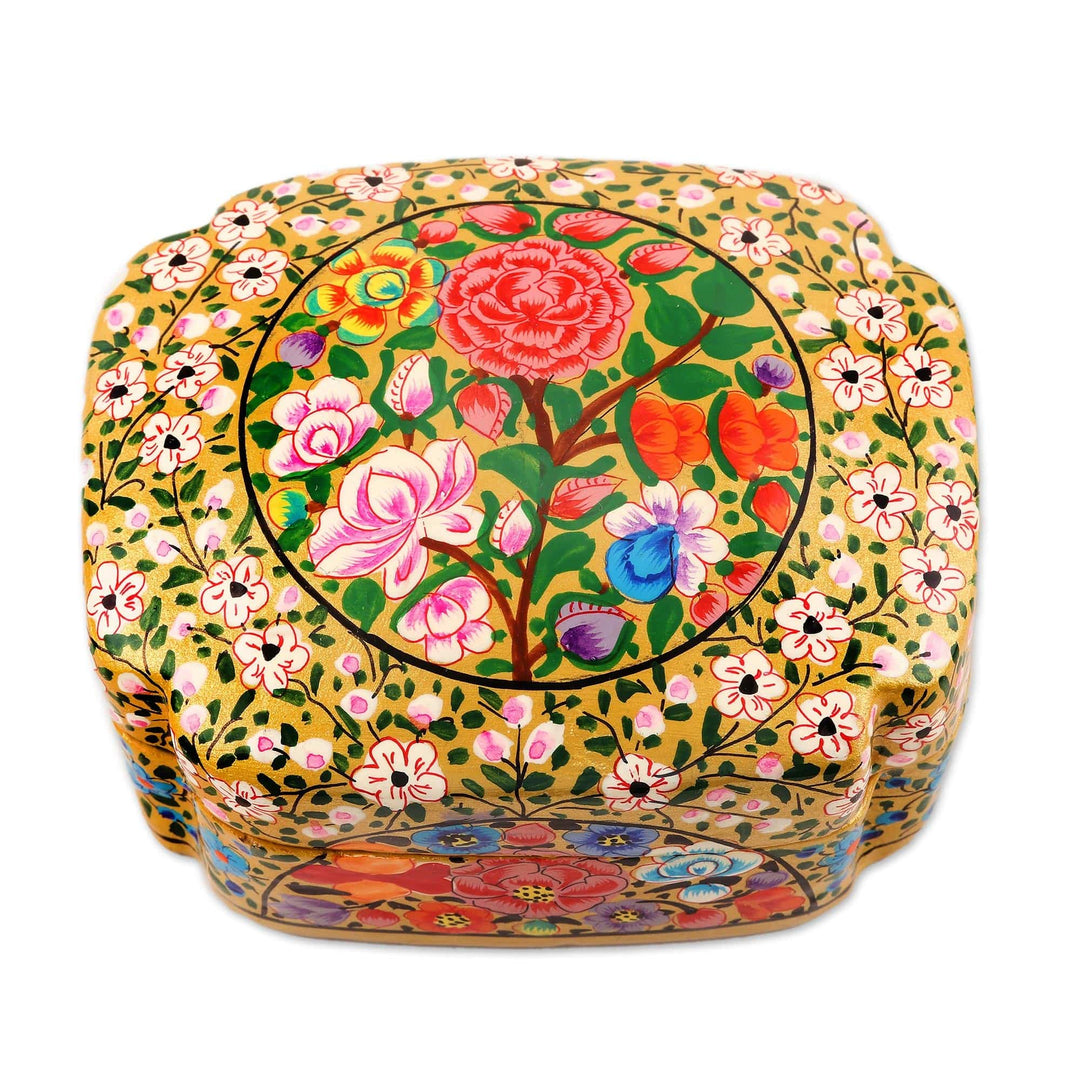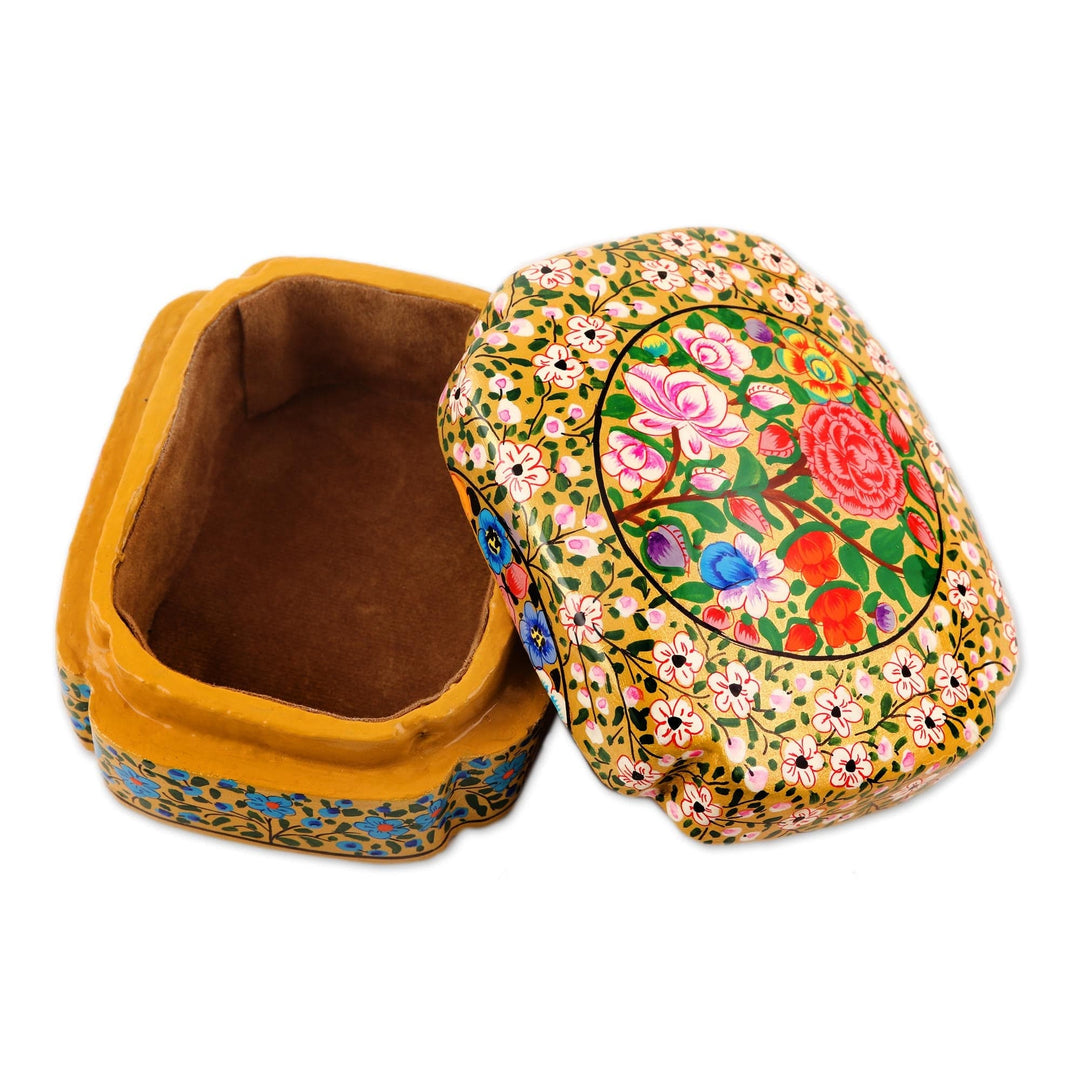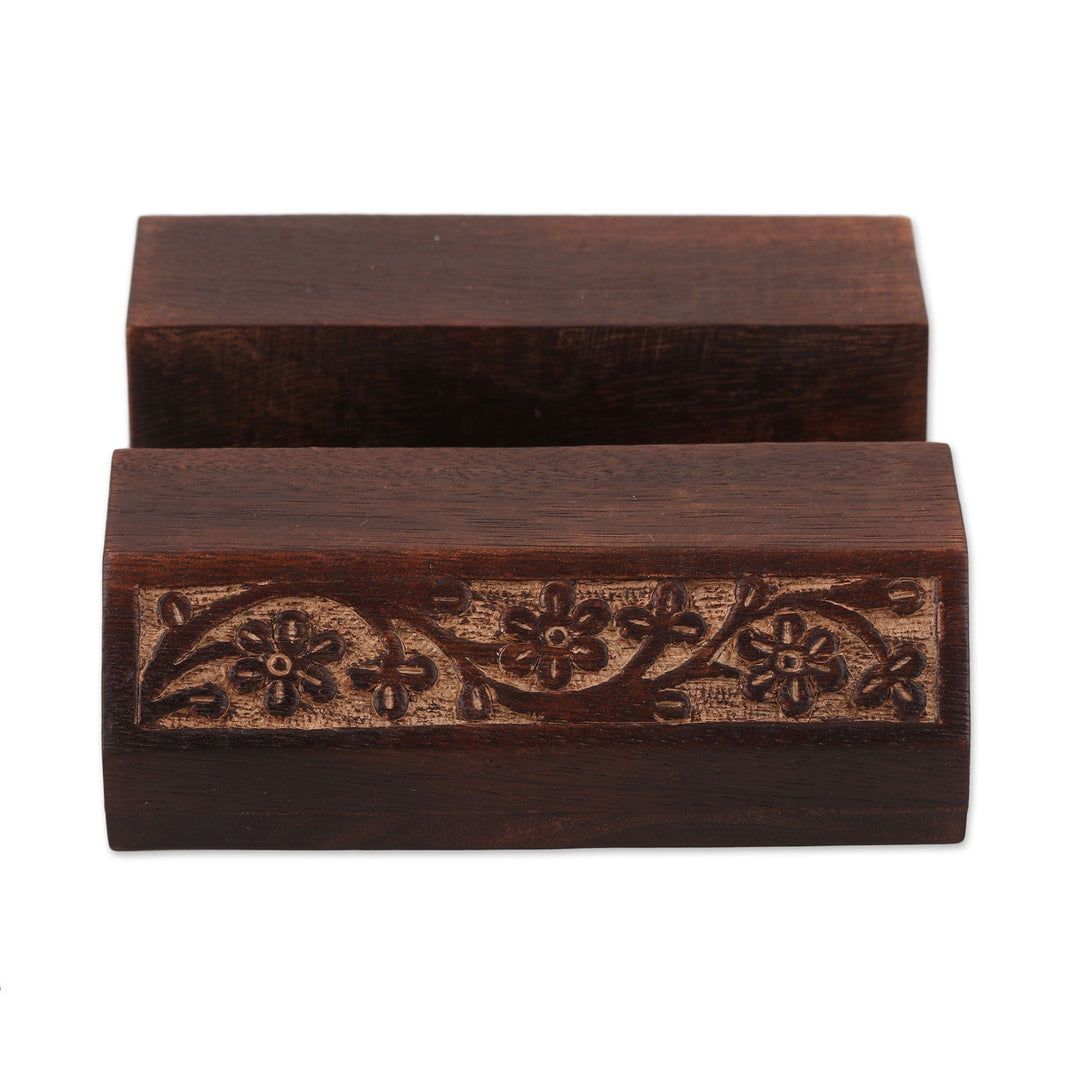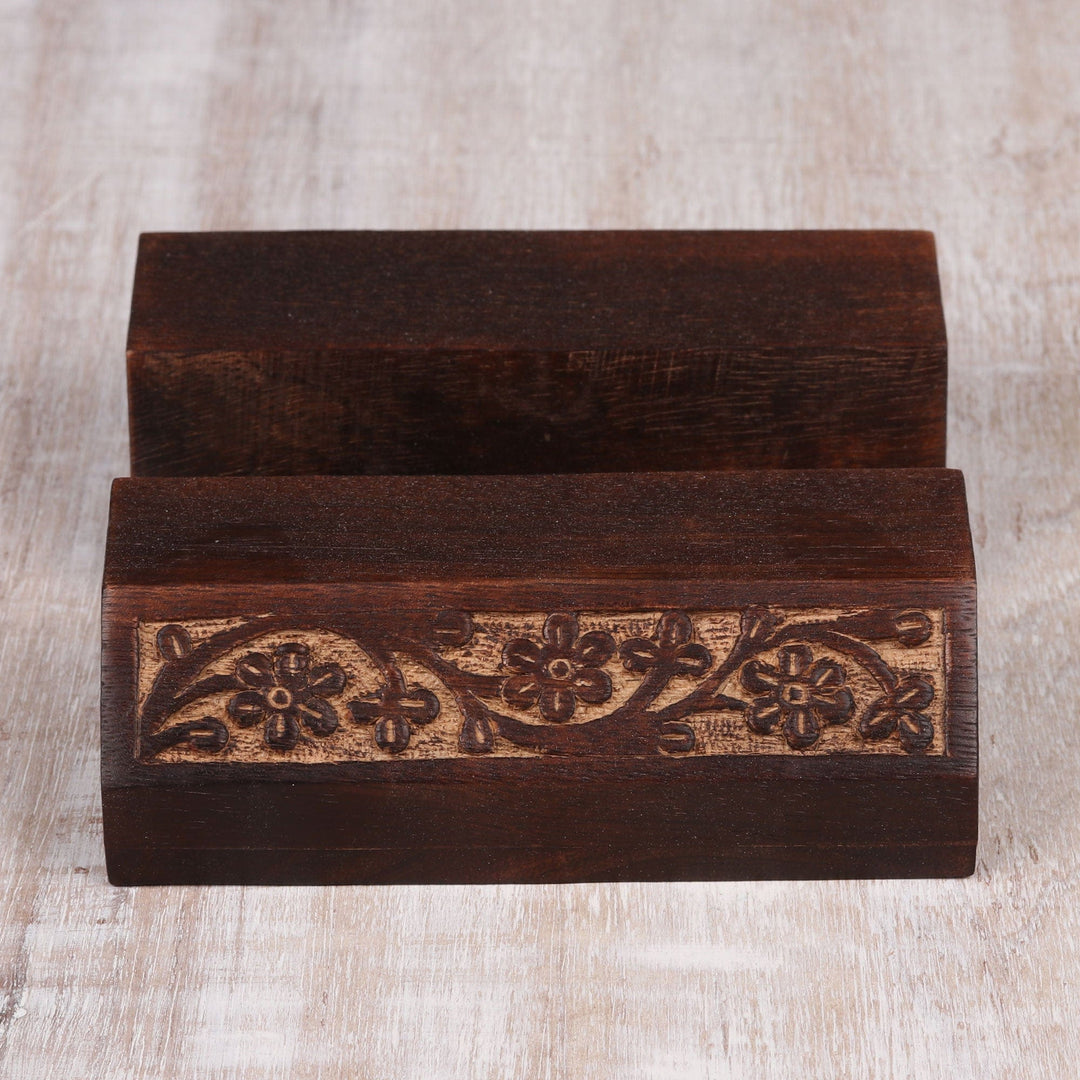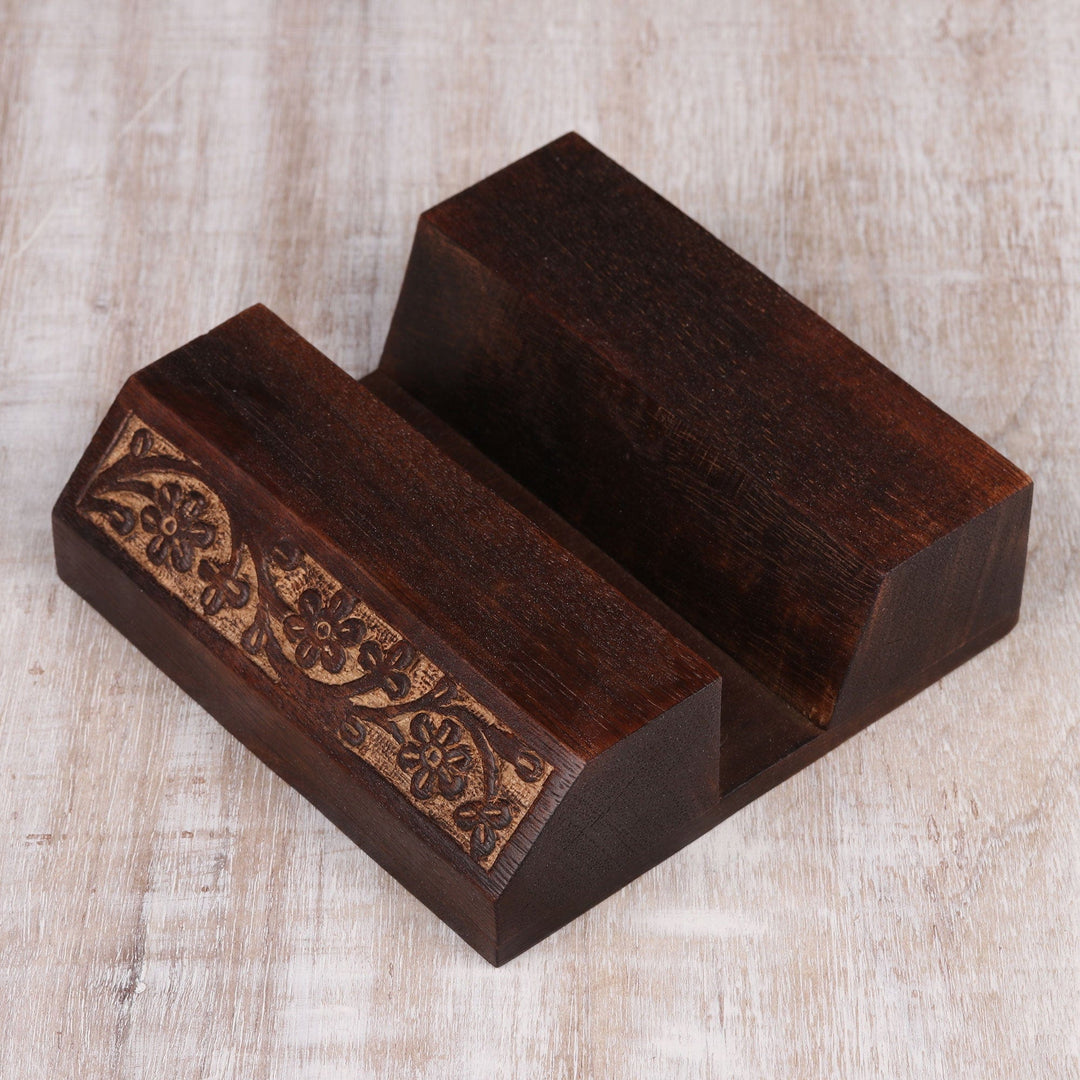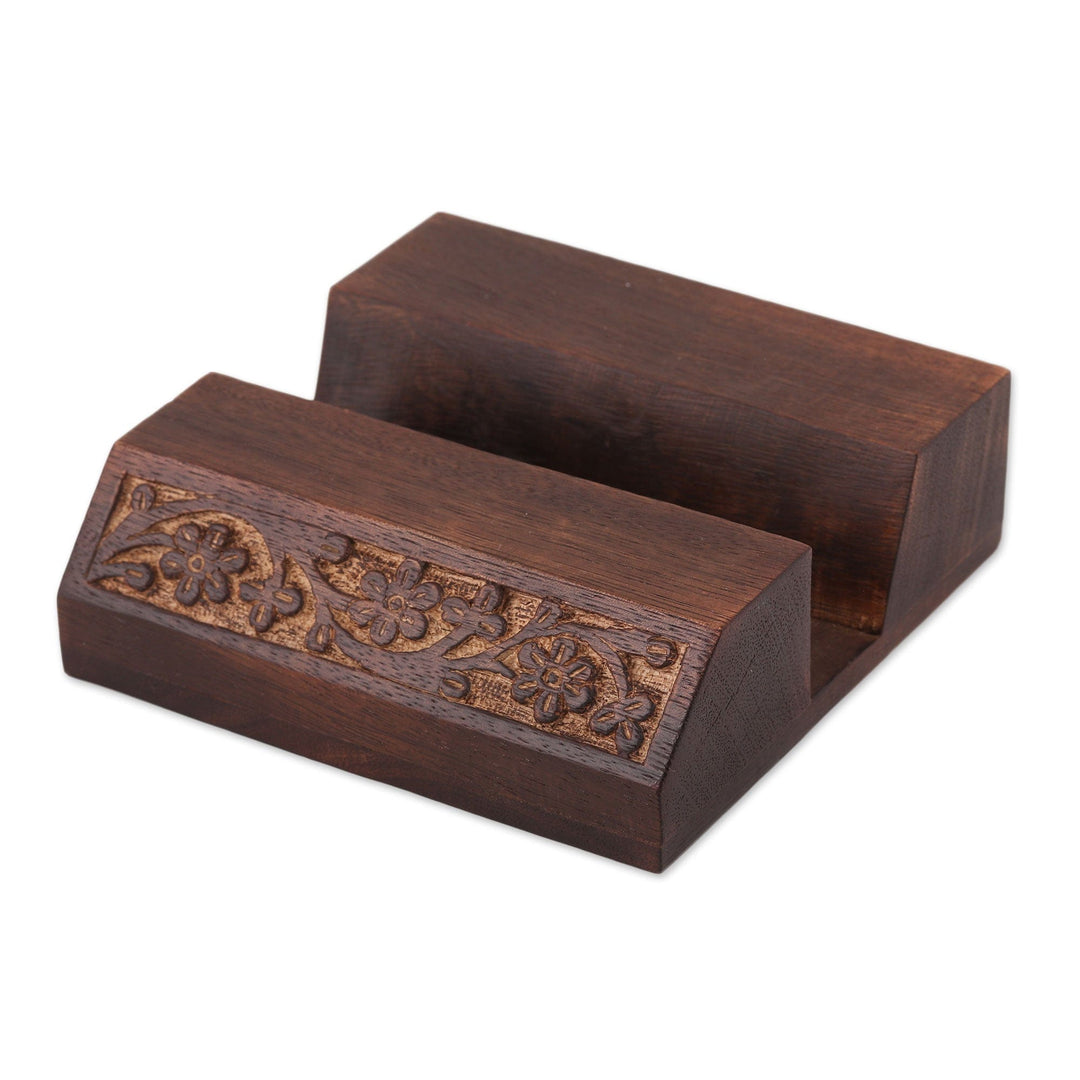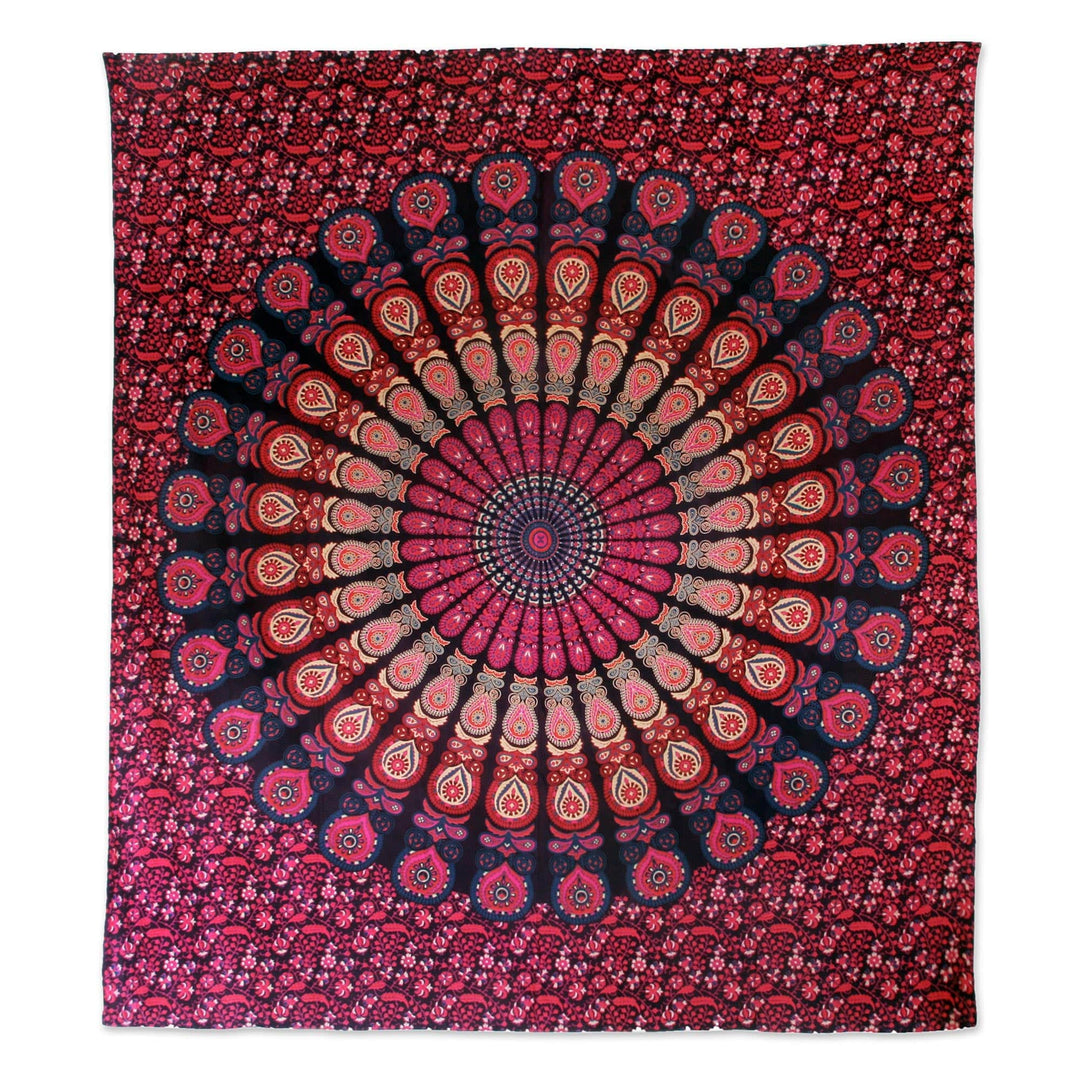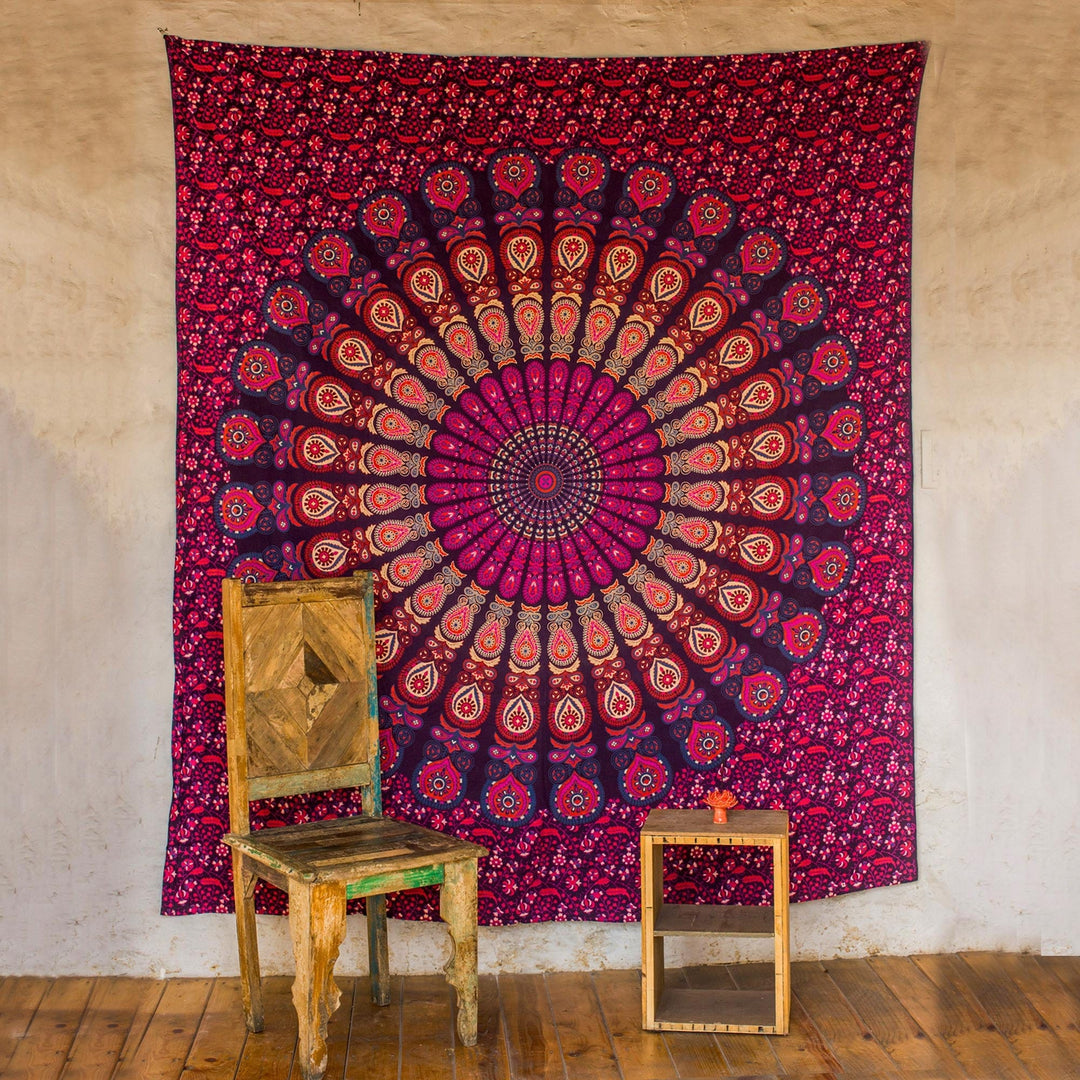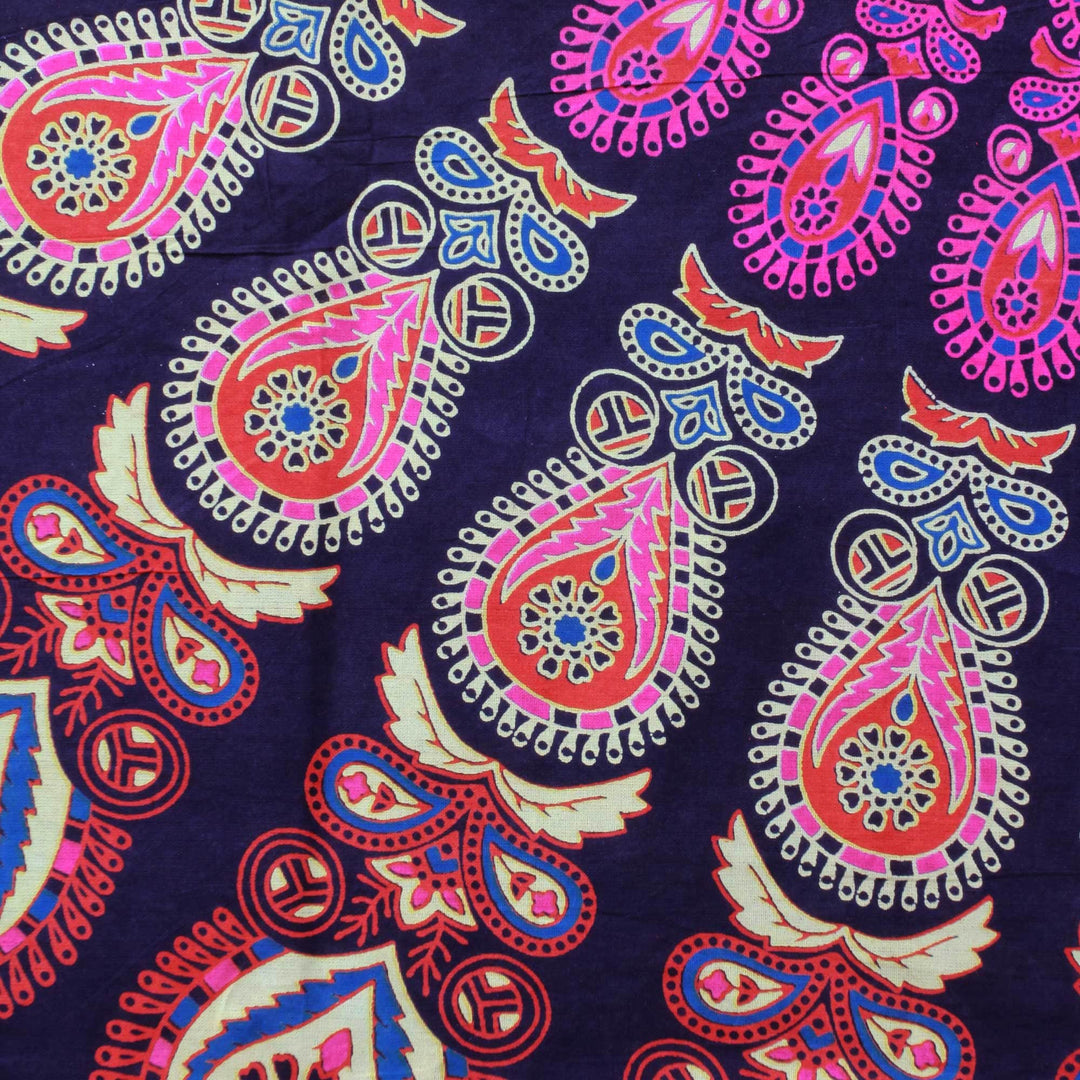 Bundle of the Month - Boho Chic
Original Price: $ 135.00
Save 49%
$67.99
$135.00
Overview
Description
Get our June bundle for ONLY $67.99 (Retail value $135)! 
This Bundle includes:

Velvet-Lined Floral Decorative Box - Kashmir Garland:  Hand-painted all over with lavish floral motifs, this petite lidded box is created by India's Fida Hussein. The round vessel is made from weeping willow wood and covered with papier mache before being decorated with oil paints in myriad colors. It is completed with a coat of glossy lacquer and a velvet lining.
Wood Mobile Device Stand with Hand Carved Floral Motif - Desk Garden: Arti Sharma of India presents an attractive wood stand for mobile devices. The front of the stand is hand carved with a graceful floral motif.

Purple Cotton Printed Mandala Wall Hanging from India - Leafy Mandala in Magenta:  Taking inspiration from Buddhist and Hindu mandalas, this silk-screened cotton wall hanging is presented by Indian artisan Osho Maharaja. Featuring a circular shape with floral and leaf motifs, this piece comes in a variety of purple colors. This versatile piece can also be used as a tablecloth or bedspread. Please note: Superfluous color might bleed during the first few washes.
Details
Velvet-Lined Floral Decorative Box - Kashmir Garland:  
Measurements for each: 2 inches H x 3.7 inches W x 2.9 inches D

Materials: Weeping willow wood, papier mache, polyester velvet lining
Country of Origin: India
Wood Mobile Device Stand with Hand Carved Floral Motif - Desk Garden:
Measurements: 1.5 inches H x 5 inches W x 5 inches D

Materials: Haldu wood
Country of Origin:

 India
Purple Cotton Printed Mandala Wall Hanging from India - Leafy Mandala in Magenta:  
Measurements for each:

92 inches L x 80 inches W

Materials: 100% cotton
Country of Origin: India