Our Best Selling Stemless Handblown Wine Glasses


$29.99 (60% off)

Add to bag
Sustainable and ethically sourced from Mexico
Upcycled materials
Handmade
5 Star Reviews from Our Community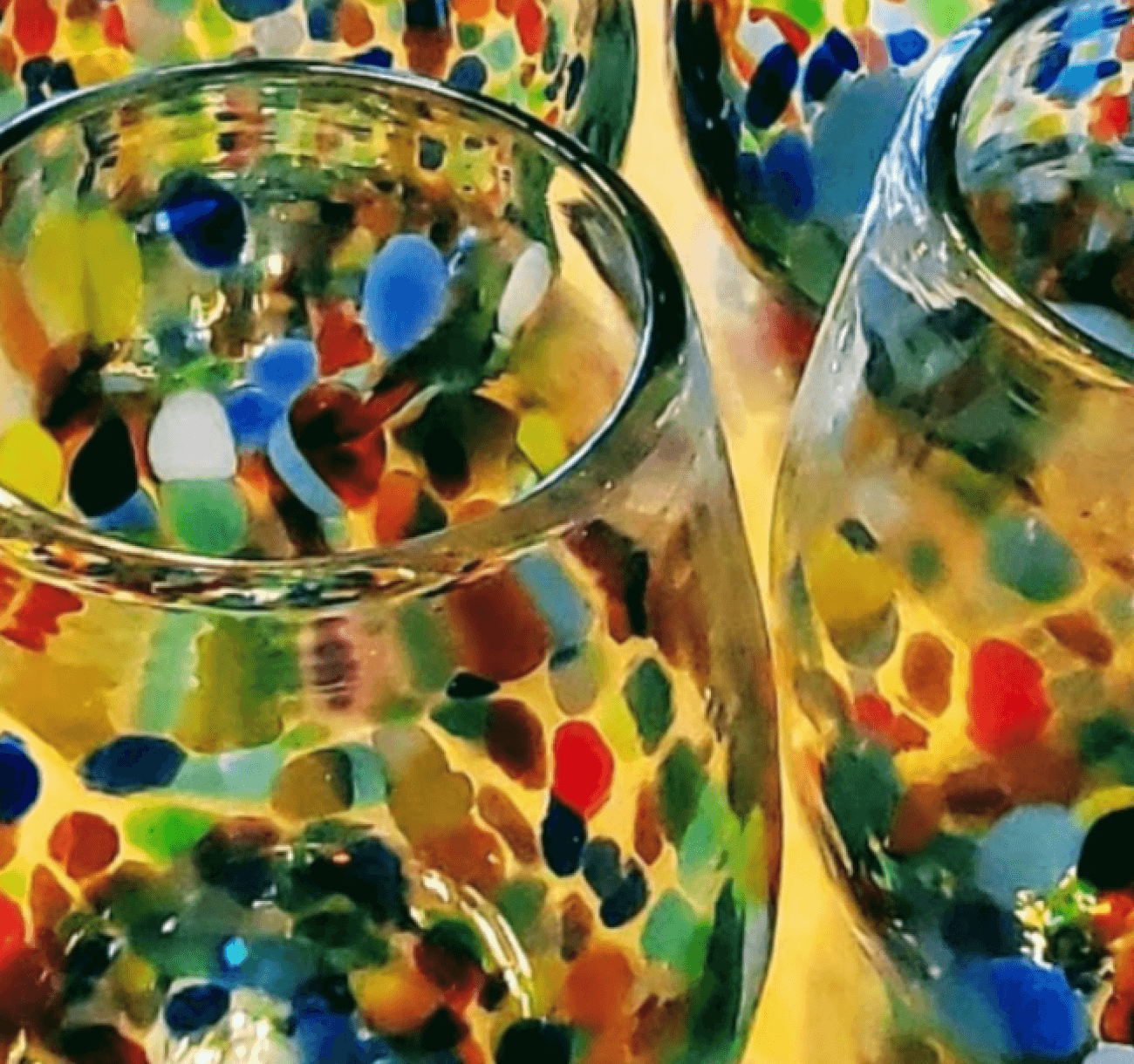 I absolutely love all the hand blown glass products. Whenever I use them to serve drinks to my friends I always receive major complements and conversations about "where did you get these?" It's a great conversation piece. I now have friends who also subscribe to GlobeIn because I served them drinks with the glasses. Great concept, great company and exceptional customer service if there is a problem. Bravo!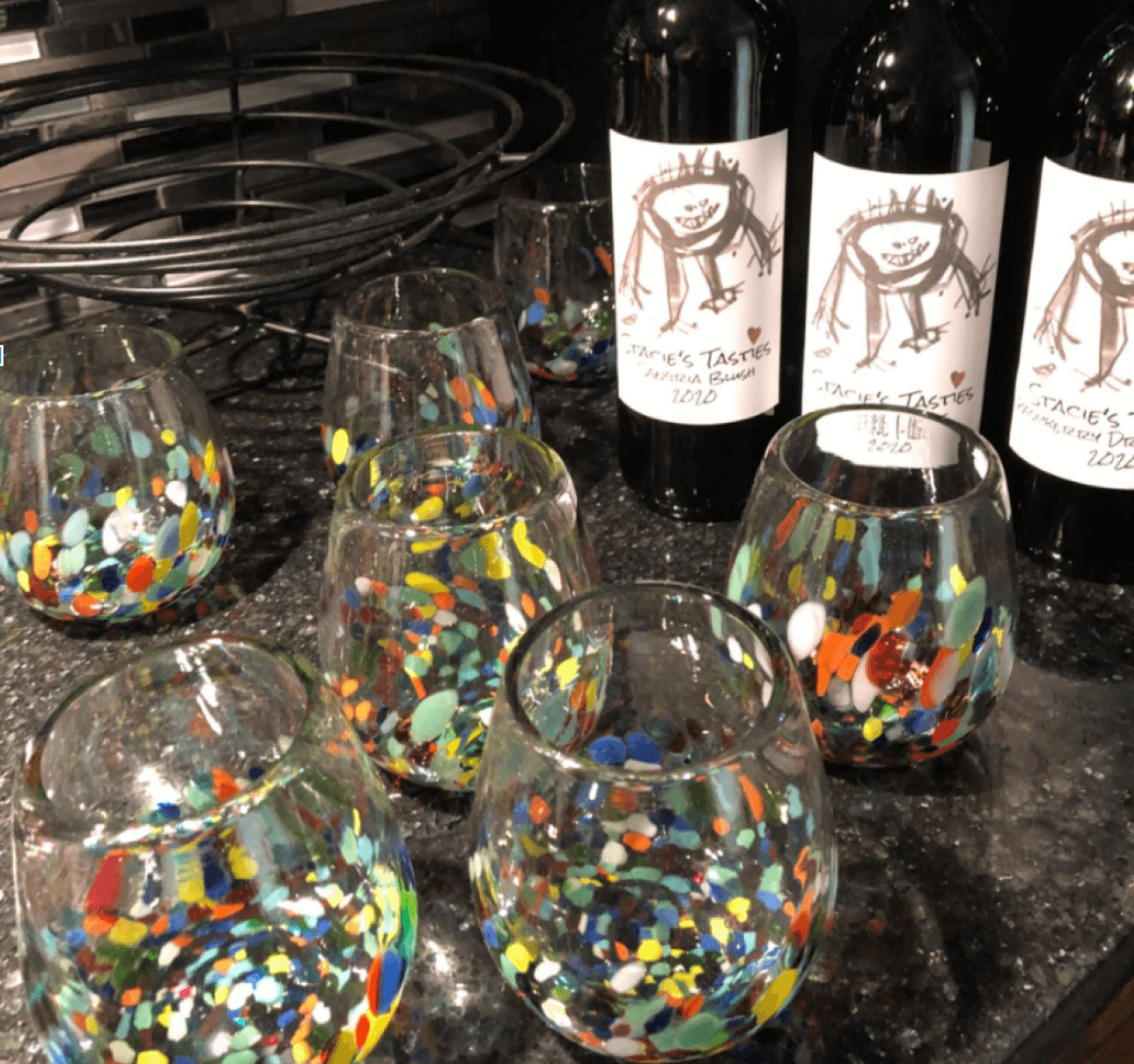 The craftsmanship is impeccable! I love this so much that I went on to purchase 6 more glasses to include the pitcher. The glass is thick. It's not thin like your typical department store brand. I like the way it feels when holding it in my hand. And, it just looks great as a setting when I'm hosting my weekend summer BBQs.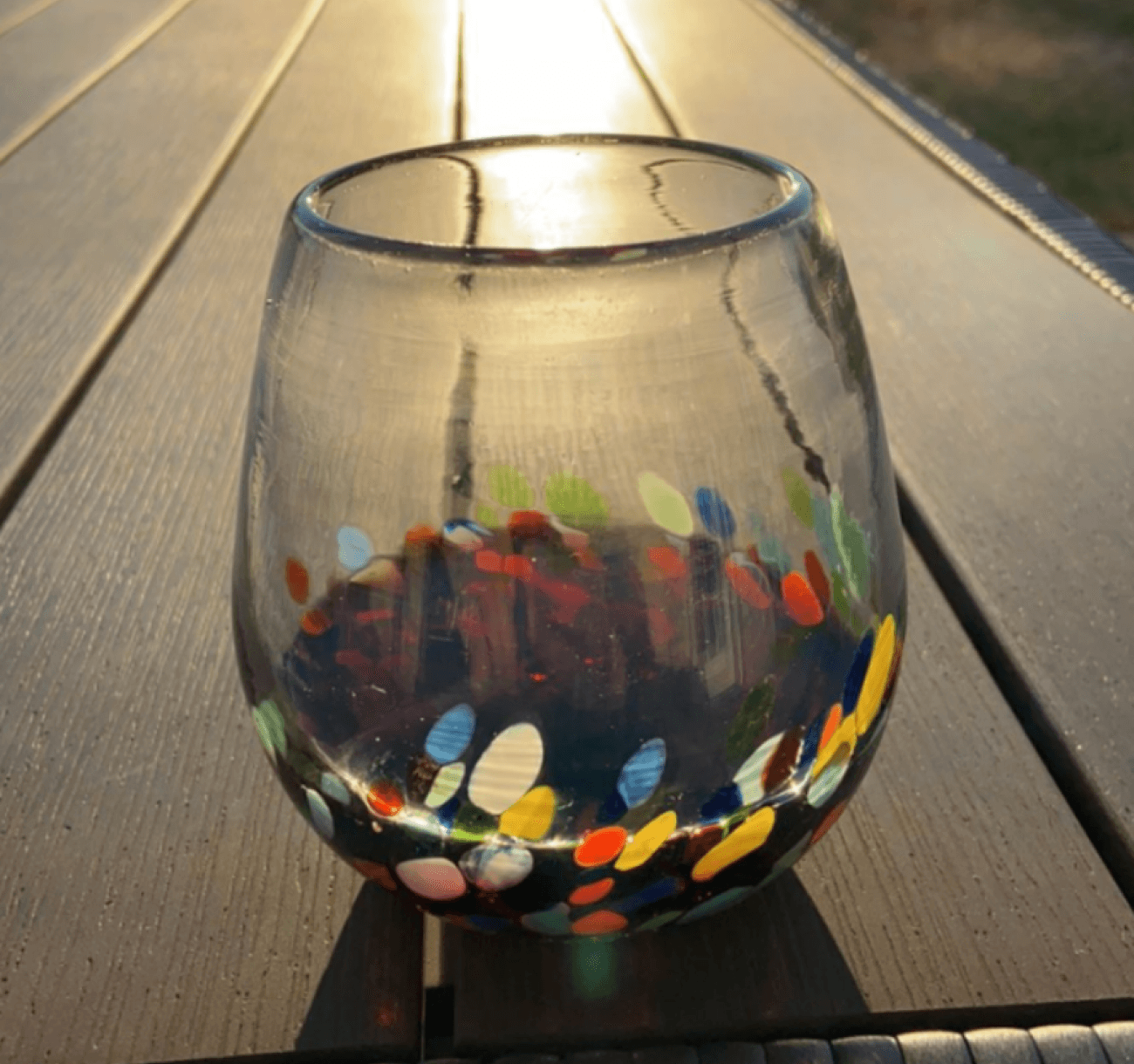 This is our 4th time ordering these. We've had a set for a while and both my friend and sister in-law wanted some so we gifted them with their own. Very thick and durable. Dishwasher safe. Super pretty.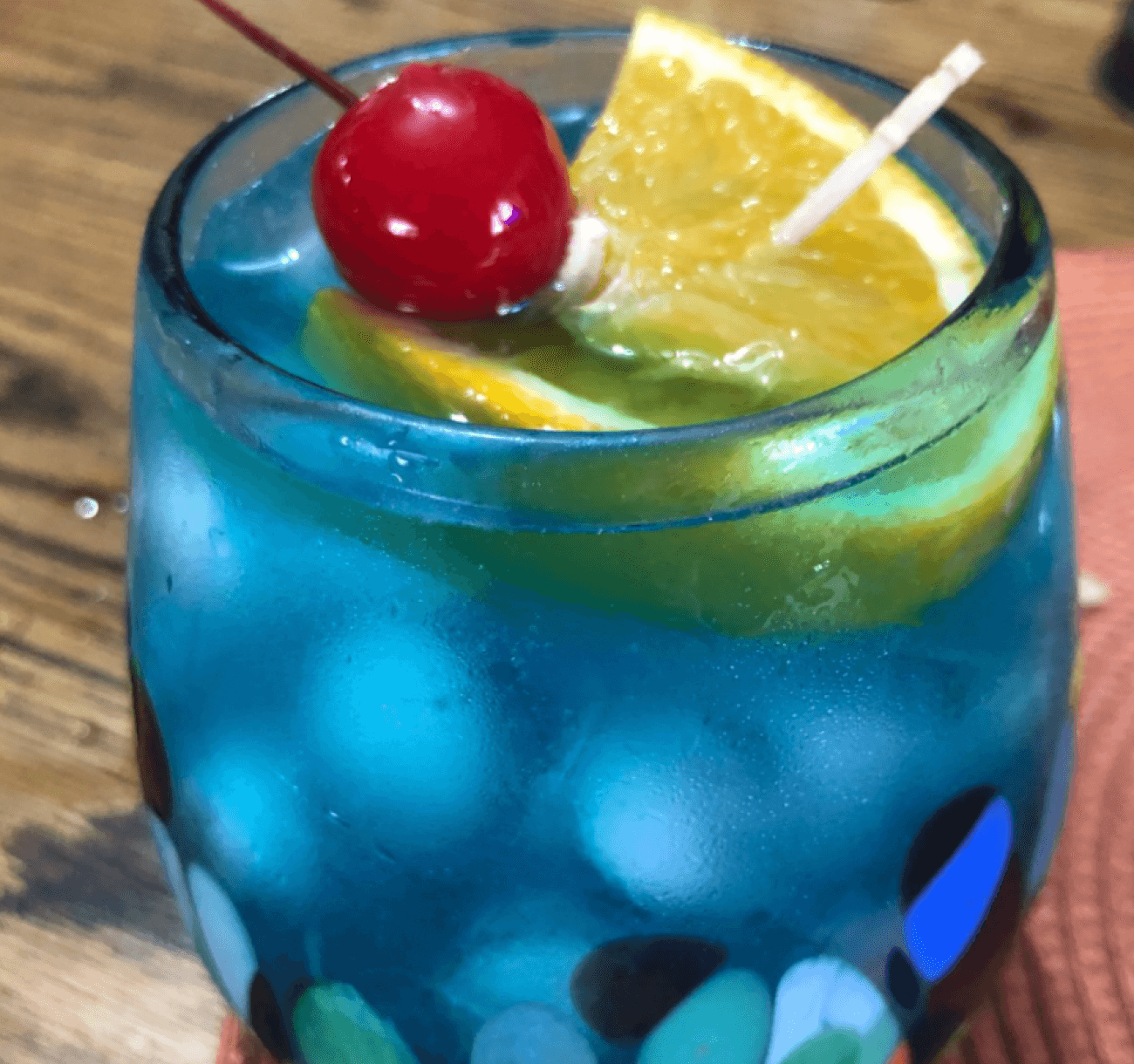 These glasses are so pretty and hold the perfect amount. Even my hubby was exuberant in his praise, and for him that is a lot! Thank you so much, GlobeIn!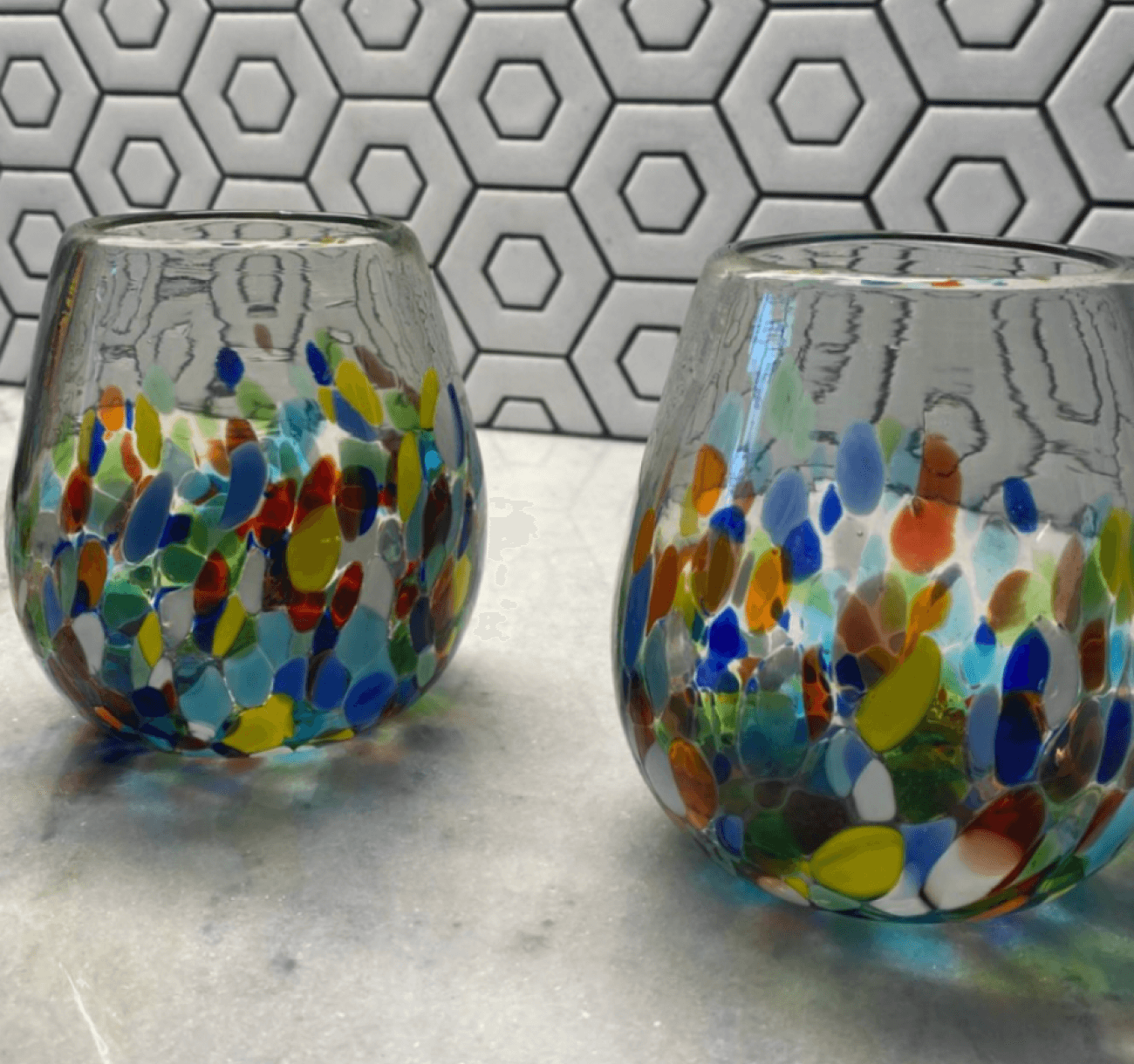 These glasses are the reason I started with GlobeIn. They're made of thick hand blown glass the colors are absolutely amazing and these glasses will last a lifetime. Easy to hold and a pleasant add of color to any table. They have a matching juice pitcher which is beautiful. You won't be disappointed with these beautiful glasses.

These glasses exceeded my expectations. They are beautiful, comfortable to hold and are a generous size. Fun for everyday uses as well!

Rosalyn D.
Verified Buyer
I got my 1st Colorful stemless wine glass in one of my premium boxes & immediately wanted a full set! The colors are beautiful, the weight perfect & beverages stay cold for long periods, even if the glasses aren't chilled. PLUS! They hold a nice amount and go sooo well with the set of Fiestaware that I've started collecting. I love blown glass, & the fact that this is recycled is a win-win in my eyes!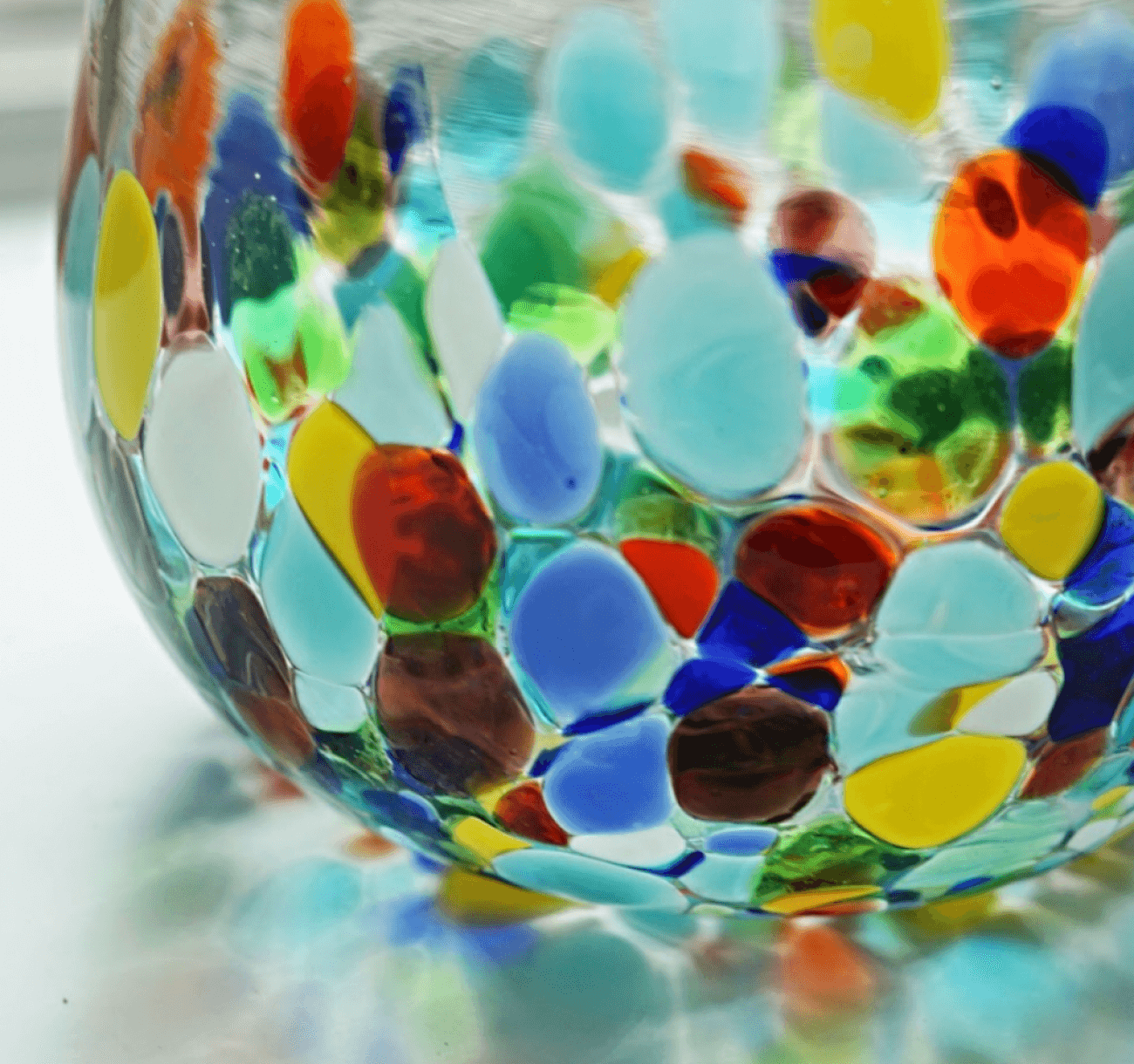 The heft of the glass fits snugly in your hand and its beauty glows.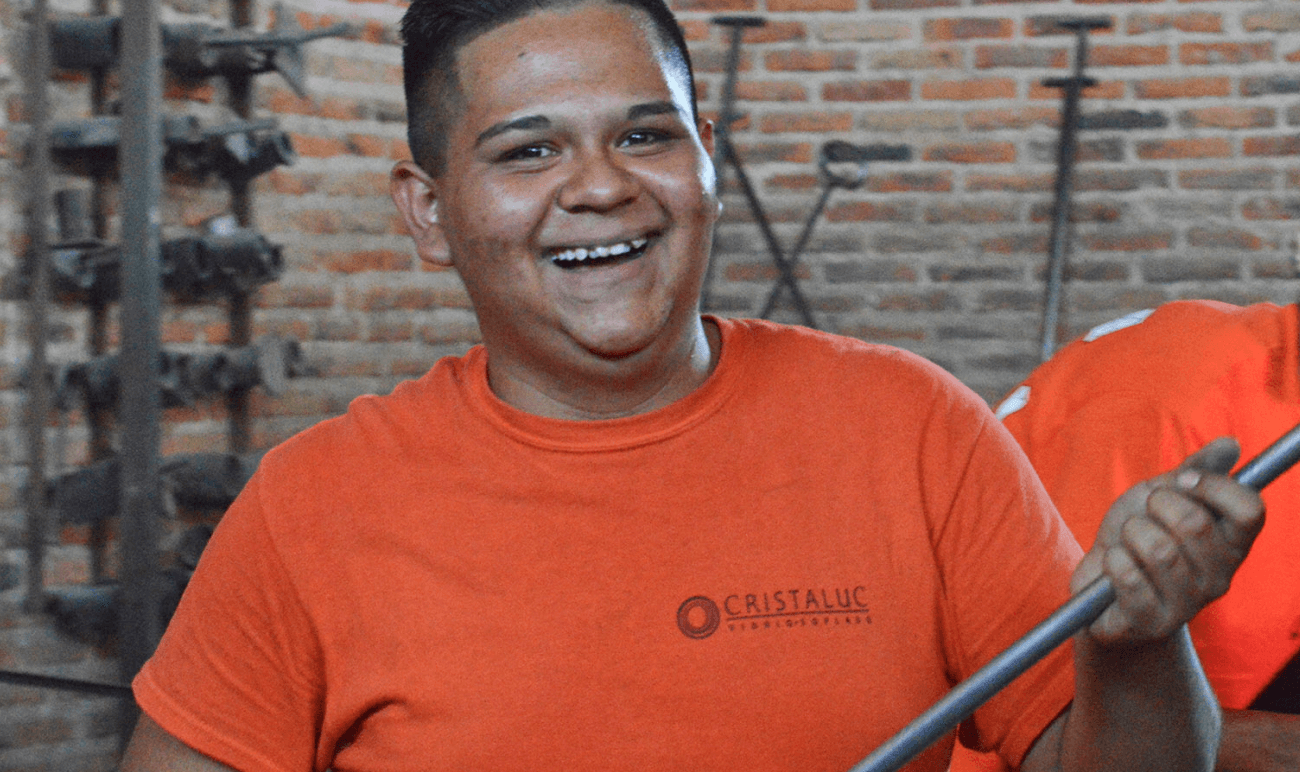 The artisans
This innovative shape of the stemless wine glass took its form in Tonalá, Jalisco, a hub of glassware and pottery and home to the glass-blowing workshop Cristaluc.

Established in 2001, Cristaluc aims to bring the best of the city's tradition to the rest of the world, while supporting its group of 40 local artisans with a steady income and an inspiring space to pursue their art.
Creation process
It takes a talented artisan to form the molten material into elegant, sculptural vessels. It takes 8-14 glassmakers working as a team to produce these stunning wine glasses.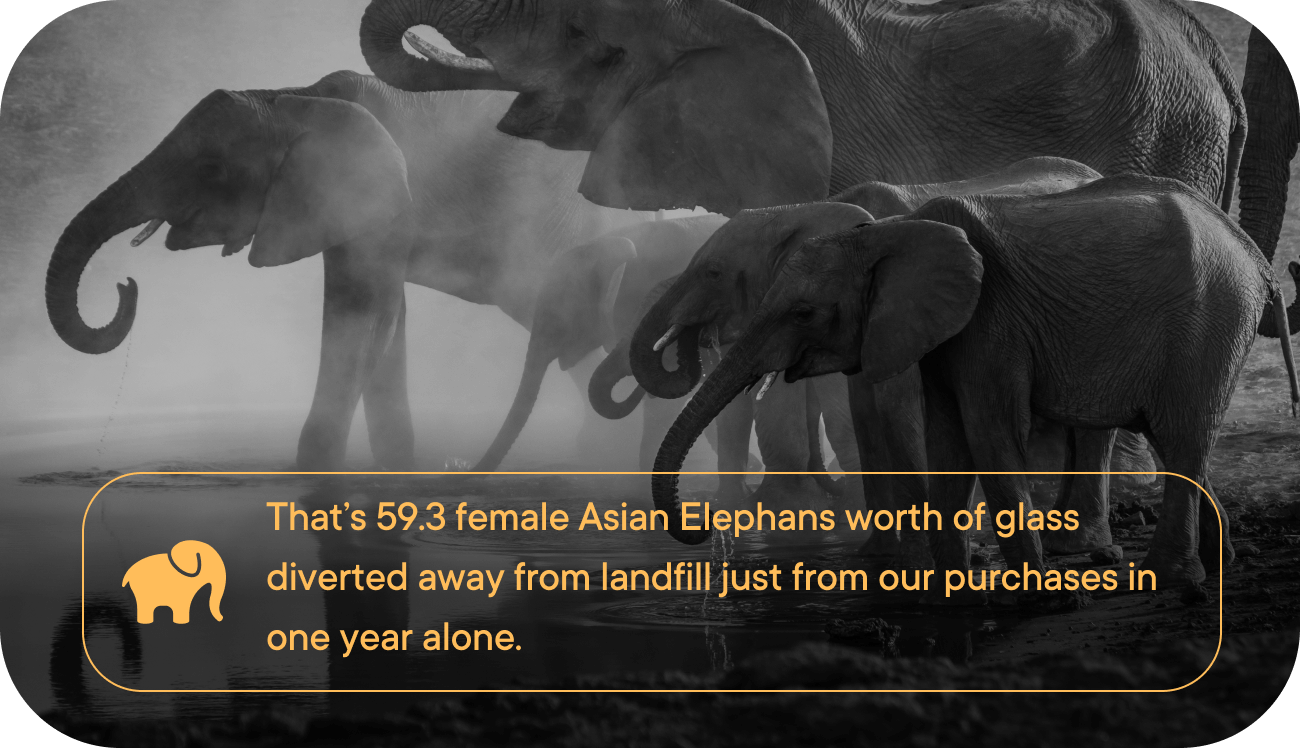 Impact
These Stemless Handblown Wine Glasses are made from recycled glass. Through our work with Cristaluc Glassware, they have been able to upcycle over 300,000 pounds of glass!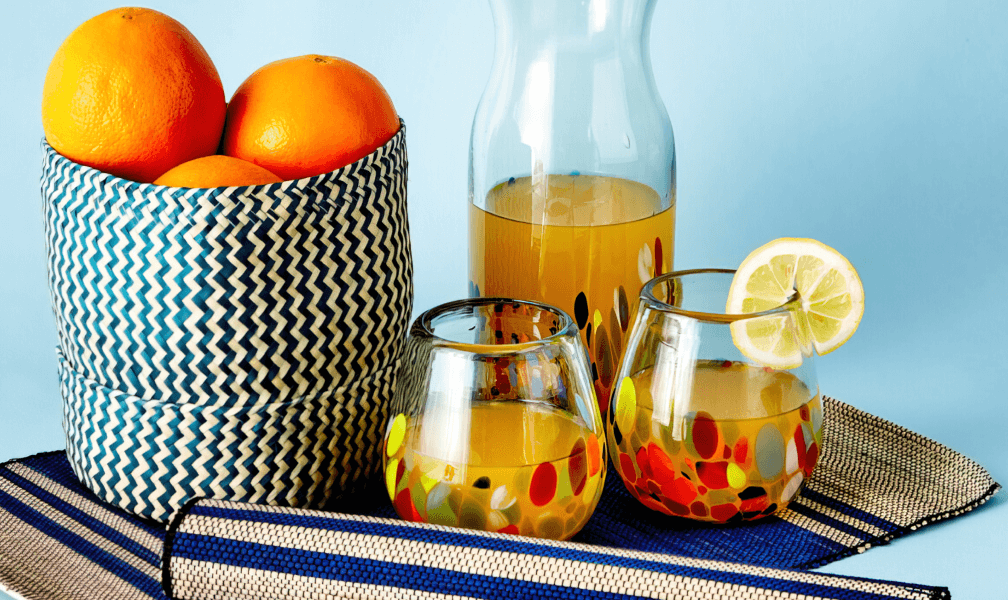 #GLOBEINYOURWAY
These stunning wine glasses and this generous pitcher can be used in so many other ways than holding your favorite drink! They also look great as a vase, a candle holder, and even holding your pens or makeup brushes!
This is what we call #GlobeInYourWay.
Sign up for our emails!
and stay in the loop about upcoming sales and new product launches!