Our GlobeIn Premium Wrap
Hand wrapped with love, each gift comes with its own regional pattern, giving your gifts an international flair.
Premium gift wrap – $5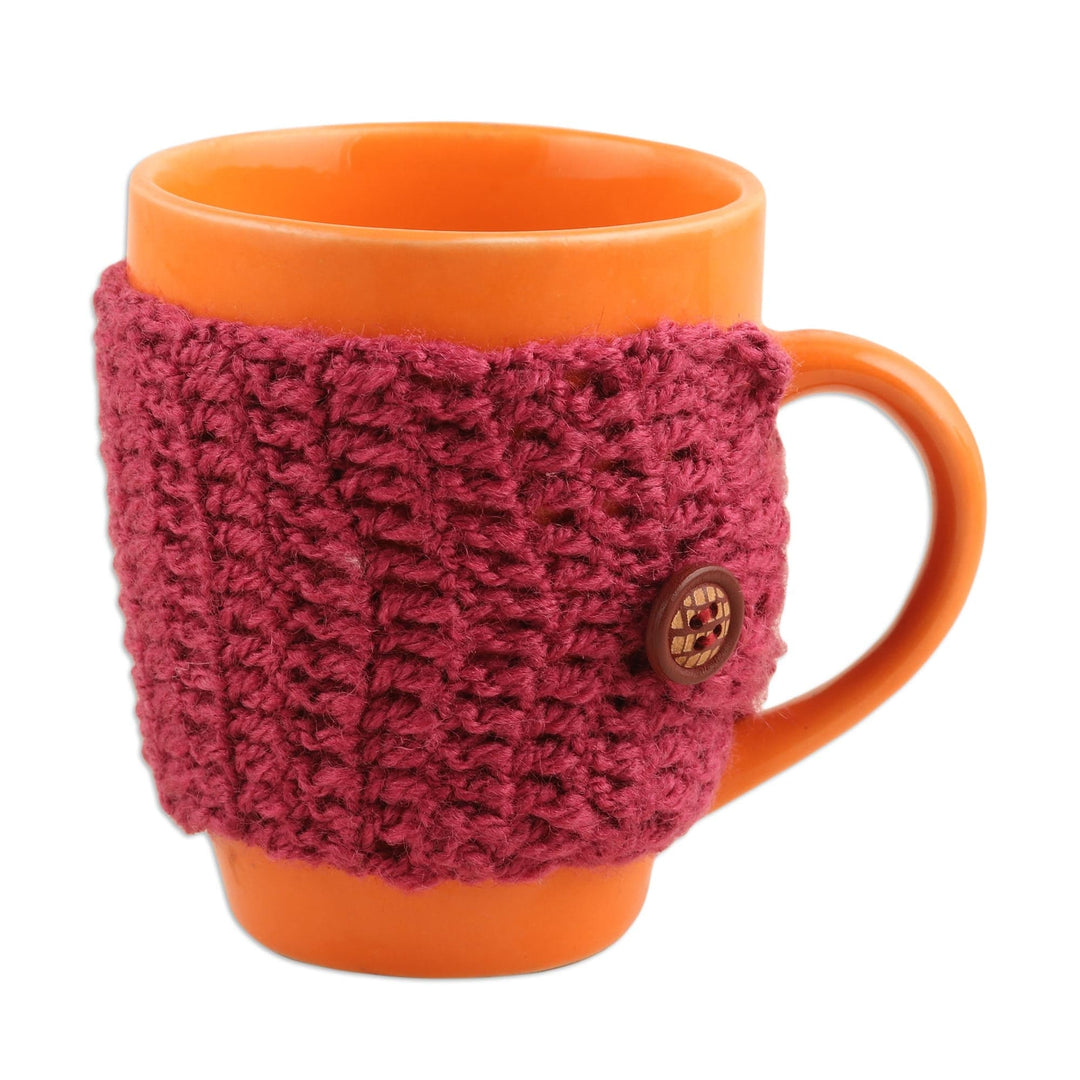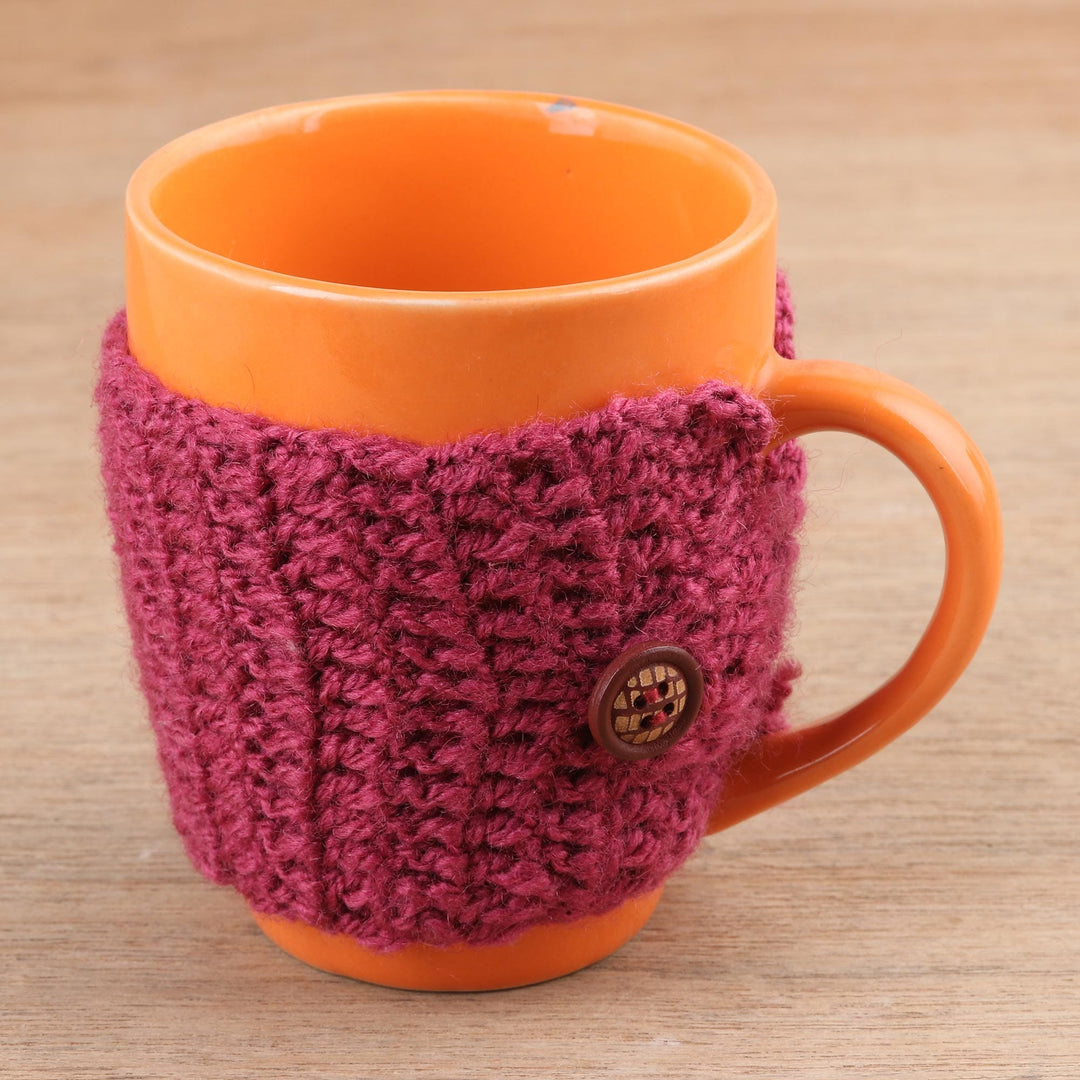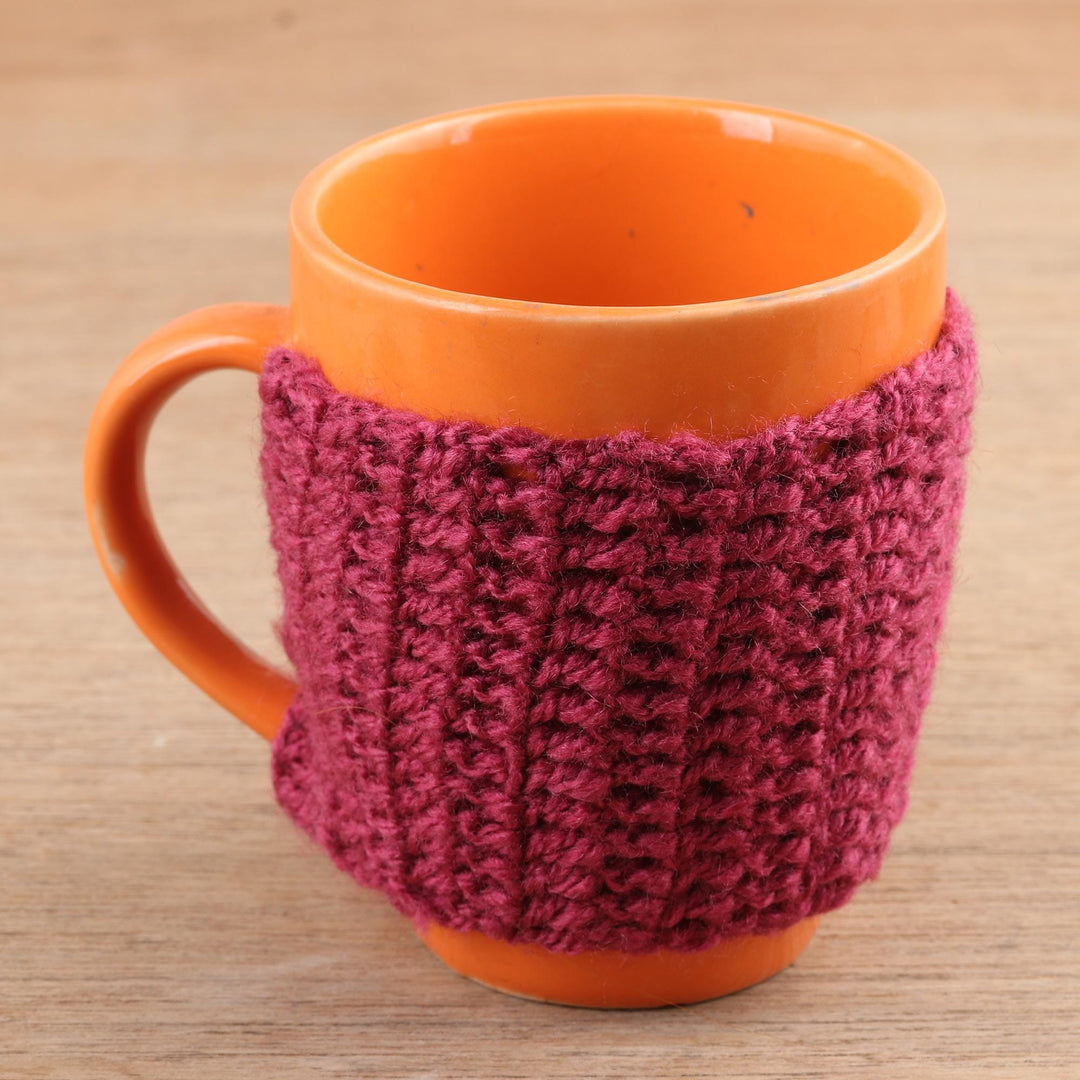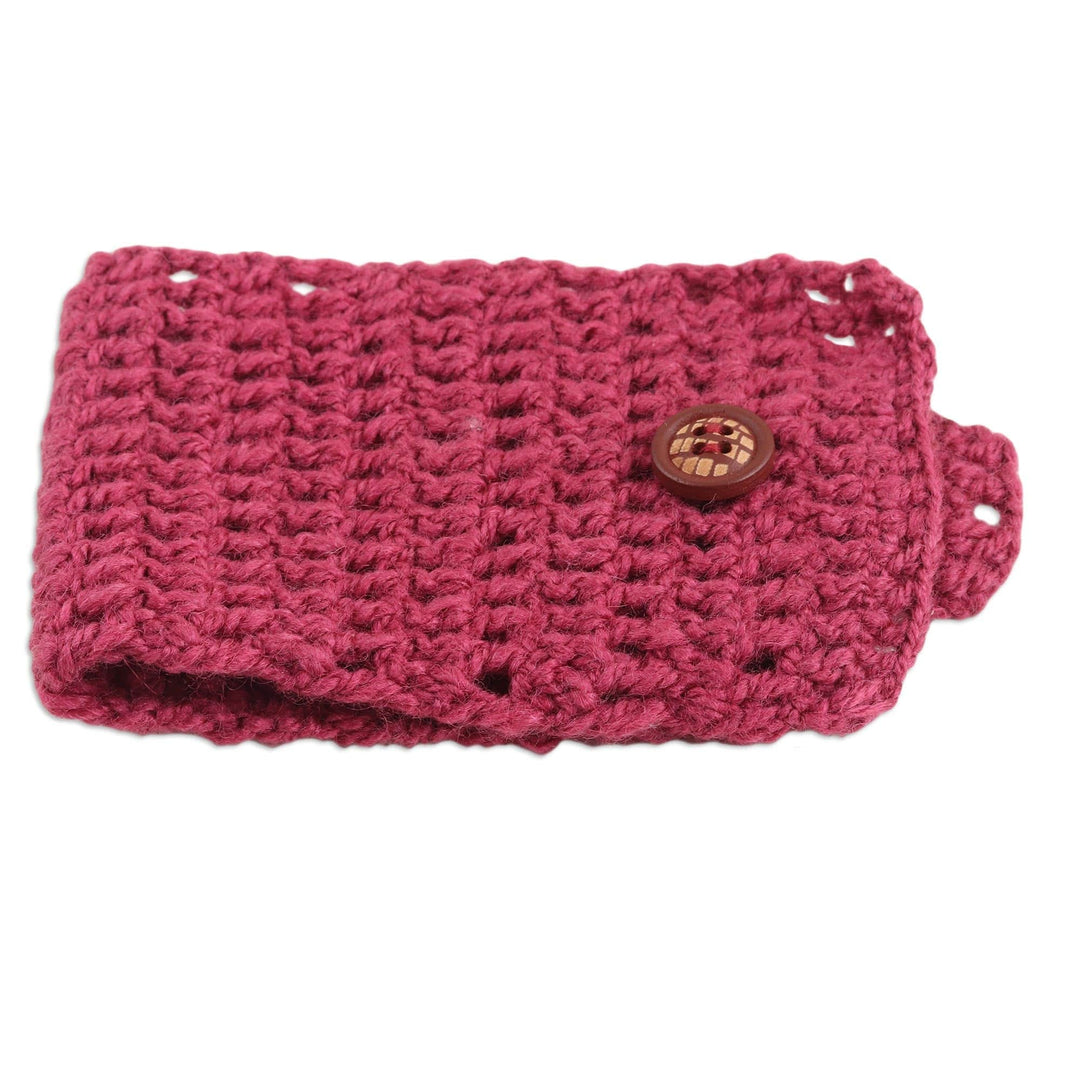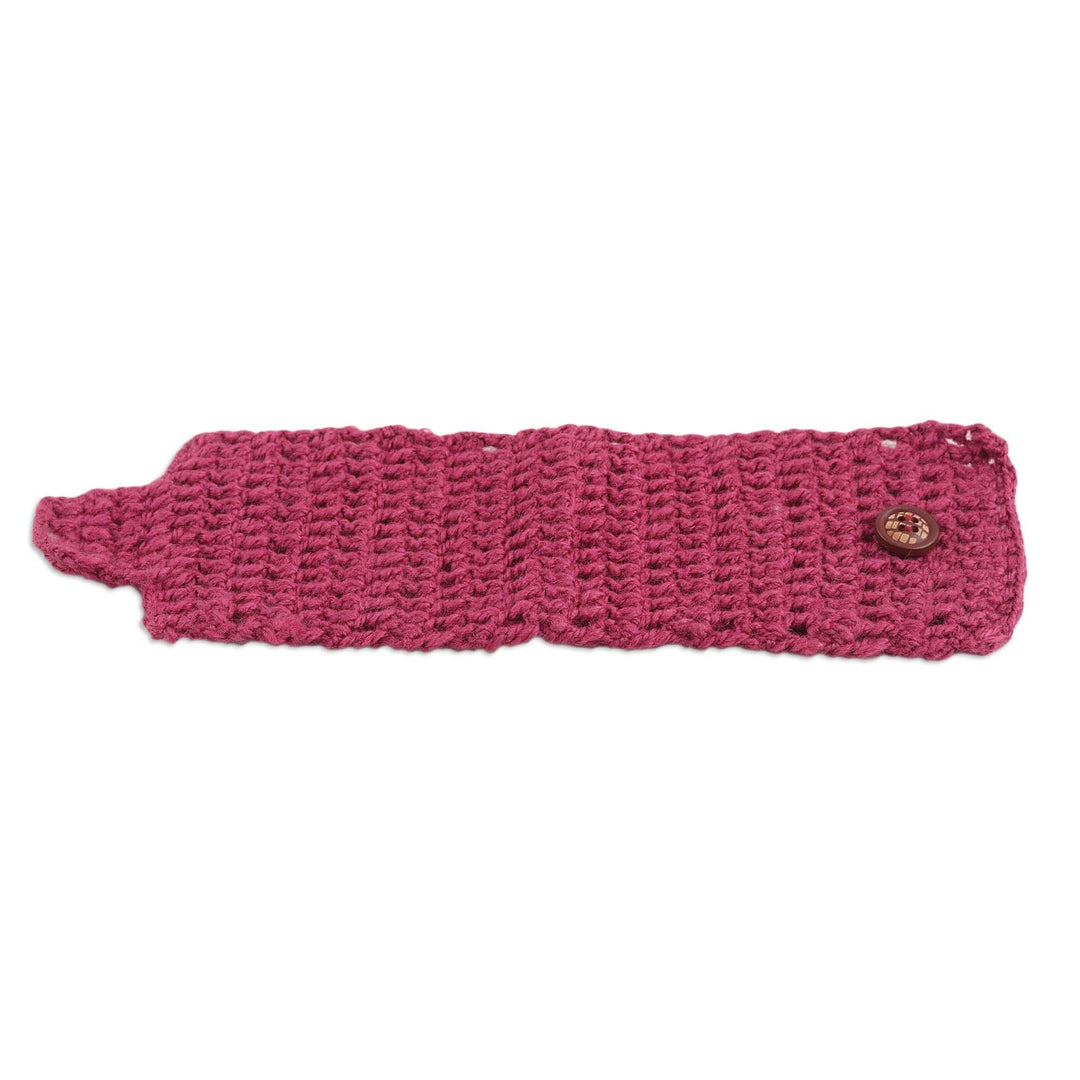 Hand-Knit Buttoned Beverage Cozy - Cozy Coffee
$19.00
Guest price
$15.20
Member price
Available Premium Gift Wrap
You can optionally add Premium Gift Wrap into cart.
Learn more >
Overview
Description
Keep you favorite beverage, whether coffee or tea, at optimum drinking temperature with Himadri's cute drink cozy. Indian artisans use acrylic to hand-knit the cozy, adding a button that lets you slip the cozy easily around mug or cup handles.
100% acrylic
0.18 oz
7.8 inches L x 2.8 inches W
THE STORY BEHIND THE PRODUCT
Artisan Organization: Himadri
Country: India
Shishupal Mehta, director of Himadri, talks about his work, missions, goals, aspirations and achievements.

"Himadri is an initiative of 'The Hans Foundation', to promote Heritage Handloom Textiles & Artworks that are symbols of the diverse Himalayan Cultural Heritage in order to create sustainable livelihood avenues for vulnerable communities (women of the Kumaon region of Uttarakhand). It is a social enterprise that drives profits from pursuing only socially relevant activities and goals, with the profit being re-invested into driving social impact.

"Himadri has been working persistently to cause a qualitative change in the lives and impact livelihoods of approximately 200 women members (handloom weavers) of Uttarakhand. Its bottom-up approach to inclusive development has changed the lives of many women artisans in the Kumaon region and has led the path in sustainable development.

"Himadri's main objective is to make Uttarakhand's handloomed and handcrafted textiles accessible to global markets, impart technical and design skills to rural women artisans of Kumaon thereby helping them enhance their indigenous skills, and finally, make local craft products that match the needs and aspirations of the new-age consumer.

"Himadri aims to highlight native skills, keep pace with modern fashion trends through our innovative designs and use of modern technology and ensure that we maintain our quality standards at all times. Our emphasis on environmentally friendly and energy-efficient craft practices and our commitment to the uplift and security of our women-artisans is of paramount importance to us. We pride ourselves on being able to showcase our contemporary heritage products with a distinctly human touch.

"Since 2003, Himadri has supported community development in India by working with over 500 women weavers. Our initiative has brought social reform to women in some of the remotest parts of the Himalayas. Women now have the power to earn and spend money. Dependency on agriculture, which placed rural communities at the mercy of the vagaries of nature, is no longer a matter of concern. Families now have the capacity to access better education and better health care.

"Himadri's product range is comprised of hand-spun/ handwoven products (ethical & sustainable high-fashion textiles) made of 100% natural wool & plant fibers (pashmina, merino, lambswool, nettle, cotton, hemp, bamboo, linen, Tencel, etc.) including ladies & men's shawls, scarves, home linens, caps, gloves, and more.""